When asked by a journalist at his victory rally yesterday whether he would run again for president in 2030, Vladimir Putin quipped: "What, am I going to sit here for 100 years?"
Yet it might feel that long for his opponents after an election victory that has ensured by 2024, only Joseph Stalin will have served longer at the helm of post-imperial Russia.
Anointed as president by his predecessor Boris Yeltsin in 2000, Putin last year overtook ex-Soviet leader Leonid Brezhnev's length of time in power. This includes his stint as prime minister from 2008 to 2013, when he swapped jobs with Dmitry Medvedev, but was still widely seen as the power behind the throne.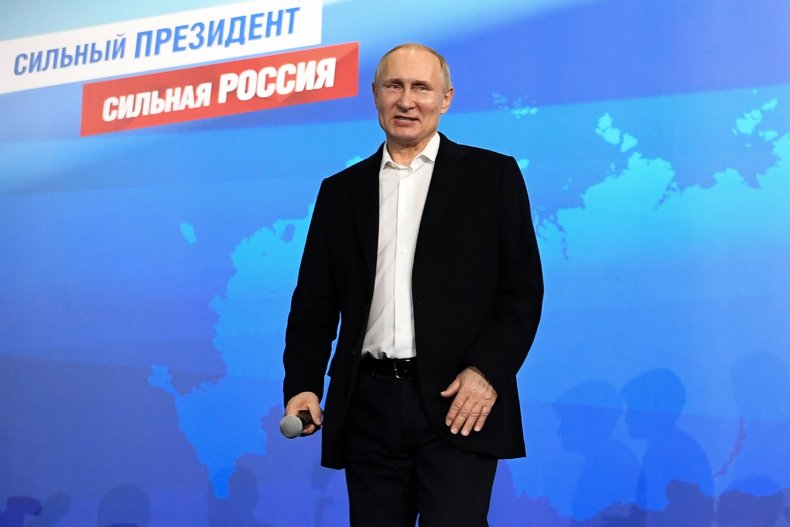 So Putin will have ruled Russia for 25 years when his term ends in 2024. Anyone graduating from university that year would have known no other national leader.
The list of leaders first to congratulate Putin was telling, comprising of de facto presidents for life.
There was a lukewarm response from western capitals, but leaders of Azerbaijan, Kazakhstan and China were quick to praise Putin with Belorussian leader Alexander Lukashenko saying the 76.6% support he got demonstrated Russians' "high trust" in him.
But what will happen after Putin is uncertain. Sir Andrew Wood, Associate Fellow on the Russian and Eurasian program at the Chatham House think tank, said that Putin's term will see economic "neo stagnation" but post-Putin planning is necessary because barring constitutional amendments, this will be Putin's "last presidential term".
"He will be 72 in 2024 and if the Russian electorate were to tolerate another period of 'tandem rule' to allow Putin to come back again in 2030, he would by then be 78. Nothing is impossible in Russian politics, but 'No Putin, no Russia' cannot be the winning formula for ever. The question of succession will thus be in play from now on," Wood said in the paper titled Putin and Russia 2018-2024, What Next?
While succession planning is likely to become more prominent in the public eye, the prospect of a viable opposition seems more distant, especially after election day's most explosive exchange.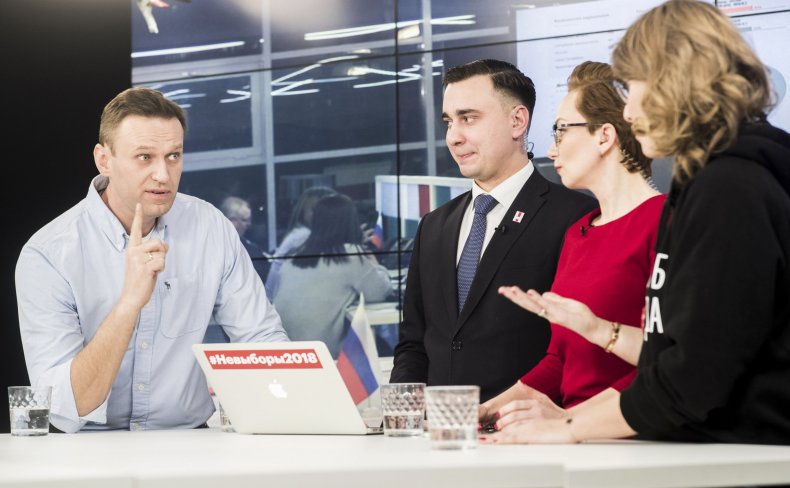 The main opposition figure, Alexey Navalny, could not run due to a criminal conviction for embezzlement he says was ordered to stop him from taking part. On his YouTube channel, Russia's former It-girl Ksenia Sobchak, who got 1% of the vote, invited him to join forces with her in a political movement to take on Putin.
Navalny dismissed the appeal by Sobchak, the daughter of Putin's former mentor Anatoly, saying that she was part of the "lying, falsifying scheme that barred me from the election" and accusing her of telling him she had been offered "huge money" to run in the election, which she denied.