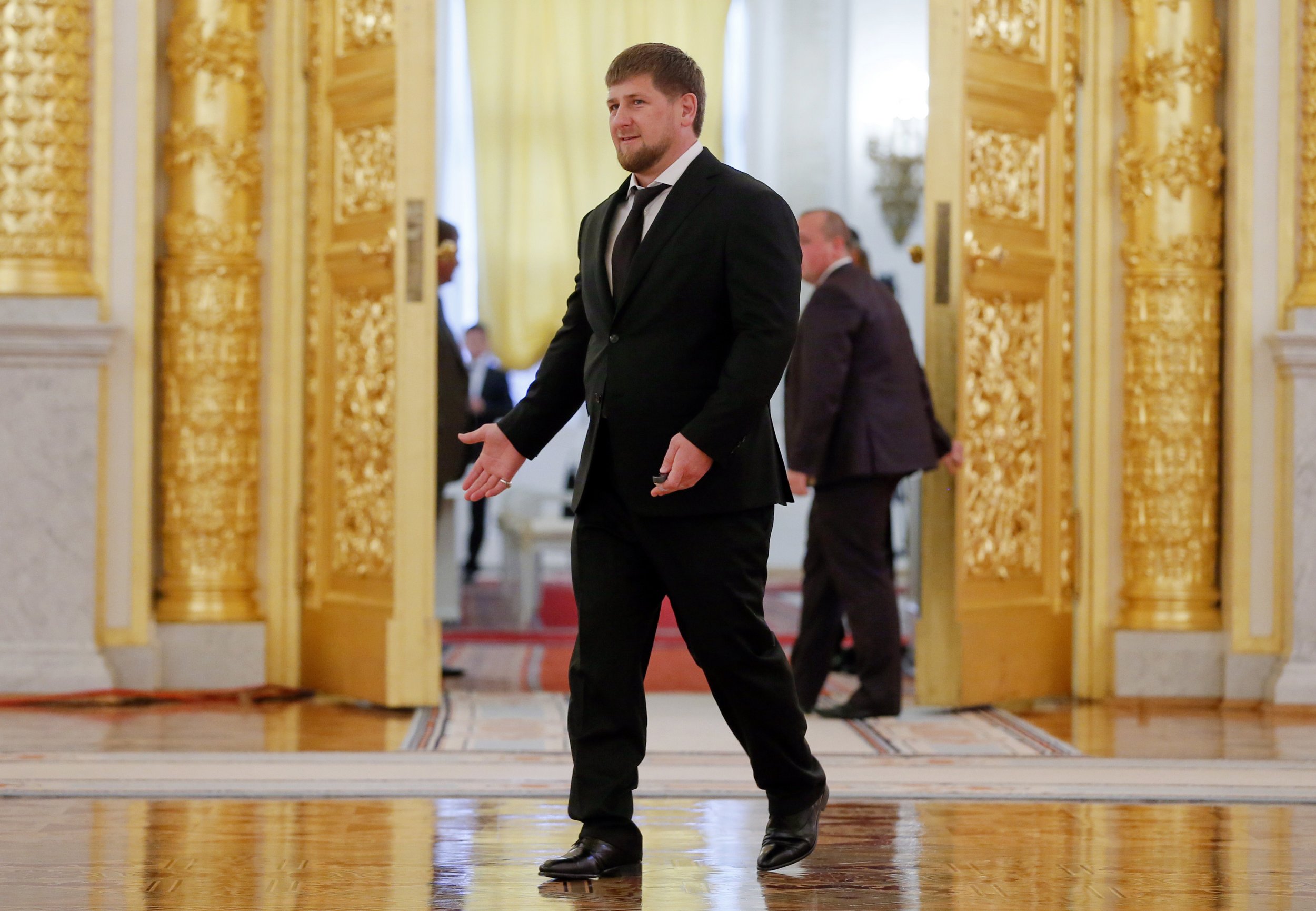 The head of Russia's Chechen Republic, Ramzan Kadyrov, has sent a message of goodwill to newly sworn-in U.S. President Donald Trump.
Kadryov said it is Trump's responsibility to make Russia and the U.S. "reliable friends."
"What kind of politician he will become and what kind of leader of one of the biggest and most economically developed countries in the world, we can only guess," Kadyrov wrote on his Instagram account. "But we have heard his statements about normalizing relations with Russia… we also hear that Trump is fiercely critical of the work of his predecessors, whose names I don't want to name."
Kadyrov is one of the most vocal supporters of Russian President Vladimir Putin. Human rights advocates have accused him of a brutal and sometimes violent crackdown on dissent since taking power in Chechnya in 2007. He has repeatedly accused the U.S. of trying to antagonize Russia and on Monday said he hoped Trump would break with his predecessors.
"I, like all of you, want to see Trump be a wise and clear-headed politician who does not rest on just critical rhetoric but will form real conclusions based on the policies of his predecessors… uniting with Russia and other countries in the efforts against terrorism, undertaking the right steps to mend relations with Russia."
Kadyrov added than if Trump proceeded down the "destructive" path of the past three U.S. presidents, who he accused of killing millions and of being responsible for the formation of both Al-Qaeda and the Islamic State militant group (ISIS), "the whole world will curse him."
"Today, we are neither friend nor foe to Trump, because we do not know him," Kadyrov said. "And it is only up to him if we in Russia become his reliable friends or not. We wish him good luck in good deeds."
Kadyrov issued a similar message of support for Trump on Sunday, hoping that the U.S. president will find " a common language with Russia." Last year, Kadyrov starred in his own reality TV show, in which he offered a government job through a televised contest—widely compared to Trump's The Apprentice.