Putin's Crimea Chief Calls For Restoring Russian Monarchy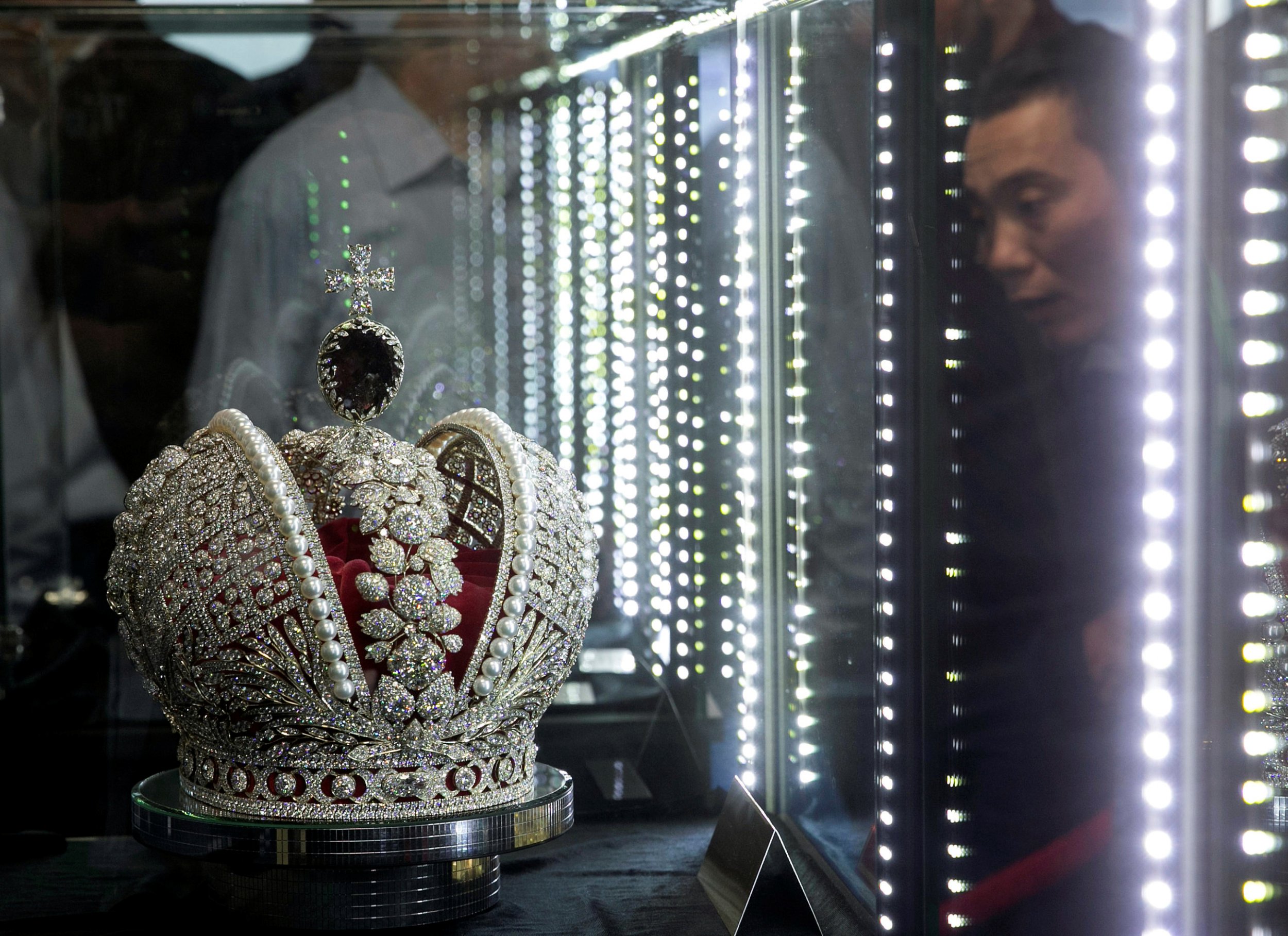 Russia should reinstate the monarchy, the regional head of Russia's internationally unrecognized government in Crimea declared in a television interview on Tuesday night.
Sergey Aksyonov, who was appointed head of the Crimea region after Russia annexed it from Ukraine in 2014, shared his thoughts on Russian Crimean channel Perviy Krimsky.
"We do not need the democracy in the form in which it is presented by the Western media," Aksyonov said. "We have our own traditional Orthodox spiritual values​​... Today, in my opinion, Russia needs the monarchy," said Aksenov.
After overthrowing the Romanov dynasty 100 years ago this year, Russians ended monarchical rule, killing the royal house's most direct descendants and exiling other aristocrats.
Aksyonov said Russia needs a "concentration" of powers in order to fight an "external enemy," which he did not name.
"When there is no unilateral command, there is collective irresponsibility," Aksyonov said, comparing the Russian presidency to the position of a military commander, urging the president to acquire "more rights" akin to a "dictatorship."
The Russian parliament's lower house speaker, Vyacheslav Volodin, dismissed the idea, stating that Russia "must look to the future, not the past," the Russian Interfax news agency reports.
Meanwhile Putin's spokesman Dmitry Peskov told Interfax the president is not particularly enamored with the prospect of returning to a monarchic system.
"Vladimir Putin is not optimistic about such ideas," Peskov said. "He always approaches such discussions coolly. This is well known."