Putin's Daughter Reported to Have Fled Home in Netherlands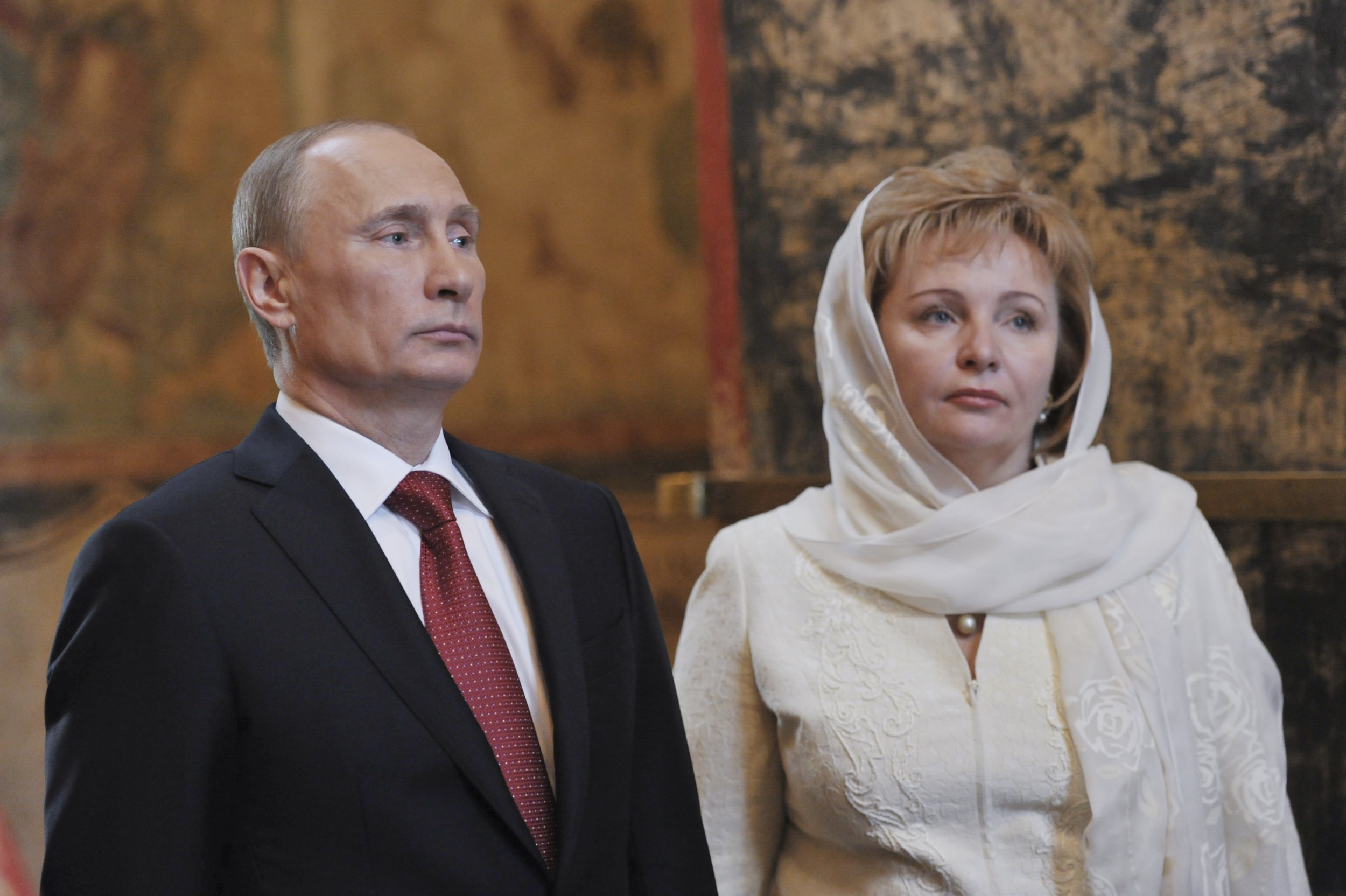 Russian President Vladimir Putin's daughter has fled her multimillion-dollar Dutch penthouse as anger over Malaysia Airlines Flight MH17 is being increasingly directed at her father, according to British newspaper the Mirror.
A resident of Voorschoten, Netherlands where Maria Putin was living, told the paper that Ms. Putin and Jorrit Faasen, her Dutch boyfriend, had not been seen "since the plane went down." Voorschoten is located around 20 miles from Amsterdam's Schiphol airport, where the doomed Malaysia Airlines flight took off from last week and where the bodies of the 193 Dutch victims are being returned to.
The newspaper quoted Pieter Broertjes, mayor of the town where Maria Putin's $3.3 million apartment is located, as saying earlier this week that she should be deported. "We could also deport Putin's daughter, she lives in the Netherlands. Then you've got a whole different signal you could give," the Mirror quotes Broertjes as saying.
It said Broertjes later apologized for his comments. But as the Mirror reports, Ukrainian activists published her address online, and there have also been sustained social media attacks against Maria Putin and her father. It was not clear where she might have gone, or whether she left the country.
The famously private Putin has two daughters with his now ex-wife Lyudmila, from whom he was divorced earlier this year. The whereabouts of his other daughter, Ekaterina, are not known.
The European Union is planning a series of sanctions against Russia, targeting the country's financial and military sectors, as well as individuals, including oligarchs close to Putin. Many countries are directing their anger at the crash on the Russian president, who they believe has fueled the conflict by providing weapons and equipment to pro-Russia fighters in eastern Ukraine.
Putin's Daughter Reported to Have Fled Home in Netherlands | World