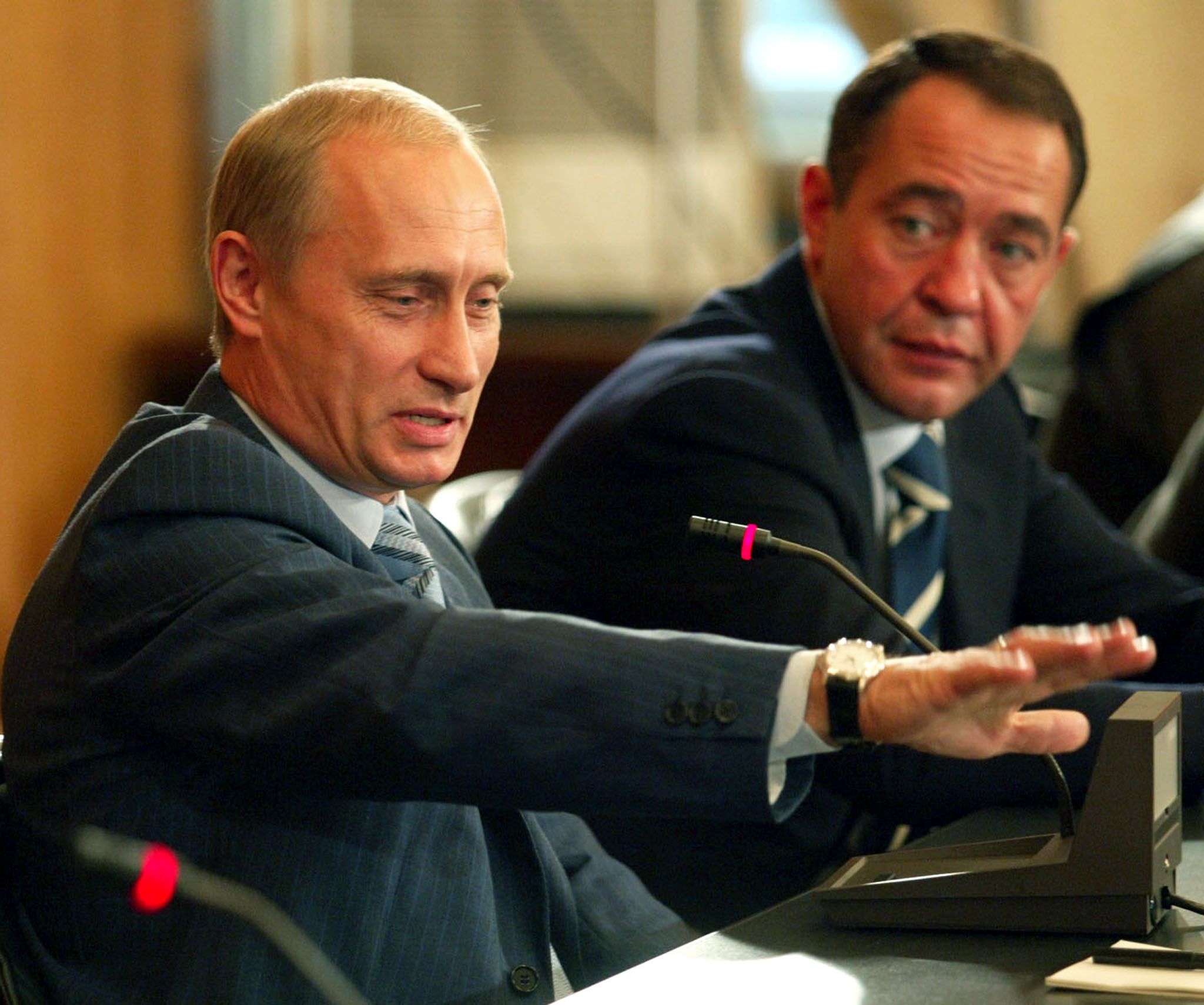 An ex-Russian cabinet minister and former aide to Russian President Vladimir Putin, found dead in a U.S. hotel last year, died of blunt force trauma to the head, according to investigators.
Mikhail Lesin was found dead in a Washington D.C. hotel in 2015, with no gunshot wounds on his body and reportedly no signs of forced entry into his room. Shortly afterwards state-run news agency Russia Today - which Lesin helped create - reported he had died of a heart attack, citing members of his family.
On Thursday, following a medical examination, Washington DC's chief medical examiner said Lesin's body had blunt force injuries to the neck, torso, arms and legs. These injuries had contributed to the cause of death.
The manner of death, however, remained undetermined as District of Columbia police spokesman Officer Hugh Carew said police would continue to investigate Lesin's death.
Lesin served as Russia's Minister of Press, Television and Radio until 2004, when he became Putin's media adviser, often traveling with the president on official trips. He then headed the media operation of Gazprom 2013 before being appointed head of Gazprom-Media Holding, a subsidiary of Russia's gas giant, which has acquired some of the country's biggest media outlets.
He resigned in 2014, citing family reasons and moved to his property in California. U.S. Senator Roger Wicker had previously asked the U.S. Justice Department to investigate how Lesin came to acquire the multi-million dollar, Beverly Hills property on a civil servant's salary.
Russia's Foreign Ministry spokeswoman Maria Zakharova wrote on her Facebook that Russia would be prepared to assist the investigation if the U.S. authorities confirmed Thursday's statements in the press.