Putin's Party Accused of Privacy Breach in Phone Campaign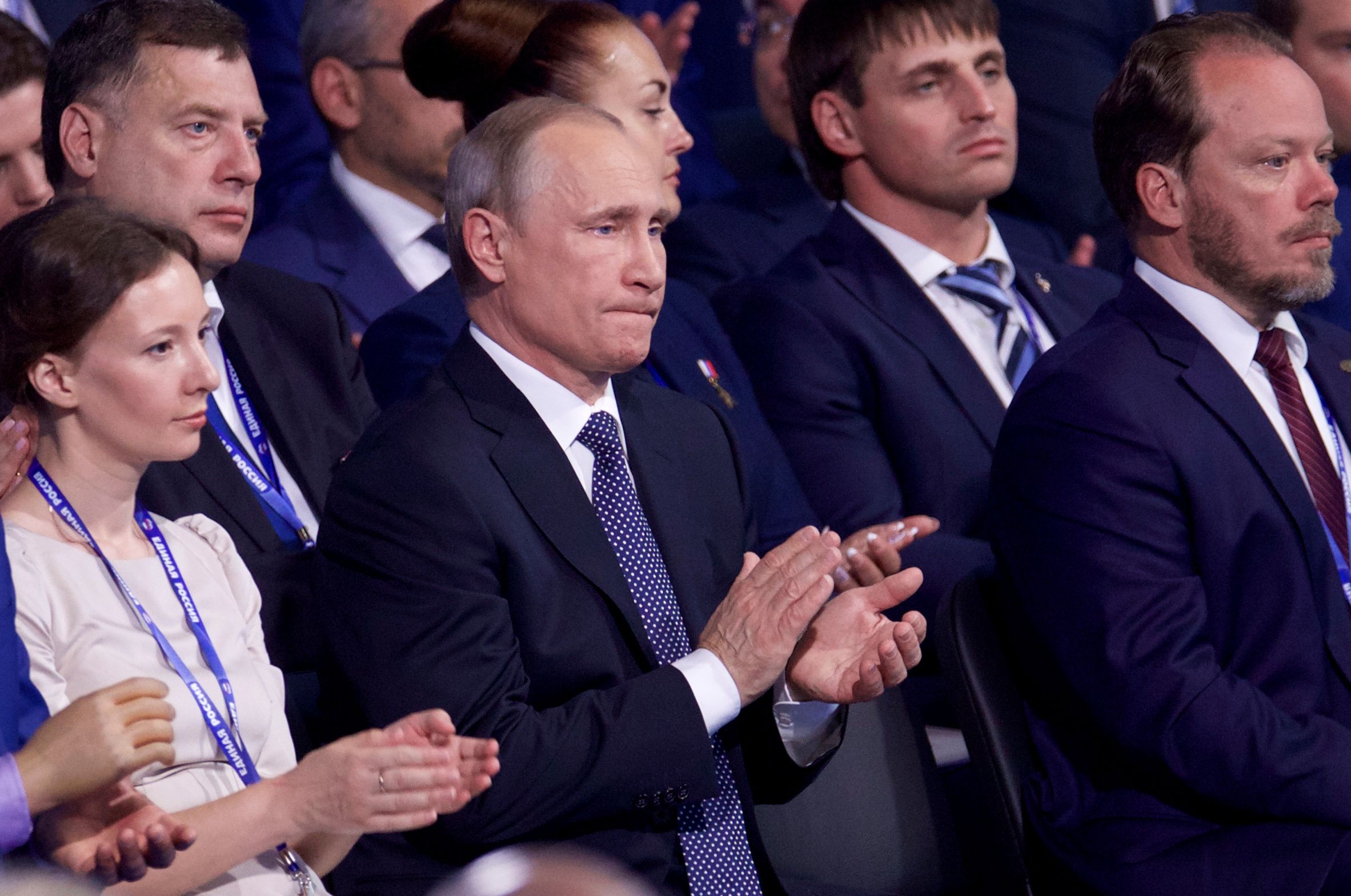 Russia's ruling United Russia party has been accused of breaking the law in obtaining voters' phone numbers for campaigning purposes, Russian newspaper Kommersant reports.
Russians will go to the polls to elect a new parliament next month, as multiple parties vie to break through the dominance of United Russia and the two other major pro-Kremlin powers in parliament, the Communist Party and the far-right LDPR party.
While United Russia has not participated in televised debates attended by other parties, the party's Moscow branch shocked some voters when it began ringing tens of thousands of them via their home and mobile phones, in its electoral efforts.
Local party campaign chief Oleg Smolkin told Russian newspaper Kommersant the party had set up a call centre and was indeed reaching out to Muscovites by phone, but said the campaign was legal, since it only used information given to the party with consent from the people involved.
This has been disputed in forums online, however, where numerous people claim to have received a call without giving their details to United Russia to begin with. Liberal newspaper Novaya Gazeta transcribed such a call received by a family member of one of the journalists working for the paper.
In it, the caller introduces themselves as a party activist and says they are conducting a poll. According to numerous reports of such calls, the surveyor then asks if they will vote for United Russia, since "we can all agree that our President Vladimir Putin does everything to strengthen our government's standing in the world and works for the good of the country."
A negative or unsure answer prompts a regretful response from the caller, who then gives the contact details of United Russia's Moscow office, for more information.
Russian election transparency thinktank Golos, which is currently applying to send non-partisan members to Russian electoral commissions, claimed this activity may breach privacy laws in Russia.
"An operator of personal data, which means whoever is privy to it, including to the phone numbers of Muscovites, handed this data to United Russia," Andrey Buzin, co-chair of Golos told Kommersant. According to him, while the government legitimately has such information resources at its disposal, when it comes to party matters, they ought to be off limits to United Russia.
"For handlers of private data, who predominantly represent members of the government, such a call can be considered use of an administrative resource," he said.
Golos said that during previous elections United Russia and opposition activists had breached privacy laws through canvassing by mail or SMS text.