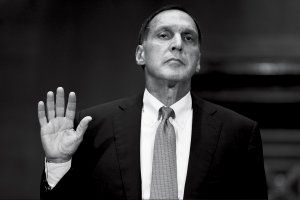 What was David Sokol thinking? The Berkshire Hathaway golden boy shocked the business world last month after he came under scrutiny for possible insider trading. He's hardly alone. Lining your pockets by exploiting Wall Street's gray areas is a time-honored tradition. Our guide to how Sokol stacks up.
ANGELO MOZILO

Company: Countrywide Financial
Transgression: Pocketed millions while company doled out subprime mortgages, hid rising risks from investors.
Impact: Crippled the economy by contributing to the subprime-mortgage crisis.
Punishment: Fined $67.5 million by the SEC.
DICK FULD

Company: Lehman Bros.
Transgression: Stubbornly passed up deals that could have saved his bank.
Impact: Investors paid the price when the company went bankrupt.
Punishment: Subpoenaed by U.S. attorney but hasn't been charged with a crime.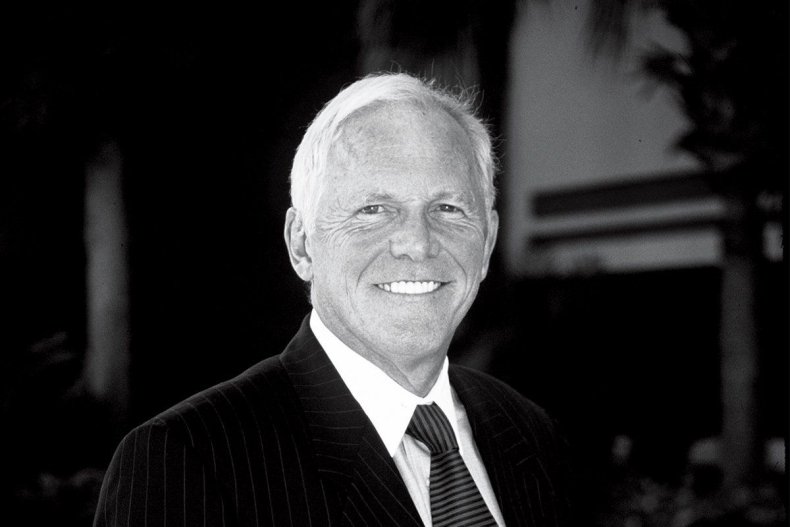 AL DUNLAP
Company: Sunbeam
Transgression: Boosted Sunbeam's earnings to record levels through dubious accounting.
Impact: Investors felt duped, and Sunbeam ultimately filed for bankruptcy.
Punishment: Paid $15.5 million to settle shareholder and SEC lawsuits.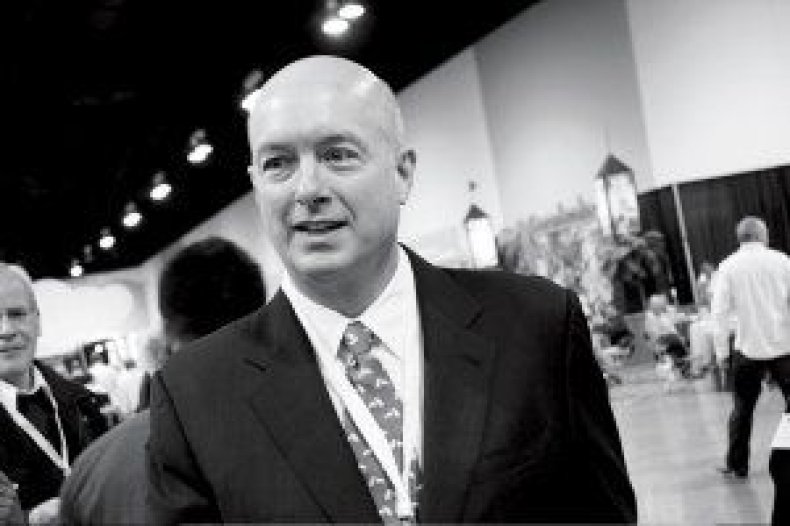 DAVID SOKOL

Company: Berkshire Hathaway
Transgression: Invested in Lubrizol just before Berkshire acquired it, earning him a substantial premium on his shares.
Impact: Warren Buffett's reputation took a knock.
Punishment: Sokol resigned and the SEC is reportedly weighing a probe.
FRANKLIN RAINES

Company: Fannie Mae
Transgression: Allegedly oversaw deceptive accounting practices, granting top bosses oversize bonuses.
Impact: Dragged Fannie Mae through the mud, costing it a $400 million civil fine.
Punishment: Paid relatively small fine, forfeited $5.3 million in benefits.
JOSEPH CASSANO

Company: AIG
Transgression: AIG sold billions of dollars' worth of credit insurance to investment banks but couldn't produce the cash once the financial crisis hit.
Impact: Bailout cost the U.S. government billions.
Punishment: Resigned but kept $1 million a month in consulting fees.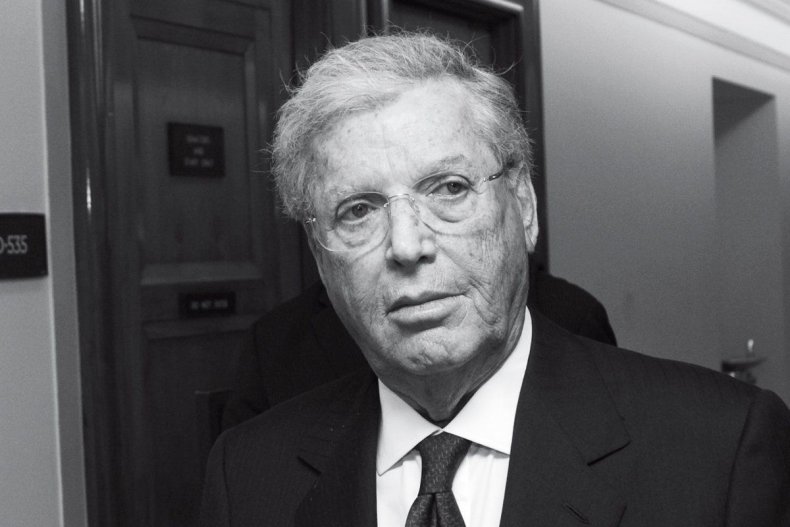 JAMES CAYNE

Company: Bear Stearns
Transgression: Traveled and played bridge on fat pay package as his firm crashed.
Impact: Added fuel to the growing financial crisis.
Punishment: Cayne's stock in company, once worth billions, sold for $61 million.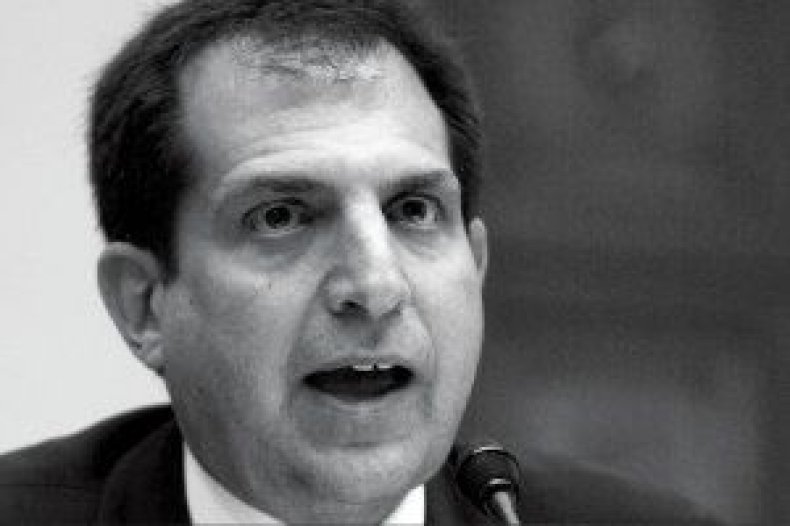 JACK GRUBMAN
Company: Smith Barney
Transgression: Exchanged favorable stock assessments for favors, including, according to emails, his kids' preschool admission.
Impact: Misled investors into buying not-so-great stock.
Punishment: Banned from Wall Street, fined $15 million.
FRANK QUATTRONE

Company: Credit Suisse
Transgression: Allegedly hindered investigations into Credit Suisse's handling of IPOs.
Impact: Prosecutors said he helped dupe investors into buying overvalued stock.
Punishment: All charges were dropped. Back on Wall Street.
STAN O'NEAL
Company: Merrill Lynch
Transgression: Guided Merrill into subprime territory, leading to at least $8 billion in losses.
Impact: Merrill swallowed by Bank of America in fire sale.
Punishment: Ousted, but granted severance worth over $160 million.
RAJAT GUPTA
Company: Goldman Sachs
Transgression: Accused of giving private information to Raj Rajaratnam of Galleon Group, who is currently being tried for insider trading.
Impact: Put other investors at a disadvantage.
Punishment: Has resigned from various boards; SEC suit pending.
FRED JOSEPH
Company: Drexel Burnham Lambert
Transgression: Managed the firm as it profited wildly from inside trades.
Impact: Drexel, once the fifth-largest investment bank in the U.S., collapsed.
Punishment: Not charged, but banned from top Wall Street jobs.