Q&A With Eckersley O'Callaghan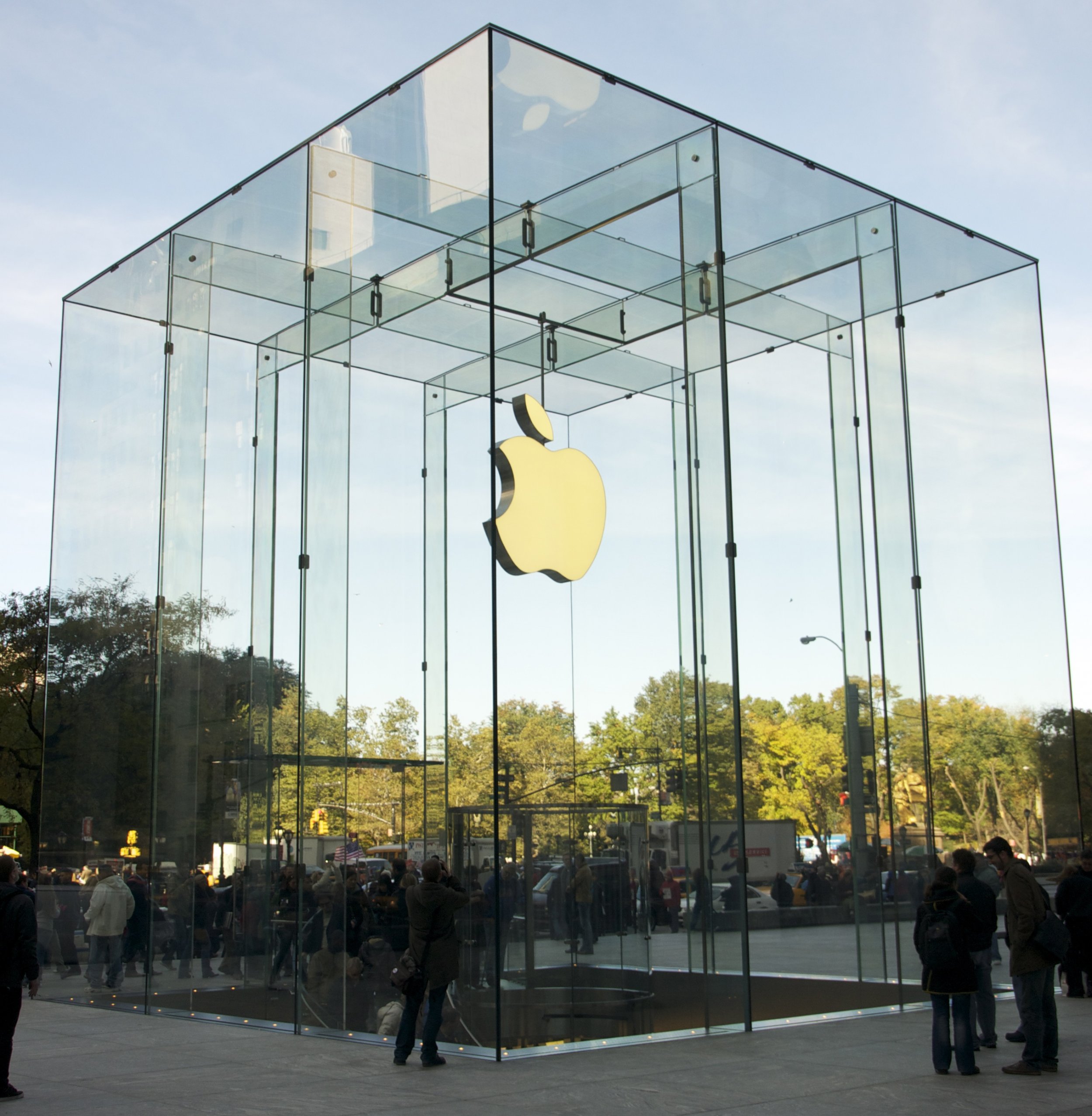 Sponsored report ¦ Eckersley O'Callaghan are consultant engineers specialising in structures, facades, glass and marine design. Founded by Brian Eckersley and James O'Callaghan, the firm celebrated its 10th birthday in 2014, and are now 50 strong with offices in London, New York, Shanghai and Paris.
Eckersley O'Callaghan have been closely involved in all significant Apple retail stores around the world in the past 11 years where they have repeatedly collaborated in engineering some of the most ambitious glass structures in the world. They were recently given the Supreme Award for Structural Excellence by the UK Institution of Structural Engineers, the highest honour in their annual awards.
Q: In 11 years, what are some of the stand-out projects?
We have collaborated with Apple and their design teams on many projects, and they have often radically pushed the boundaries of materials, particularly glass and carbon fibre. They have been remarkable in their willingness to trust us. The cube on 5th Avenue (BCJ Architects) and the Zorlu project in Istanbul (Foster + Partners) particularly stand out. At the other extreme, our recently-completed projects at the V&A Museum's Weston Cast Courts dealt with an important heritage building. Gota Dam (Sforza Seilern Architects) was a spectacular residential project built in a very remote area in Eastern Africa. Great projects yet to be built are Keble College Oxford (Rick Mather Architects) and Milner Library, Edmonton Canada (Teeple/ATB).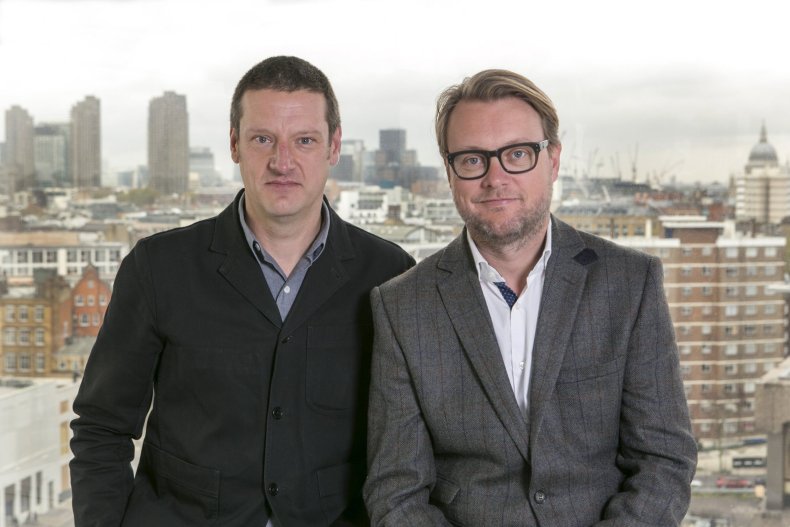 Q: How has your industry changed?
It has become ever more competitive, particularly in London and in 'traditional structural work'. This puts downward pressure on fees and means you have to be efficient and make the utmost use of software. It can make it harder to finesse the design of a project and we fight hard against that. However, our other engineering design specialisms such as facade or glass engineering are much more unique in the marketplace and highly sought after. Clients seek us out and there aren't the same pressures to minimise costs.
Q: You have offices in London, Paris, New York and Shanghai. What are the most interesting growth markets?
We are seeing growth in London and in New York too, where our approach is quite different from typical US engineers. We're also active on the West Coast. China offers great potential, and we've barely scratched the surface of that market. We find all markets stimulating and hopefully bring something to any project. Even when we were a very small practice, we were working all around the world, so it's in our DNA. We are used to the issues involved, such as local regulations and partnering with local consultants.
Q: You work with a range of materials including glass, steel, concrete and timber. Are there recent innovations you're particularly excited about?
Glass continues to fascinate us. There is still huge amounts of development potential, both in using the material as structure, and making it ever bigger. However it's in embedded and coating technology that things are moving fast right now, enabling smart hi-tech glass facades that better modulate a building's environment. We are also doing a lot of work on very thin fusion glass. It's incredibly strong and can make very lightweight envelopes, but the thinness means that they deflect a lot and so that presents a challenge.
Design software will continue to automate the process for standard building types. We are a broadbased practice, as well as innovating, we like to do very pragmatic commercial structures too, so we keep abreast of those skills. The prosperous consultancies will offer stand out specialist engineering design skills and service. We have a strong combination of those skills.
For more information about Eckersley O'Callaghan, visit their website