Passenger Accuses Airline of 'Fat-shaming' Him After Being Told He Could Not Sit by Exit Row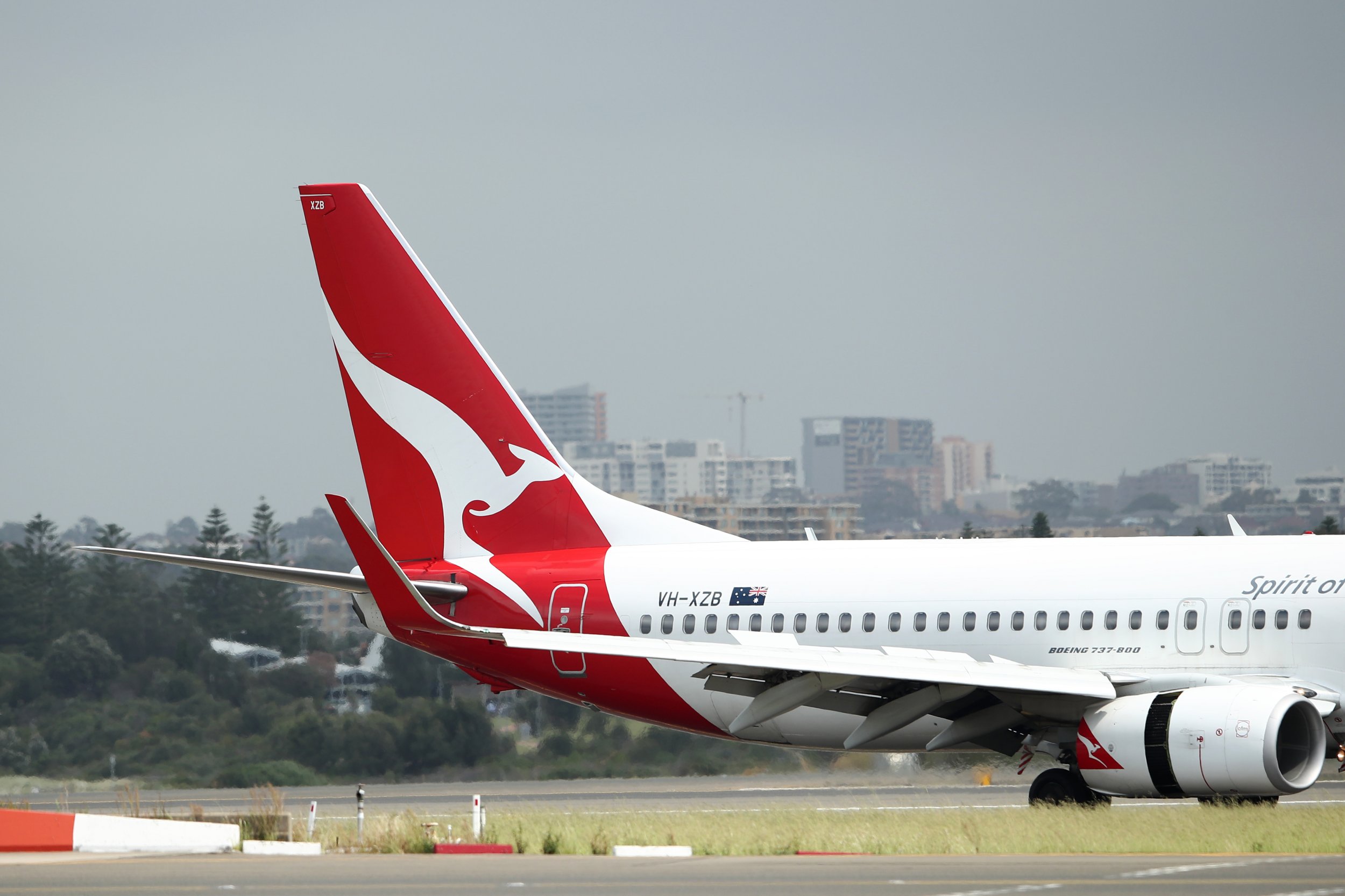 A man has accused an airline of "fat-shaming" him after being told he was too big for his pre-booked seat.
Darren Beales had pre-booked an exit row seat on a Qantas flight from Melbourne, Australia, to Brisbane on Friday.
Once he boarded the flight, he asked cabin crew for a seat belt extension, given the regular belt was too small for him.
However, Beales was instead told to move to another seat as he couldn't seat in the one he had pre-booked.
"She told me I was required to move due to 'air regulations'—but then she turned around and said: 'Next time you can pay for a second seat for half price', he was quoted as saying by The Geelong Advertiser.
"I can fit into the seat fine—I didn't need a second seat. It was fat-shaming. She was rude."
Speaking to Channel Nine's Today show, Beales added that he was asked to move once all the other passengers had got on board.
"Pretty much she [the flight attendant] said that I cannot sit in this location, she said 'Take a seat and someone will get back to me,'" he explained.
"So pretty much everyone was seated on the plane and she's come back up to me and she said: 'Well, look, we've got another seat for you.'"
Eventually, the passenger ended up sitting an aisle seat, which he was unhappy with.
"I paid for a window seat but I end up getting an aisle seat, pretty much I got hit every single time someone went down the aisle," he said.
"She [the flight attendant] says, 'Well, look, again airway regulations, you cannot sit in an exit seat, if you're disabled or, you know—or if you require an extended seatbelt.'
"It made me feel really belittled. I could have helped in the emergency."
Australia Civil Aviation Safety Authority's regulations state that passengers seated in exit rows must be "able-bodied." Passengers who require assistance in an emergency are not permitted to sit in an exit row.
On its website, Qantas states that people who require the use of an extension seat belt are not allowed to sit in an exit row.
"The Civil Aviation Safety Authority (CASA) provides guidance to airlines on the criteria for appropriate passengers
to be seated in exit rows," a Qantas spokesperson told Newsweek in an emailed statement.
"Customers seated in an exit row may be called upon to assist crew members
in the event of an emergency. If passengers are unable to meet this criteria airlines including Qantas will ask
passengers to change seats.
"Customers who purchase an exit row seat are told they must satisfy the requirements during the booking process."
However, Beales insisted the rules were not made clear to him when he booked the seat and has since taken up the issue with the airline's customer service.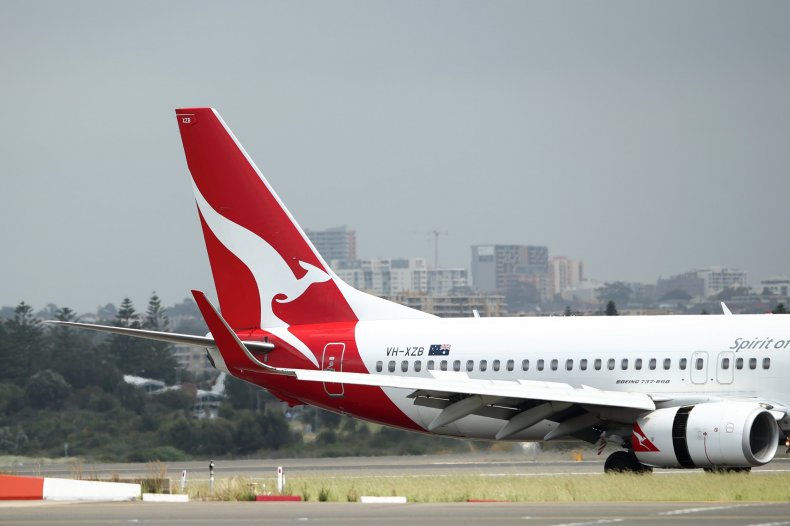 Passenger Accuses Airline of 'Fat-shaming' Him After Being Told He Could Not Sit by Exit Row | World