Qatar Accuses UAE Of Supporting 9/11 World Trade Center Attacks As Gulf Crisis Deepens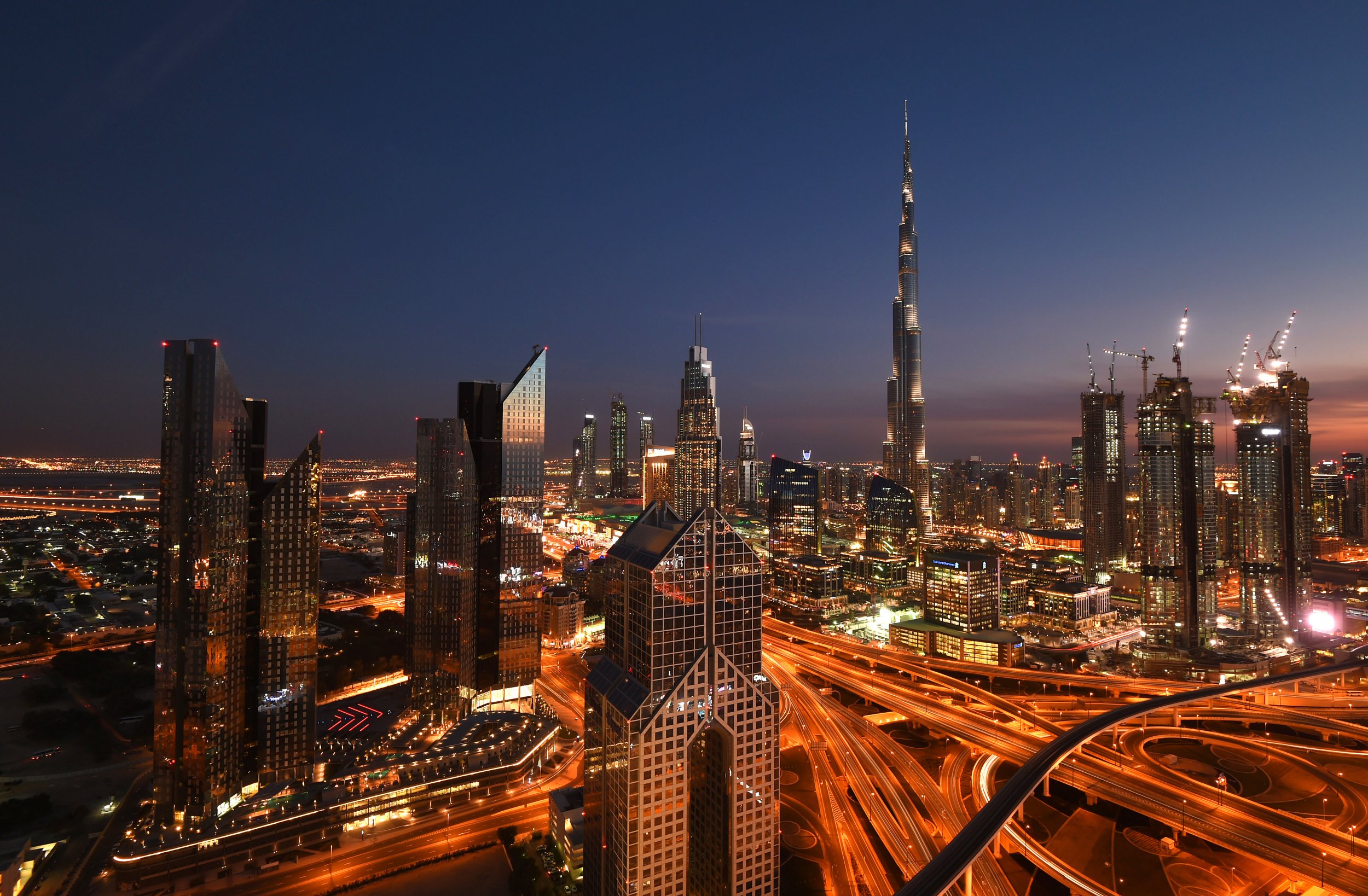 Qatar has accused the United Arab Emirates of supporting the 9/11 attacks in New York as a diplomatic war of words between the tiny oil-rich state and its Sunni Arab neighbours continues.
Several Gulf countries and Egypt cut transport and diplomatic ties with Qatar on June 5, accusing it of supporting radical Islamist groups. But Doha has accused the UAE of hypocrisy, arguing that it has had prior involvement in acts of extremism.
"Emiratis, not Qataris, were among the hijackers who flew planes into the Twin Towers,'' Sheikh Meshal bin Hamad Al Thani, Qatar's ambassador to the U.S., said in an opinion piece in the Wall Street Journal Sunday.
"The UAE was singled out in the 9/11 Commission's report for its role in laundering money to terrorists."
Qatar denies the claim that it supports extremist groups, a charge that U.S. President Donald Trump has also leveled at the Gulf monarchy.
Read more: Qatar goes from strong ally to hostile neighbor, the Gulf rift explained
The crisis began after comments attributed to the country's ruler, Sheikh Tamim bin Hamad al-Thani, appeared in Qatari state media speaking positively of Israel and Iran and appearing to criticize Trump.
In response, Arab and Gulf states—Saudi Arabia, the United Arab Emirates, Egypt and Bahrain—blocked several Qatari media outlets, including Al Jazeera, before severing diplomatic relations and closing air, sea and land links.
Qatar says its website was hacked and the comments were false and U.S. intelligence analysts believe that Russian hackers planted a fake news story that would lead to the diplomatic crisis. Moscow denies the claim.
But this is not the first time Qatar has fallen foul of its Gulf allies. Three years ago, Saudi Arabia, UAE and Bahrain withdrew their ambassadors from Qatar over concerns about its support for the Muslim Brotherhood in Egypt.
Qatar also supports Hamas and the Palestinian militant group held a press conference in Doha in April to announce a new, more moderate charter in a bid to court international support for its cause.
Kuwait is attempting to mediate the crisis but the Saudi-led group opposed to Qatar plans to release a set of demands that the Qataris must meet in order for relations to thaw. UAE officials have suggested the isolation of Qatar could last for years.
Qatar is the world's biggest exporter of liquified natural gas but the embargo by its neighbors and fellow Sunni states has forced it to look elsewhere for revenue streams and transport links.
One Qatari businessman announced last week that he will airlift a herd of four thousand cows to the Gulf state on around 60 flights to prevent a milk shortage because of the blockade.