Eritrea Becomes Latest African Nation to Side With Saudi Arabia in Spat With Qatar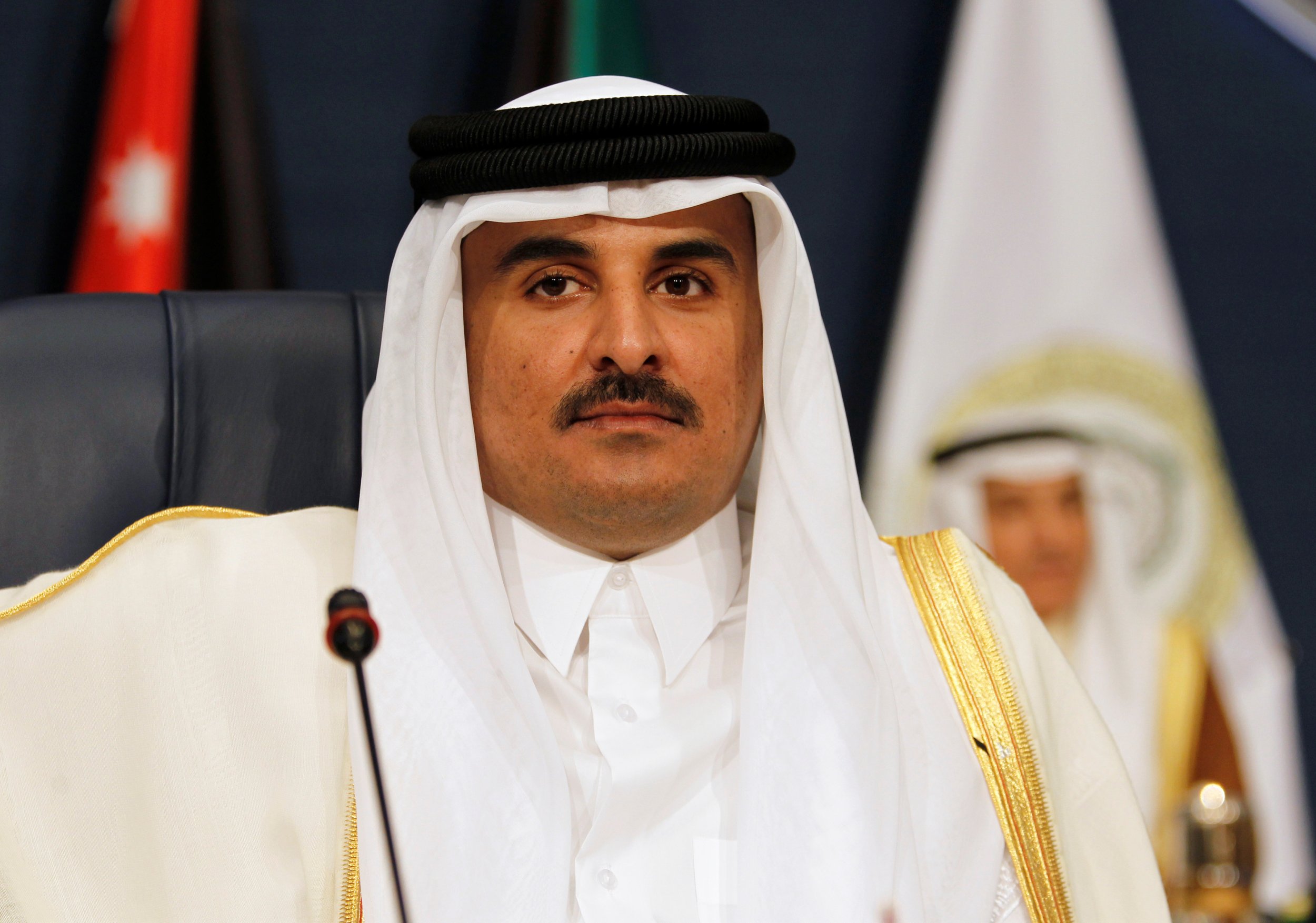 Updated | Eritrea has become the latest African state to side with Saudi Arabia and its allies in the diplomatic crisis involving Qatar.
A group of Arab nations, led by Riyadh, cut diplomatic ties with the Gulf country last week, accusing Qatar of funding terrorist groups, including the Islamic State militant group (ISIS), and supporting Iran, Saudi Arabia's main rival in the region.
Several African nations have followed suit. Senegal, Chad, Mauritania and Niger have all recalled their ambassadors from Qatar, while Egypt was one of the initial group that sparked the crisis.
Eritrea, a pariah state that has been dubbed Africa's North Korea for its lack of free media, has few international partners but has until now had a relatively good relationship with Qatar.
But a statement from the Eritrean Information Ministry said Monday that the Saudi-led censure was "not confined to Qatar alone as the potential of Qatar is very limited" but was "one initiative among many in the right direction that envisages full realization of regional security and stability," the AP reported.
Read more: "Eritrea is a mutant copy of North Korea:" a reporter speaks on the land of no journalists
In response, Qatar announced Wednesday that it had pulled some 450 troops from the border of Djibouti and Eritrea, two countries which have a long-running territorial dispute that the Gulf state helped mediate. Eritrea's top official at the African Union, Araya Desta, said that his country did not want another confrontation with Djibouti. "We don't want to take any of Djibouti's land," Desta told the AP.
Ethiopia, a neighboring state that has hostile relations with Eritrea, has not yet taken sides in the dispute. But both Saudi Arabia and Qatar have made overtures to the country: Saudi officials visited Addis Ababa, the Ethiopian capital, over the weekend, while Qatari officials met with Ethiopian Prime Minister Hailemariam Desalegn on Monday.
The crisis shows little sign of abating. Saudi Arabia, Bahrain and the United Arab Emirates have banned flights to and from Qatar from using their airspace, while Qatar has slammed the blockade as part of a "policy of domination and control." Turkish President Recep Tayyip Erdogan has sided with Qatar, calling the blockade "un-Islamic" and demanding a solution be found by the end of the holy month of Ramadan.
Correction: The headline on this story previously incorrectly stated that Eritrea cut its ties with Qatar. Eritrea sided with Saudi Arabia in its spat with Qatar but stopped short of cutting ties with Doha.