Qatar Crisis: U.S. Suspects Russian Hackers Planted Fake News Story That Led To Gulf Rift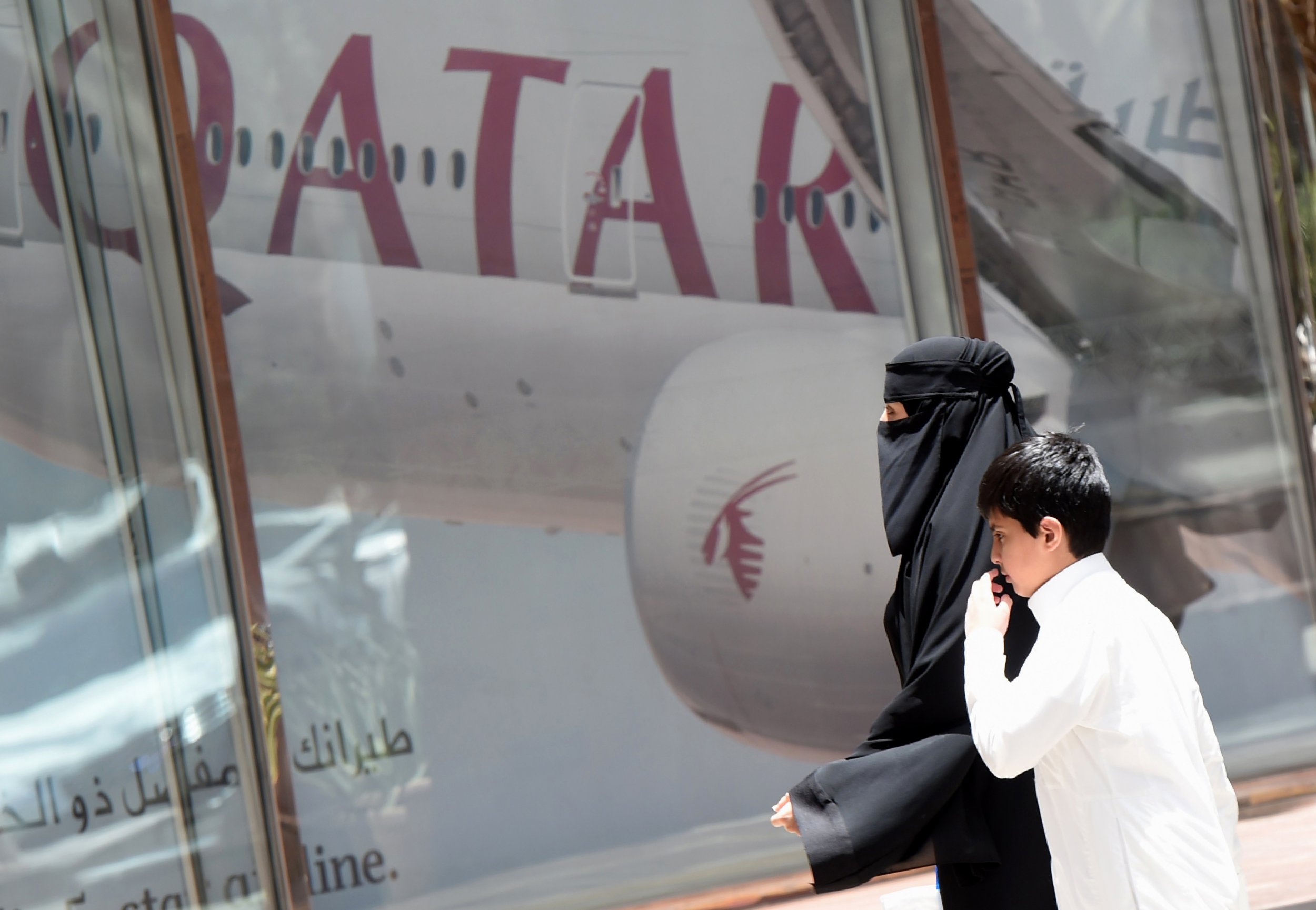 Russian hackers planted a fake news story that initiated the diplomatic crisis between Qatar and other Sunni nations, according to U.S. intelligence officials, CNN reported Tuesday.
On May 23, a report appeared on the Qatar News Agency website that attributed positive remarks about Iran and Israel and criticism of U.S. President Donald Trump to the country's ruler, Sheikh Tamim bin Hamad al-Thani. In response, major Arab and Gulf states — Saudi Arabia, the United Arab Emirates, Egypt and Bahrain — blocked several Qatari media outlets, including Al Jazeera, before severing diplomatic relations and closing air, sea and land links on Monday.
But new evidence suggests the country's state news agency was hacked. Qatar's Foreign Minister Sheikh Mohammed Bin Abdulrahman al-Than told CNN, "the entire crisis is being based on misinformation."
"Whatever has been thrown as an accusation is all based on...fabricated news," he said.
According to officials who spoke to CNN, the FBI team who went to investigate the breach in Doha confirmed that Russian hackers were behind the violation.
If verified, it would be the second cyber security breach following Russian hackers' alleged meddling in the 2016 presidential election. The FBI is continuing its investigation into Russian influence during the campaign and the country's ties to Trump's team. Qatar is a key U.S. ally and hosts Washington's biggest base in the region—the Al Udeid Air Base.
Moscow dismissed the accusation on Wednesday as a "stale claim."
"As ever there is zero evidence, and conclusions are drawn before the incident is even investigated," Andrei Krutskikh, a Kremlin advisor on cyber security, told the Interfax news agency.
This is not the first time Qatar has fallen foul of its Gulf allies: Three years ago, Saudi Arabia, UAE and Bahrain withdrew their ambassadors from Qatar over concerns about its support for the Muslim Brotherhood in Egypt.
Read more: Qatar's Gulf allies have had enough of Doha's broken promises
Trump took credit for the Gulf states' decision to cut ties with Qatar, citing his recent trip to Saudi Arabia to deliver a speech on radical Islam. "During my recent trip to the Middle East I stated that there can no longer be funding of Radical Ideology. Leaders pointed to Qatar—look!" he posted on Twitter.