Battle of the Baby Names: How the Saudi vs. Qatar Diplomatic Crisis is Playing Out on Twitter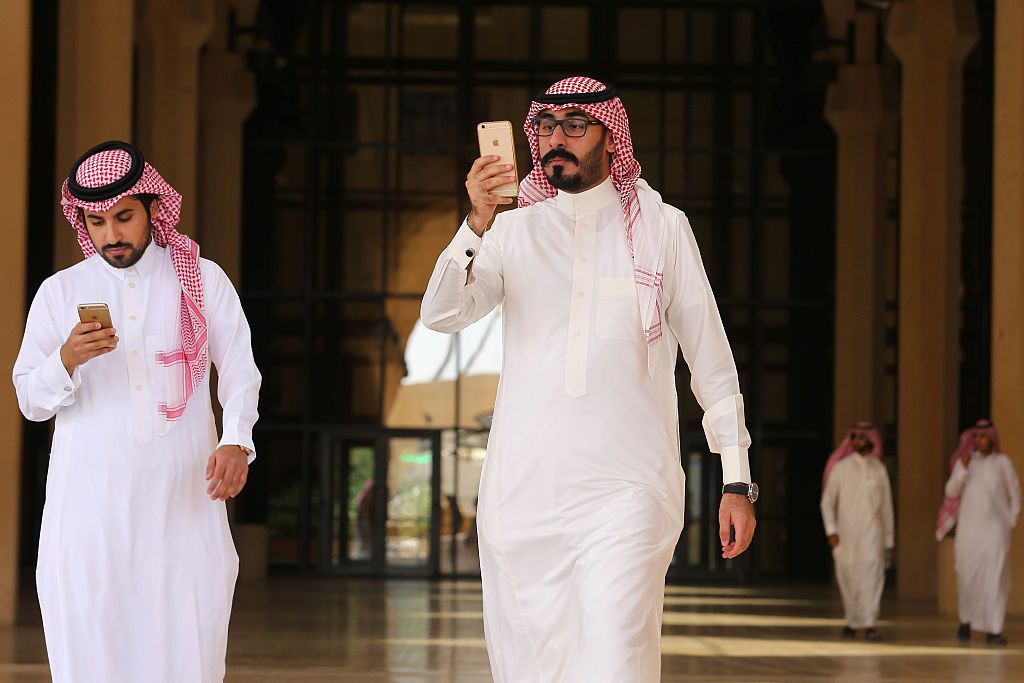 The diplomatic dispute between Saudi Arabia and Gulf State Qatar is playing out on social media, with parents naming children after the country they support.
A Saudi man has named his baby daughter Al-Saudia, after a Kuwaiti man decided to name his baby daughter Qatar as an expression of solidarity with the state, BBC Monitoring reported.
In a video posted on Twitter, the Saudi father, Ahmed al-Anizi, draped his daughter in a Saudi Arabia flag and declared: "In response to the Kuwaiti citizen who named his daughter Qatar, I am a Saudi citizen and I am naming the first baby that God has blessed me with al-Saudia," according to a BBC translation.
The social media battle follows the decision of several Middle Eastern states to sever diplomatic ties with Qatar, who they accuse of supporting terrorism.
Kuwait is not taking part in the embargo against Qatar.
Those in one Gulf State wanting to take a dissenting position, however, could face fines and jail time.
In June, local media reported that the United Arab Emirates, which opposes Qatar, had banned expressions of support for the country, with those found guilty facing punishment of up to 15 years.
Since the start of the dispute, slogans supportive of and critical of Qatar have been hurled back and forth by Arab users of Twitter, which is particularly popular in the Gulf states.
The region's media have also engaged in the war of words, publishing stories and commentary fiercely critical of their opponents.
Battle of the Baby Names: How the Saudi vs. Qatar Diplomatic Crisis is Playing Out on Twitter | World