Qatar Minister Says There Is No Way Country Will Lose 2022 World Cup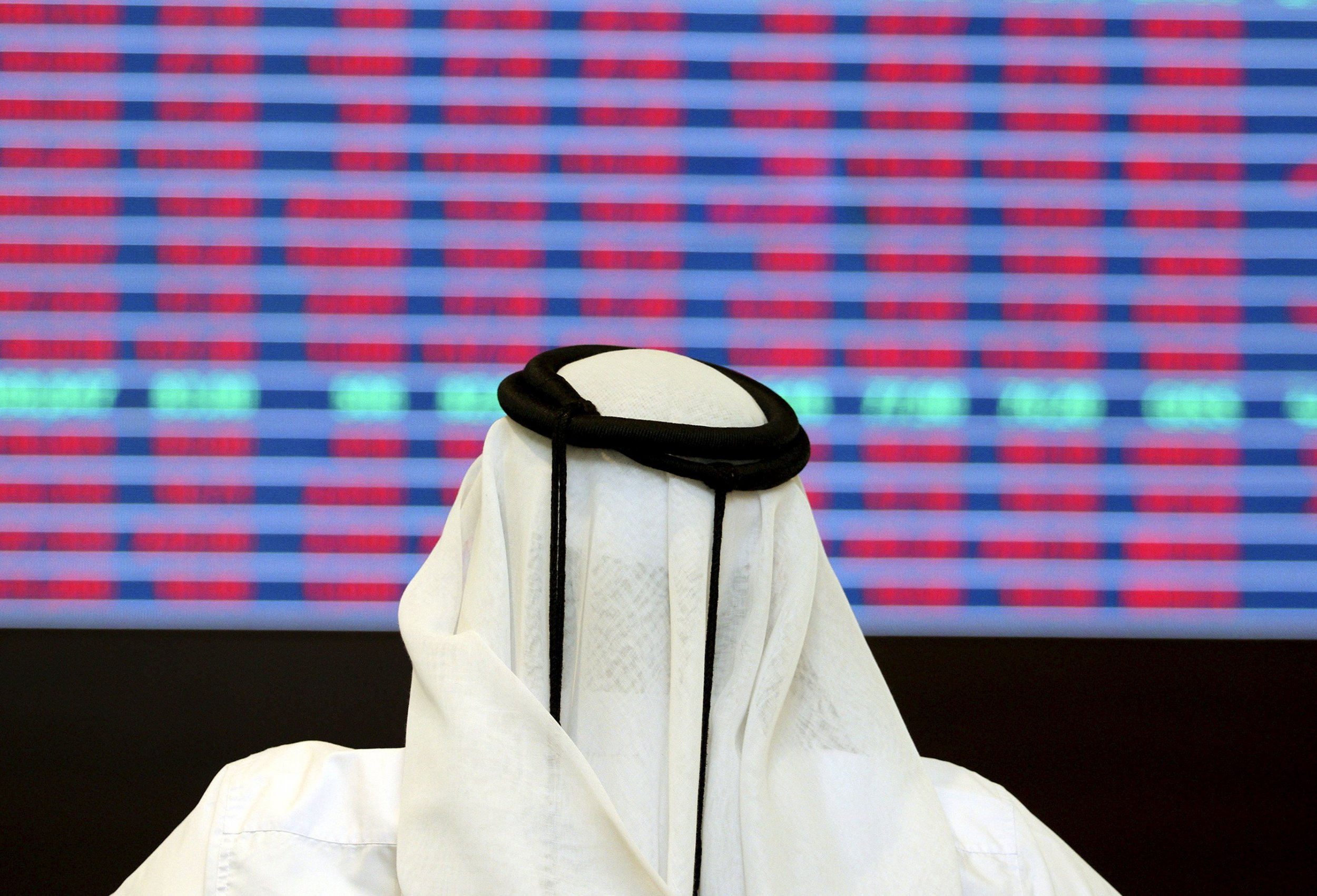 PARIS (Reuters) - Qatar's Foreign Minister Khaled al-Attiyah said on Wednesday that there was "no way" Qatar would be stripped of its right to host the 2022 World Cup because it deserved to win and had the best bid.
"It is very difficult for some to digest that an Arab Islamic country has this tournament, as if this right can't be for an Arab state," he told Reuters in an interview in Paris.
"I believe it is because of prejudice and racism that we have this bashing campaign against Qatar," he added.
When asked if they could lose the right to host the tournament, Al-Attiyah said: "No way Qatar can be stripped (of it). We are confident of the procedures and deserve to win it because we presented the best file."
He also said Qatar would be able to prove it had done no wrong when the time came.