QATAR AND THE US: STRENGTHENING THE TIES
The United States established diplomatic relations with Qatar in 1972 following its independence from the United Kingdom. As a valuable partner to the United States, Qatar has played an influential role in the region through a period of great transformation. The governments of the United States and Qatar held the second Strategic Dialogue in Qatari Doha earlier this year.
HE Deputy Prime Minister and Minister of Foreign Affairs Mohamed bin Abdulrahman al-Thani chaired the meeting along with US Secretary of State Michael Pompeo. At the end of the dialogue, the two countries issued a joint declaration stating numerous aspects of their strong bilateral ties, including regional security and defense co-operation, education and culture, law enforcement and counterterrorism partnerships, commercial and energy synergies and labor issues.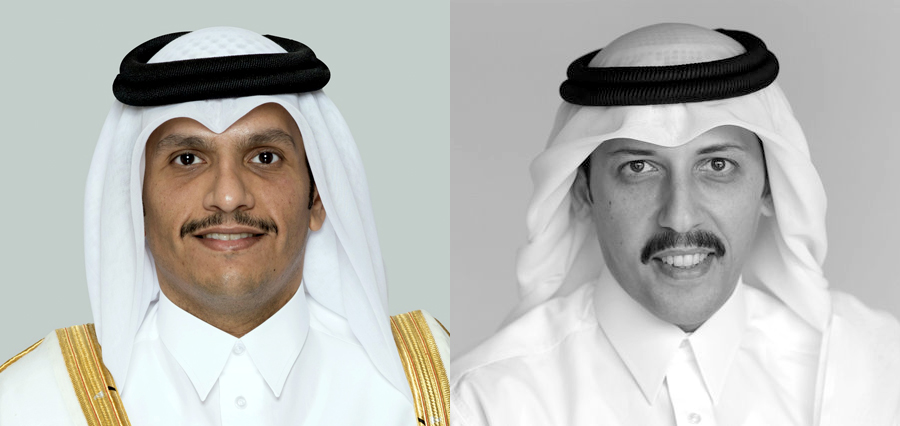 H.E. Sheikh Mohammed bin Abdulrahman Al-Thani, Deputy Prime Minister and Minister of Foreign Affairs, and H.E. Mr. Mansoor bin Ebrahim Al Mahmoud, CEO of the Qatar Investment Authority
The value of bilateral trade between Qatar and the U.S. has doubled in 10 years, Qatar's trade minister Ali al-Kuwairi said at the U.S.-Qatar Strategic Dialogue conference. He said the U.S. tops the list of exporters to the Gulf nation.
Qatar Investment Authority (QIA), Qatar's state-owned sovereign wealth fund, aims to raise investments in the United States to $45 billion in the next two years as it rebalances its portfolio of assets away from Europe, its chief executive, Mansour Ibrahim al-Mahmoud recently announced.
The sovereign wealth fund has built up a huge European portfolio through stakes in companies including Deutsche Bank Credit Suisse London Stock Exchange and Volkswagen
"Our objective is to balance our portfolio...currently we have a little bit of concentration in Europe and having this allocation toward the US market is to balance the portfolio," he said.
In the United States, the fund is focusing on "classic" sectors such as real estate, financial sector and technology, Mansour Ibrahim al-Mahmoud mentioned, adding this was until the QIA revisits its strategy in the near future. "We have already accelerated and we have done several investments in technology and we will keep the momentum until we increase our pie," he said.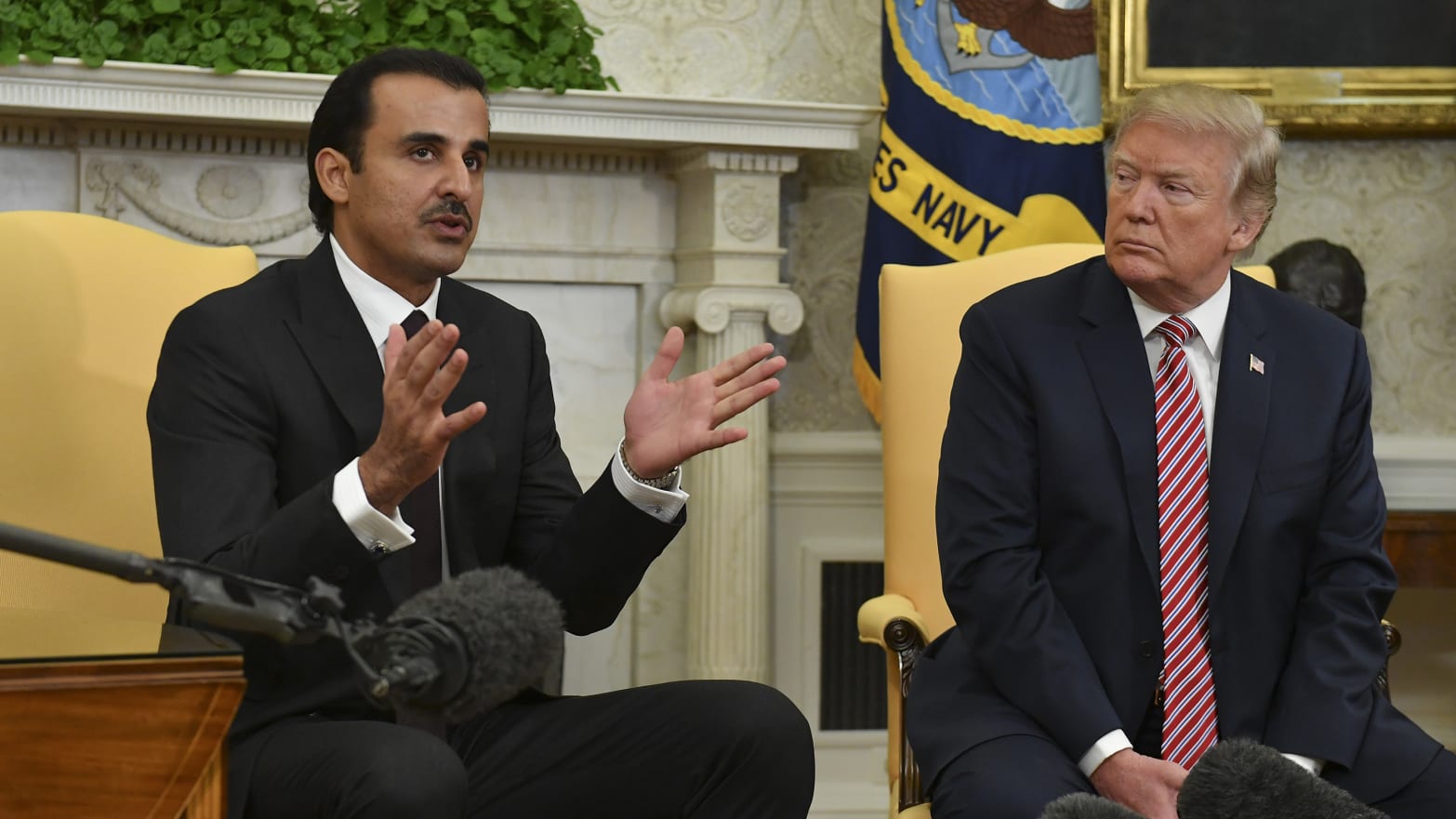 President of the United States of America, Donald Trump and Qatar's Emir Sheikh Tamim bin Hamad Al Thani
He the Deputy Prime Minister and Minister of Foreign Affairs Mohamed bin Abdulrahman al-Thani and the US Secretary of State Michael Pompeo also signed an MoU in the field of education to continue building and sustaining key partnerships in the fields of primary, secondary, and higher education; English and Arabic language instruction; student advising; promoting academic exchange; and facilitating a wide range options of study abroad that enable students to achieve their personal and professional goals.
The two governments also signed a Statement of Intent (SOI) to work together to enhance cultural understanding and people-to-people connections between the US and Qatar, in order to foster mutual understanding, promote intercultural dialogue, and support the shared ideals of tolerance and appreciation for diversity.