QATAR AND THE WORLD CUP
The state's position as a sports hub is forming an increasingly important part of its reputation and image. When Qatar was awarded the right to host the 2022 FIFA World Cup in 2010, it marked a breakthrough in sporting development not only in Qatar, but the wider MENA region. The state has hosted a wide range of high-profile international sporting events, which has paved the way for the country to become more than a place for the world's leading athletes to perform for a few brief weeks at a time.
Qatar's development as a global sporting center has catalyzed the growth of organizations and companies that aim to leverage the growing concentration of sector expertise in the state and export it worldwide. Two of the most important institutions in this initiative are the Aspire Academy for Sports and the Aspetar Sports Medicine and Orthopedic Hospital, both are under the Aspire Zone Foundation (AZF). The zone is an integrated complex of sports facilities and institutions, established for the 2006 Asian Games, and includes the Aspire Dome, the world's largest indoor, multipurpose sports stadium, and the 40,000-capacity, FIFA-accredited Khalifa International Stadium.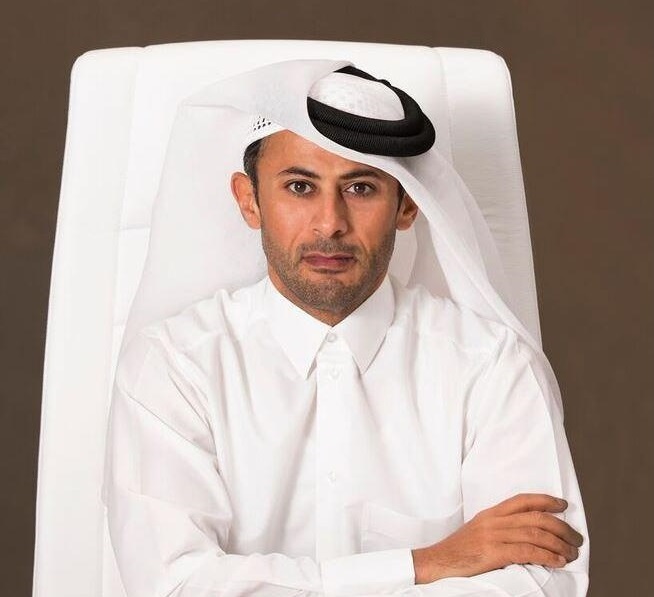 H.E. Mohammed Khalifa Al-Suwaidi, CEO of Aspire Zone
As Mohammed khalifa Al Suwaidi – CEO of Aspire, points out, "Aspire Foundation is transforming Qatar into a sport hub for all the Middle East, North Africa and Europe, providing state-of-the-art facilities and education for elite athletes from around the world and future athletes. Without synergies you cannot survive, that's why we have branched out into different sectors with strategic partnerships in hospitality, Telecom, entertainment, technology allowing Aspire to become a key player in the upcoming FIFA World Cup in 2022."