Qatari Women Robbed of $5.3 Million in Valuables in Paris Freeway Heist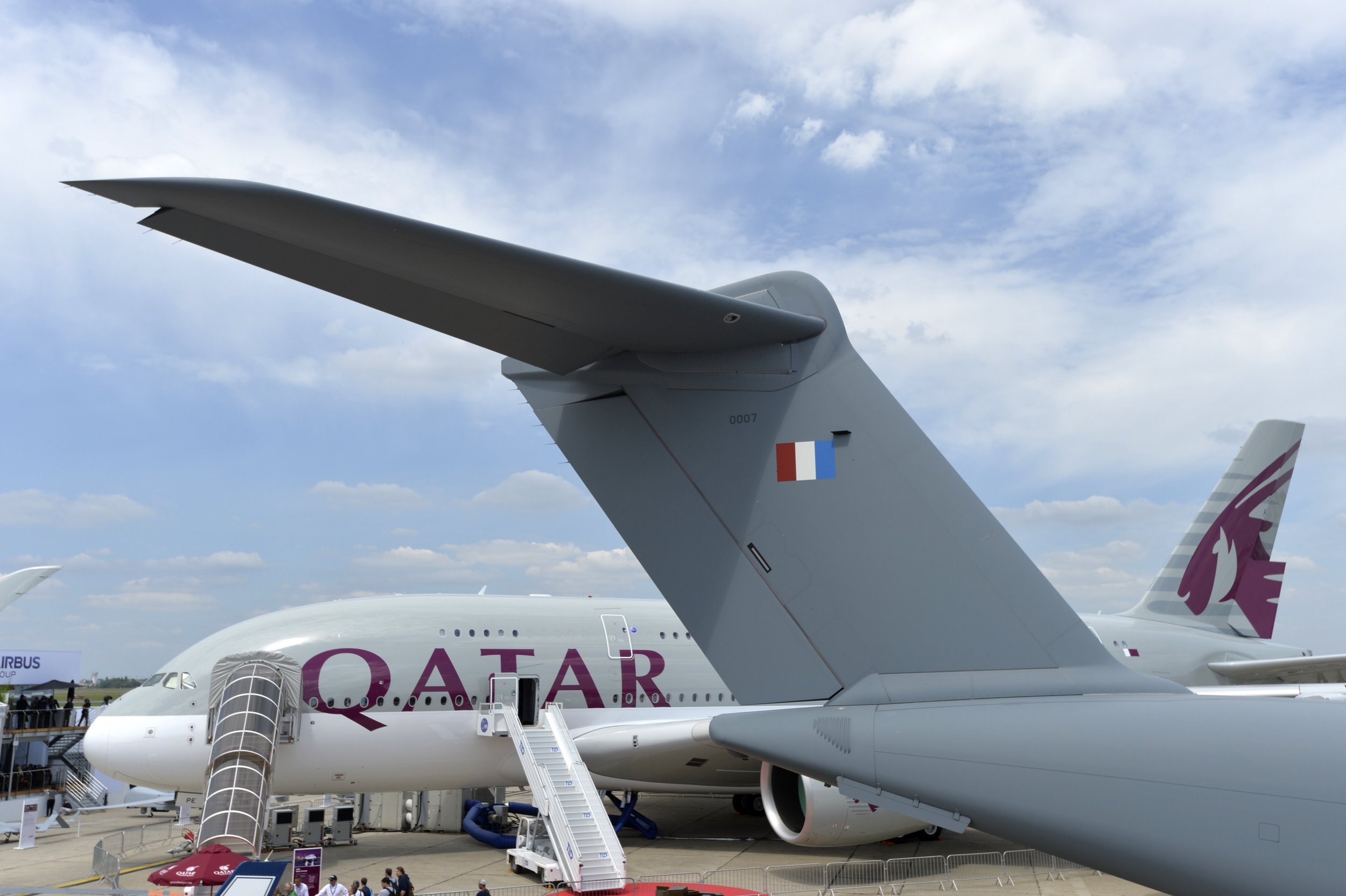 Two men held up a pair of Qatari women and the driver of their Bentley on a freeway in Paris late Monday, reportedly robbing them of valuables worth $5.3 million.
The women had just departed Le Bourget airport, north of the French capital, and were traveling along the A1 road when they stopped at a service station and the attackers struck, news site The Local reported.
The masked men sprayed them with tear gas before stealing "everything in the vehicle: jewels, clothes, luggage," a police source told the AFP news agency.
The victims' identities have not been revealed. An investigation into the robbery is under way after the driver came forward to report the incident. Police are to question the two Qatari women Tuesday.
Paris has been home to a spate of robberies of wealthy, high-profile individuals in recent years. Monday's incident comes after masked men disguised as police robbed Kim Kardashian at gunpoint last month at a hotel in the French capital, taking more than $1 million in valuables.
In August, a Saudi princess said she was robbed of a $1.1 million watch in central Paris, while in September 2015 robbers stole a $200,000 watch from the wrist of a Saudi prince outside his hotel near the Louvre museum.
In August 2014, men armed with assault rifles ransacked the convoy of a Saudi prince, stealing almost $300,000 in valuables as it headed to Le Bourget airport, according to police.