QATAR'S HEALTHCARE: AN EXAMPLE IN THE MIDDLE EAST
Qatar's health system has been ranked first in the Middle East and 5th best in the world by the 2018 Legatum Prosperity Index. The annual index measures and ranks the health of people living in 149 countries. Qatar's health ranking within the Legatum Prosperity Index has risen in the past 10 years, advancing from 27th in the world in 2008 to 5th place at present.
Qatar's healthcare sector will be contending with a larger, older and sicker population in the coming years, according to a new regional report that forecasts the nation's health spending will double to US$8.8 billion by 2020. In line with a social conscious and progressive vision, Qatar is pushing forward with an all-encompassing healthcare improvement initiative using Public Private Partnerships (PPPs). Qatar has launched the second phase of its ambitious National Health Strategy. The plan will focus on preventive health care in hopes of addressing the rising prevalence of non-communicable diseases. Meanwhile, ongoing efforts to develop the private care sector have seen Qatar loosen regulations of foreign investment.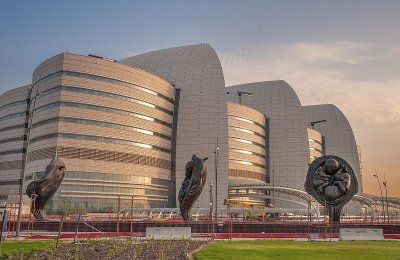 Earlier in September, the Prime Minister and Interior Minister were present for the inauguration of a new healthcare center in Al Waab, set to serve up to 35,000 people. The center was funded by the Primary Health Care Corporation (PHCC), another government agency that runs 25 such facilities across the country.
Setting an ambitious goal of pro-viding high quality integrated family medicine model of care in the country, the Primary Health Care Corporation (PHCC) recently launched its Corporate Strategy Plan 2019-2023. There are six priority areas, 20 strategic goals and 80 strategic activities in the program. The priority areas are: High quality integrated family medicine model of care; focus on preventative health, highly skilled and motivated workforce, strong patnerships with patients, families and communities; enhanced primary care system and collaboration for care and patient safety
Dr Mariam Abdulmalik, managing director of PHCC, highlighted that the new plan will be very important for Qatar's healthcare system.
"Qatar is entering a new era of healthcare delivery; PHCC has the right outlook to think in terms of integrated care for further development of Qatar's healthcare system."
An Interview with DR. MARIAM ALI ABDULMALIK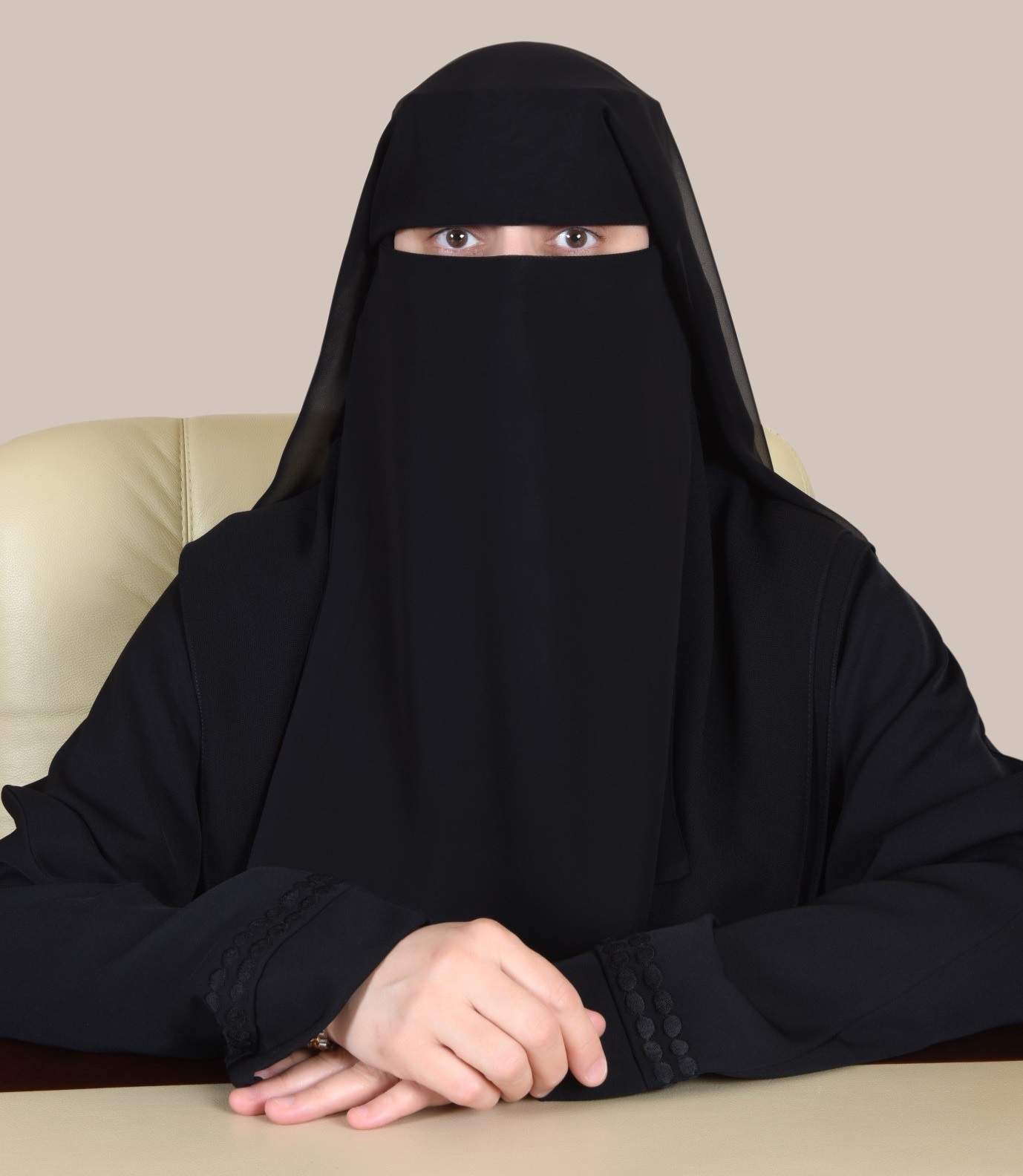 DR. MARIAM ALI ABDULMALIK, Managing Director of Primary Health Care Corporation
Since inception in 2012 PHCC has raised the standards for excellence in the region's healthcare sector. It has a strong heritage as a successful enterprise in the region with a proven track record of reacting to economic and market changes. What have been the major milestones and highlights of the recent years?
Historically Qatar's health infrastructure had mostly invested in hospital services, presenting a curative and expensive health system which did not serve our population in the best way.
Primary health care should be the first point of contact for people and families, in their communities. It is the main way of ensuring universal health coverage in a health system, and continuity of care for a patient, focusing on prevention and keeping people well.
We have opened 10 new Health Centers, including 5 Health and Wellness Centers. More people can access the healthcare they need closer to their homes.
Our health indicators are improving, with more people living longer, and lower burdens of both communicable and non-communicable disease.
We would like to see as much as 90% of healthcare happening in primary care, or in the community – outside of a hospital setting.
Through its qualified employees, PHCC has worked diligently and continuously to provide high quality health services in all health centers distributed across the country by developing the available services and introducing new health services such as health and wellness centers as well as the implementation of family medicine in many health centers. What are the next steps?
We have launched our Corporate Strategic Plan for the next five years, under the theme "A Healthier Future for Our Families "which sets out our next steps very clearly.
Through our Family Medicine Model of Care (FMM), we have already ensured that every patient has a named family physician, to ensure that all follow-up care for patients can be available through their doctor in their community, supported by a multi-disciplinary team who will recommend the right program of care.
We will also be focusing even more on Preventative Health to ensure that people can live longer healthier lives. We have launched our cancer screening services for breast and bowel cancer, which are the first of their kind in the region, and we have a program to expand those services, and introduce more screening.
Furthermore, we have introduced SMART Health Checks for people, which identifies risk factors to focus on prevention rather than the cure to assist people in maintain healthy lives.
Empowering Women: Women in Qatar are quickly outperforming men in many areas including higher education, employee engagement and job satisfaction, civic participation and even health, life span and general wellbeing. What support networks and initiatives need to be put in place to ensure businesses and economies continue to benefit from a diverse, mixed-gender workforce?
PHCC values the contributions made by staff of all types regardless of their individual backgrounds. We actively consider structured and inclusive ways to develop our female health care leaders and to ensure they are given the tools and the platform to become inspiring role models for future generations of individuals that wish to work in healthcare in Qatar.
Our inclusive approach to developing our female workforce includes, continuous professional development, professional education, coaching, and mentorship, which all contribute to a happier and motivated workforce and inclusive active team participation. PHCC's principles of fostering a culture of open communication and freedom to act are vital support initiatives that continue to help our mixed-gender workforce thrive.