QATAR'S REAL ESTATE: BUILDING A SUSTANABLE FOUNDATION
The real estate sector has been an important contributor to economic growth in recent years. According to a 2018 report, non-mining and quarrying sectors registered a combined compound annual growth rate (CAGR) of 6.8% between 2013 and 2017, which was largely attributed to four sectors: construction, health care, insurance and real estate.
Qatar plans to increase residential space by about 50 percent and office space by 40 percent in the next three years, partly on expected demand from the World Cup. The lion's share of construction underway is for high-end residential towers, white-collar office space, and luxury hotels and shopping malls. Much of the buildings are built in an entirely new city, Lusail, a 38-square kilometer stretch just north of Doha dotted by commercial towers, hotels, and shopping centers at various stages of construction.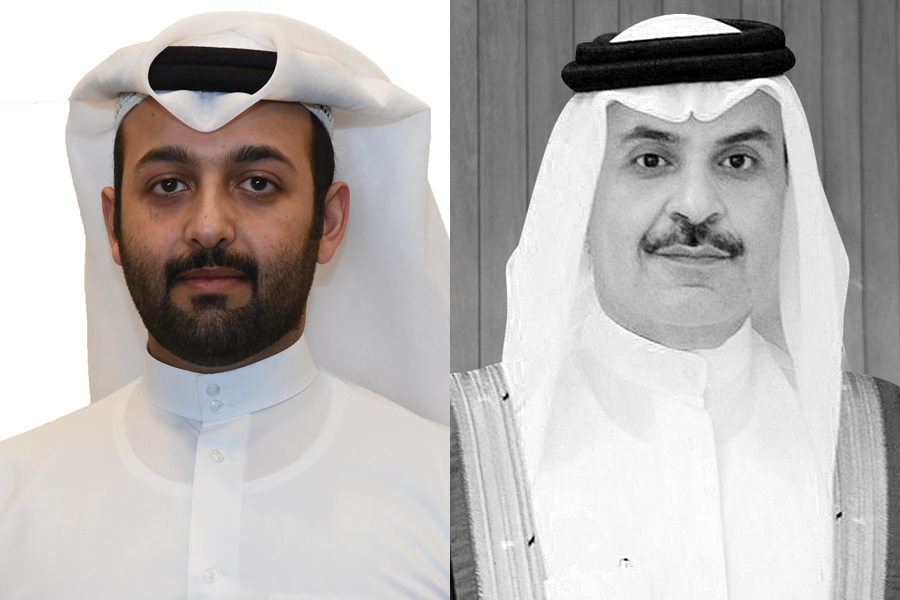 H.E. Sheikh Nasser Bin Abdulrahman Al-Thani, Deputy Chairman of Katara Hospitality and H.E. Sheikh Abdulla bin Ahmed al Thani, Chairman of Sharaka Holdings
A key player in the Qatar's real estate has been Katara Hospitality, a leading developer, owner and operator of high-end properties and hotels around the world. based in Qatar, announced back in 2017 , the development of Qetaifan Island North, a one-of-a-kind sustainable waterpark and resort project.
The 1.4 million square meter Qetaifan Island North project is a major part of Lusail City's expansion project. Its centerpiece will be a state-of-the-art waterpark alongside a range of leisure attractions and luxury hotels, will be developed and managed by Qetaifan Projects company, a newly established subsidiary valued at QAR 11 billion.
Sheikh Nasser Bin Abdulrahman Al-Thani, Deputy Chairman pointed out " We are always looking to invest in a collection of unique properties in key sought-after international locations while partnering with some of the world's finest hotel brands, ensuring they are aligned with our vision and brand values. We acquire and further invest in properties that have set the standards in the industry, as we work to create a unique portfolio of iconic hotels around the globe."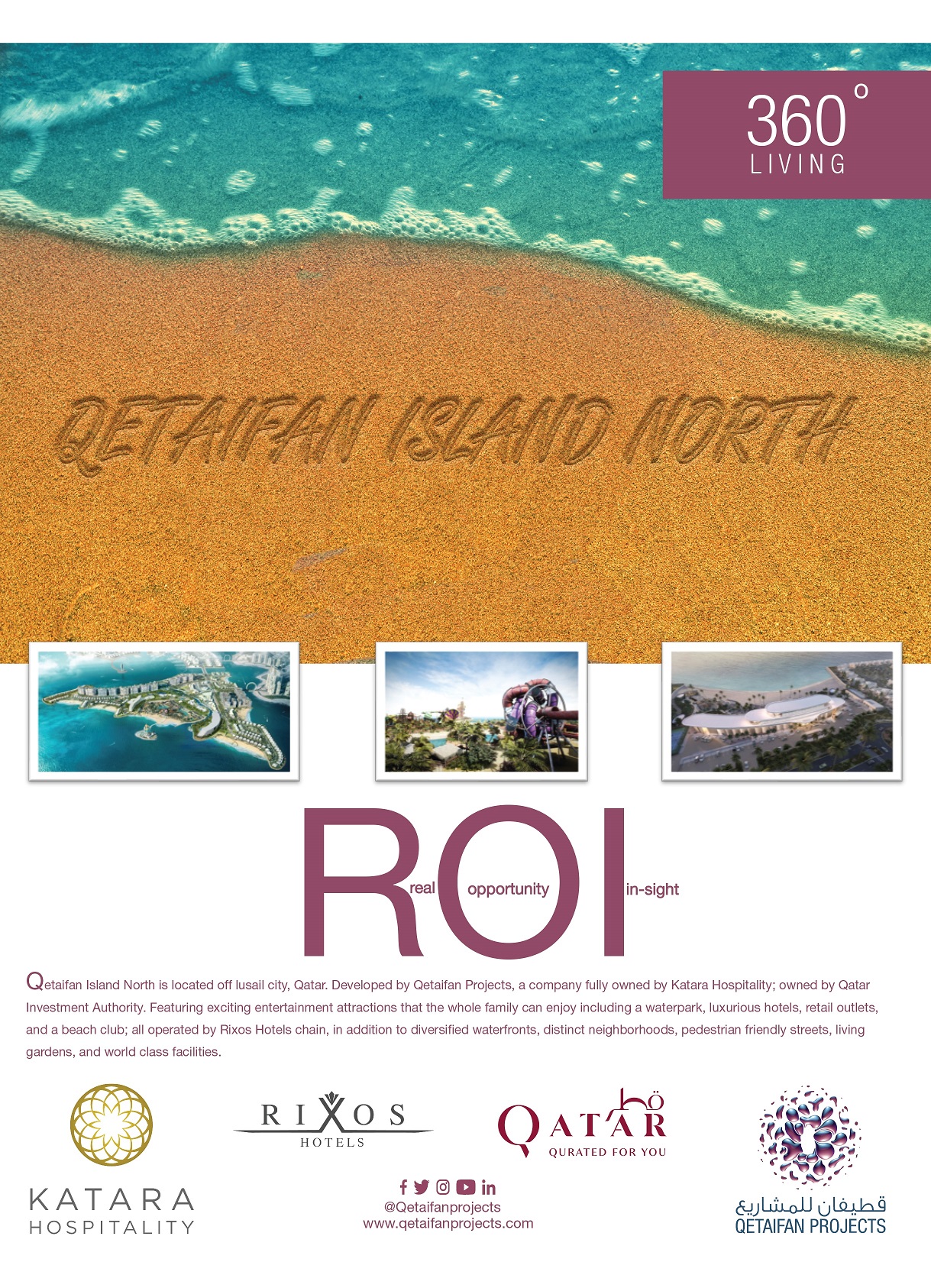 Another key player in the real estate sector has been Sharaka Holdings. Originally established as the General Trading Group in 1968, Sharaka Holdings symbolizes a partnership between eight diverse sectors across 31 companies in Qatar, which include real estate development, education, property management, restaurants, trading, manufacturing, contracting and specialized services. Earlier this year, Sharaka won the "Best Real Estate Development Company" and the "Best Business Holding Company" by at the Qatar Business Excellence Awards instituted by MEA Markets 2019. Commenting on the achievement, Sharaka Holdings Chairman Sheikh Abdulla bin Ahmed al Thani, said, "The word 'Sharaka' in Arabic means partnership. We have grown from a family business into a family of businesses. At the heart of our business are the traditional values of partnership and cooperation. Our group is committed towards supporting the Qatar National Vision 2030." Strategic partnerships and organic growth has led to continuous expansion of their geographical presence. Today, Sharaka Holdings owns properties and has a market presence in the U.K., Europe and Jordan.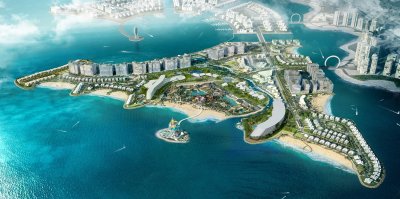 In a bid to spur activity, in January 2019 Qatar ratified an investment law allowing foreigners full ownership of companies. Real Estate sales have consistently grown, owing to rising internet penetration, growing demand, incline in personal disposable incomes, surging middle class youth population and opportunities by government infrastructure investments.