The Canadian provinces of Ontario and Quebec recently announced they will gradually end their COVID-19 vaccine passport systems.
Quebec's passport system will no longer be in effect in public places by March 14, according to officials. In Ontario, the proof-of-vaccination mandate will end at the beginning of March.
These decisions come as COVID-19 cases fall from their Omicron highs and the Canadian trucker protest against vaccine mandates continues. Quebec and Ontario are joining Alberta, Saskatchewan and Prince Edward Island in eliminating the passport system.Canada's CTV News added thatNova Scotia is also in the beginning phases of easing restrictions.
Ontario Premier Doug Ford announced Monday the province's vaccine passport system "for all settings" and capacity limits for indoor public spaces would end March 1. During Ford's announcement, he said the decision was not influenced by the trucker convoy, which has been ongoing since the end of January.
"Let me be very clear: We're moving in this direction because it's safe to do so," Ford said. "Today's announcement is not because of what's happening in Ottawa, or Windsor, but despite it."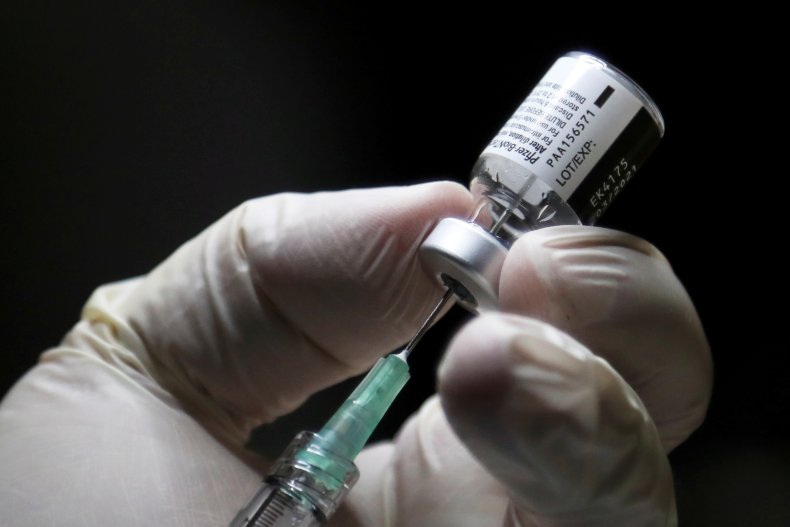 The passports will gradually phase out in Quebec. Starting Wednesday, they will not be required in "big-box" stores as well as government-run liquor and cannabis stores, according to Global News. The requirement's lifting will expand to houses of worship and funeral homes starting February 21, then to all other locations starting March 14.
Statistics from Public Health Ontario show the province's COVID-19 cases have been steadily falling since last month, going from a rate of 63.8 cases for every 100,000 people on January 15 to about 5.3 on February 14.
The trend looks similar in Quebec, where cases fell from a peak of over 15,600 on January 4 to less than 4,000 by the end of January, according to the Institute for Health Metrics and Evaluation. Projections are showing cases in the province are expected to fall even more in the coming months.
Ontario and Quebec are Canada's two most populous provinces, so the COVID-19 case trends in Canada as a whole have reflected the drops shown in the two provinces. Cases are falling throughout the country, with new infections currently standing at only 23 percent of the virus' peak.
However, Dr. Luc Boileau told Global News that Canadians should still be cautious, noting that over 2,000 people in Quebec are still hospitalized with the virus.
"The health system is still fragile," Boileau said.
So far, neither province has made a comment on whether it plans to remove mask mandates.
Update 02/15/22 4:33 p.m. ET: This story was updated to add more information.