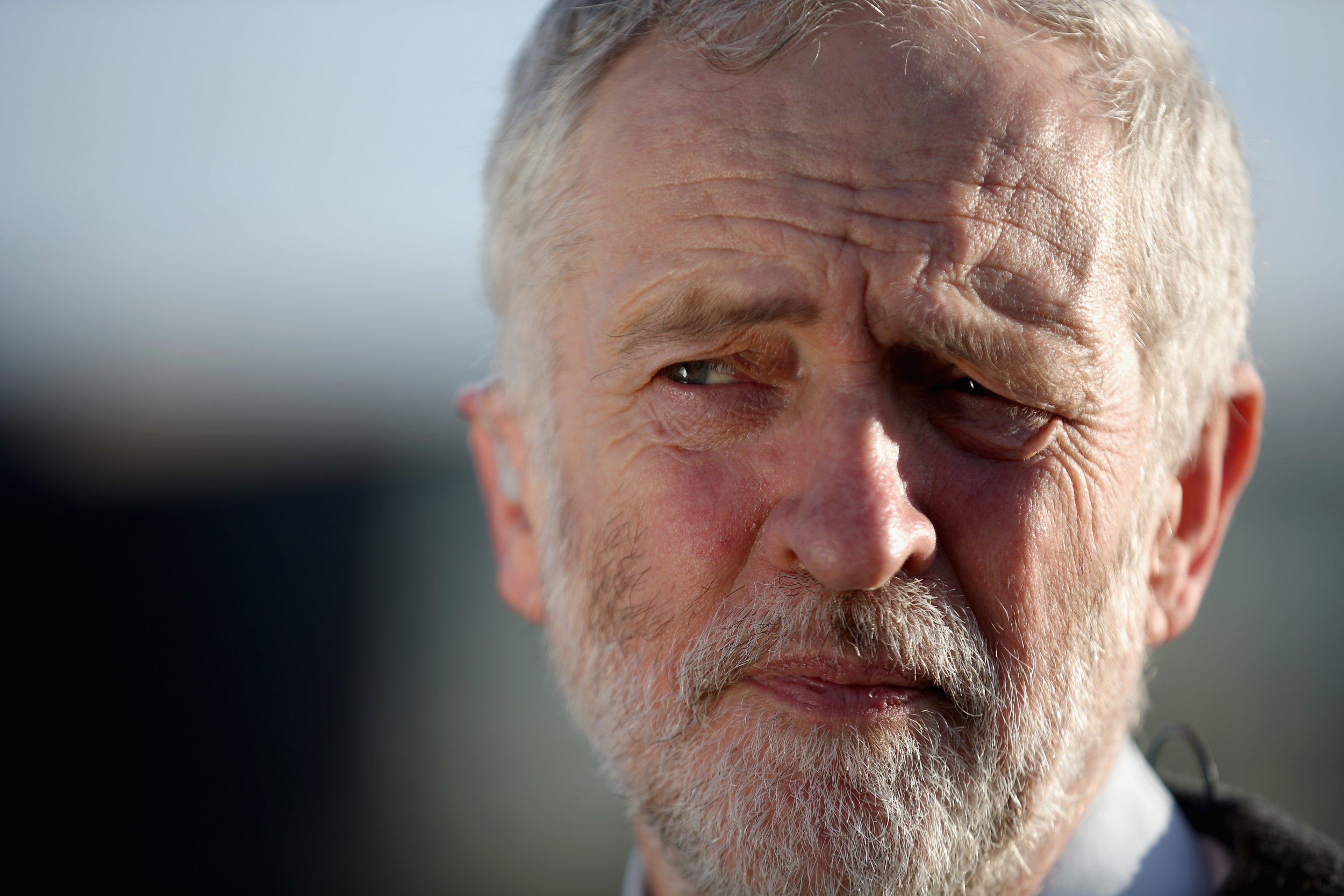 Queen Elizabeth II has a duty to stay politically neutral, but it is possible her footballing affiliations might be skewed toward the reds.
Jeremy Corbyn chose the occasion of the Queen's 90th birthday to reveal Her Majesty may be a fan of Arsenal, the team from his constituency of Islington North in London.
While Elizabeth II's grandson, William, is an avowed supporter of Aston Villa, Corbyn, the Labour Party leader, said in Parliament on Thursday during tributes to the monarch that she holds a candle for Arsenal.
"In 2006, she [Elizabeth] was due to open the new Emirates Stadium in my constituency, but had to pull out due to an injury. Unfortunately, Mr. Speaker, this is a fate that has afflicted far too many of Arsenal's current squad in recent years," Corbyn said to warm laughter from the backbenches.
"We must congratulate her on her prescience.
"Now we know the Queen is absolutely above politics. She may be above football too. But many locals harbor this quiet secret view that she's actually, privately, a Gooner."
Corbyn's jocularity may even have precedent. In 2007, the Daily Mail quoted "royal sources" as revealing the then 81-year-old had been an Arsenal fan for more than 50 years.
There is no rule against members of the Royal Family showing bias toward football clubs.
Prince Harry is known to prefer rugby to football, but The Daily Telegraph in 2015 claimed him as another Arsenal fan.
William, meanwhile, explained before the FA Cup final of 2015, which Villa lost 4-0 to Arsenal, that he supported the Midlands club because he wanted an " emotional rollercoaster " and because of its "great history."