As Queen Approaches 90, New Poll Reveals Her Growing Popularity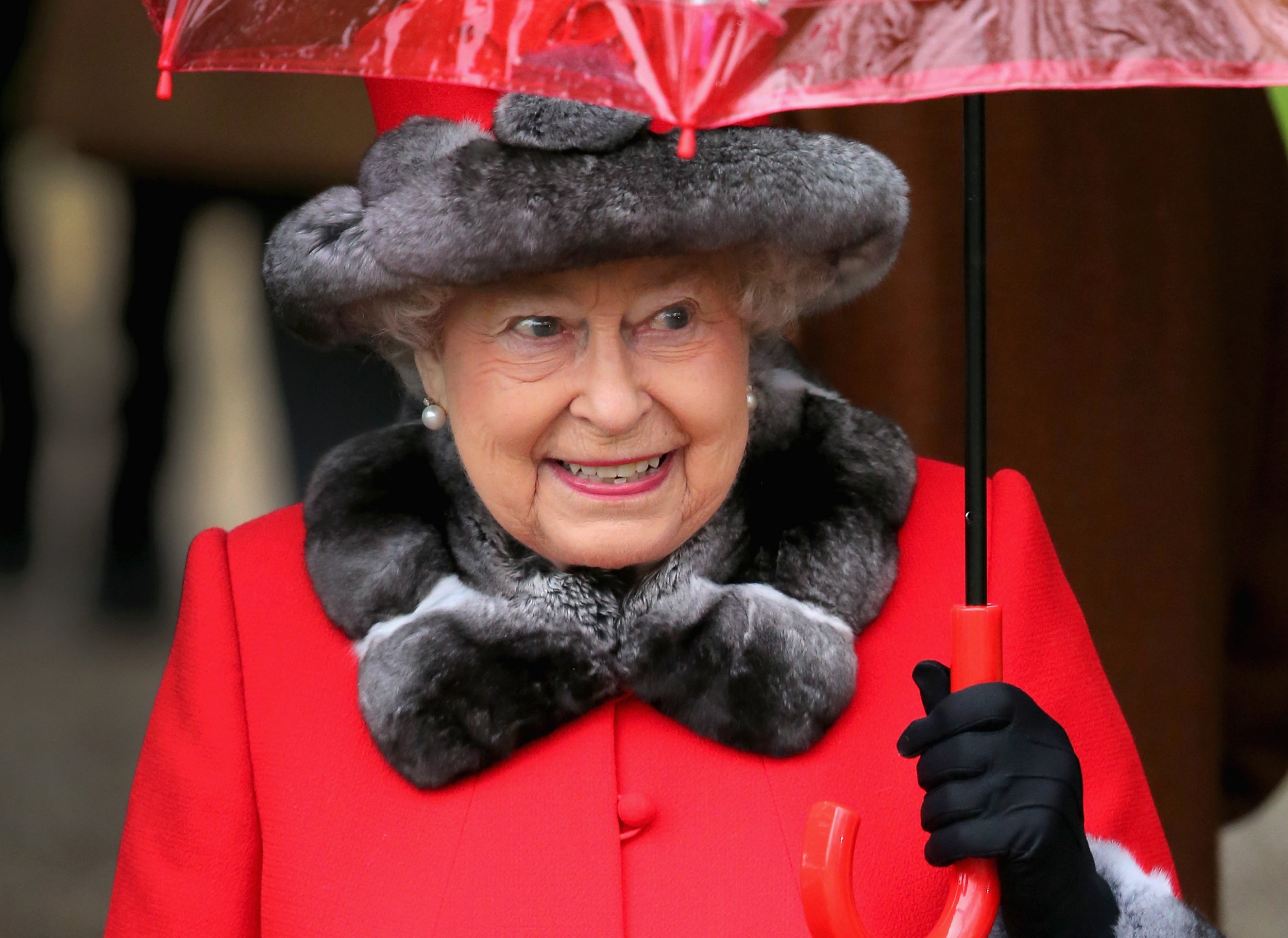 As Queen Elizabeth II, Britain's longest reigning monarch, approaches her 90th birthday next week, a new poll reveals that support for the monarchy is higher than it was 20 years ago.
Seventy-five per cent of people think that the monarchy has an important role to play in Britain's future, according to a new Ipsos MORI survey published on Friday. The poll, conducted for King's College London, shows that many want to see the Queen retain the throne for as long as possible. Only one in five (21 per cent) people hope she will retire, compared to almost 50 per cent in 1981.
Roger Mortimore is Professor of Public Opinion in the Institute of Contemporary British History at King's College London and Director of Political Analysis at Ipsos MORI:
"The Queen is immensely popular. Almost 20 years ago, when things were going badly for the royal family—specifically after the death of Diana, and for at least a couple of years after that, a lot of the indicators looked pretty rocky. Anti-monarchists were confident their cause was gaining," he tells Newsweek. "At that time, when asked whether the monarchy would survive another 50 years, the majority of the public thought it wouldn't. That has completely changed. The Queen and the royal family have done a very good job of turning around public opinion. Most people in Britain feel the monarchy is part of their national identity."
The Queen will celebrate her birthday at Windsor Castle next week, but she will also visit some landmark British sites, including the Royal Mail delivery office, which marks its 500th anniversary on April 20. She is also expected to open a new bandstand at Alexandra Gardens in Windsor.
To mark her actual birthday on April 21, she will unveil a plaque at the foot of Windsor's four-mile Walkway at Castle Hill, before greeting members of the public.
In the afternoon, joined by the Duke of Edinburgh, Prince Charles and Camilla, Duchess of Cornwall, she will light the first beacon in a chain of a thousand, which will be lit in celebration across Britain and the world . President Obama will have lunch with the Queen on April 22.
For her 90th birthday, the Queen will also hold a street party where 10,000 guests will be treated to a hamper-style lunch in The Mall in London on June 12. Celebrating her patronage of over 600 charities and organisations, tickets for the not-for-profit event were priced at £150 each as part of a public ballot. Applications for tickets closed at the end of March, and successful applicants will be notified by email from mid April.
"The public will certainly be very happy to share in the Queen's birthday celebrations, reflecting on a remarkable life and a remarkable career," says Professor Mortimore.