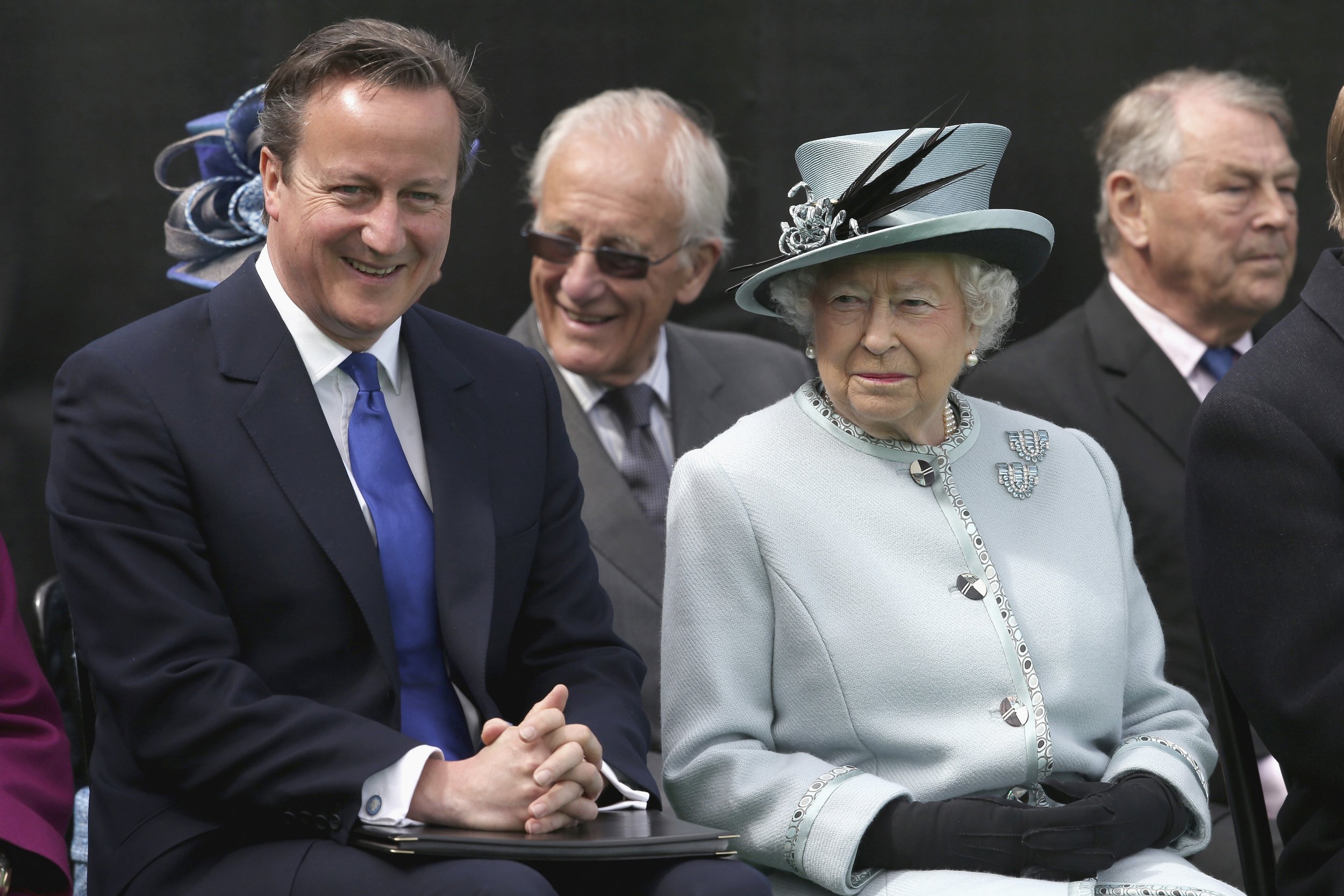 Buckingham Palace has issued a strong denial of reports that Britain's Queen Elizabeth II favours a "Brexit" vote in the upcoming EU referendum.
The Sun newspaper's front page headline on Wednesday read "Queen Backs Brexit." The paper's story claims that the monarch once "let rip" with an anti-EU rant during a lunch with former Deputy Prime Minister Nick Clegg, one of British politics' most committed europhiles.
She is reported to have told Clegg she felt the EU was going in the wrong direction.
A separate alleged conversation with British MPs at a Buckingham Palace reception supposedly saw the Queen say "I don't understand Europe."
Euroskeptic MPs Jacob Rees-Mogg and Steve Baker cautiously welcomed the supposed position.
But the palace hit out at the story, calling it "spurious" and insisting that "the Queen remains politically neutral as she has for 63 years."
Clegg also strongly denied the story. He tweeted: "As I told the journalist this is nonsense. I've no recollection of this happening and it's not the sort of thing I would forget."
According to the official website of the British Monarchy, "the Queen's role is to provide continuity and the focus for national unity, and the Royal Family 's public role is based on identifying with every section of society, including minorities and special interest groups."
During the run up to the referendum on Scottish independence in 2014, the Queen asked voters to "think very carefully" before casting their ballots. This was seen as an intervention in favour of keeping the union, but the Monarch took no explicit public position.