Queen Elizabeth Christmas Speech 2020 Livestream: How to Watch, Channel, Time and More
The year 2020 has been a trying one for many. The coronavirus pandemic spread far and wide around the globe and continues to impact people's daily lives, even as new vaccines bring a sense of hope. But in the face of all of this year's upheavals, some traditions remain intact, including Queen Elizabeth II's annual Christmas speech.
Elizabeth and her husband Prince Philip, Duke of Edinburgh, have canceled the family's usual holiday trip to her Sandringham Estate in Norfolk. Instead, the couple will spend the Christmas season at Windsor Castle, where they have been quarantining in light of the pandemic.
The Christmas speech, which is prerecorded each year at Buckingham Palace, is set to air on Christmas Day at 3 p.m. London time (that's 10 a.m. ET) and will last for roughly 10 minutes. A number of broadcast channels will air the speech, including BBC One, ITV, Sky One and Sky News. People can also listen to the broadcast on BBC Radio 4.
For those hoping to live-stream the event, the broadcast will also be available for viewing on the BBC's website, as well as the Royal Family YouTube channel and Facebook page.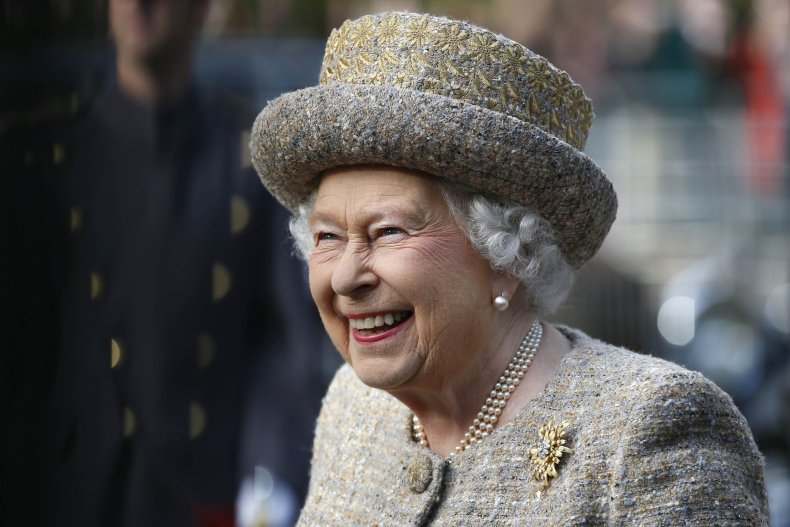 It's unclear what the queen will speak about during her address this year, but she'll likely make an effort to lift the nation's spirits. Royal commentator Phil Dampier suggested that Queen Elizabeth II would aim to "raise morale and encourage people," according to a Wednesday report from The Sun.
"It will be a very, very important Christmas speech this year, very much along the lines of her earlier broadcast, the 'We'll meet again' one," he said.
Those tuning in can likely expect to hear some sort of mention of just how turbulent this year has been for the U.K. and the rest of the globe, along with an acknowledgement of all the hard work of first responders, and medical and essential workers.
Back in April, the queen surprised and moved Brits when she gave an impromptu speech addressing the virus and thanking residents for following U.K. mandates to stay home, to limit interactions with those outside of their immediate families and to wear masks when leaving home.
"While we have faced challenges before, this one is different," Queen Elizabeth II said during that speech. "This time we join with all nations across the globe in a common endeavor, using the great advances of science and our instinctive compassion to heal. We will succeed—and that success will belong to every one of us."
The queen added: "We should take comfort that while we may have more still to endure, better days will return: We will be with our friends again; we will be with our families again; we will meet again."