What Is Queen Elizabeth's Net Worth? Baby Archie Was Born Into a Royally Wealthy Family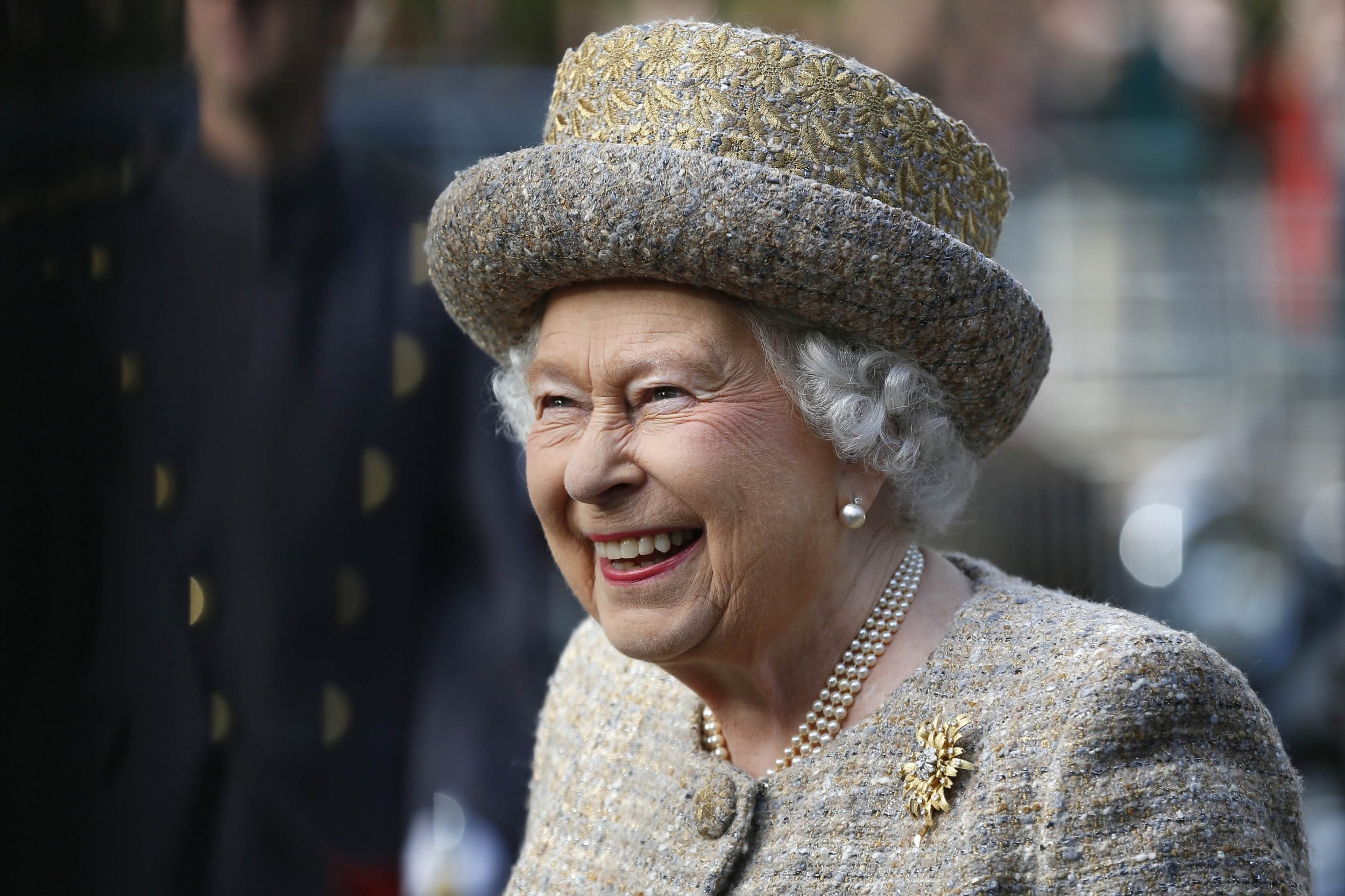 Meghan Markle and Prince Harry's son, Archie Harrison Mountbatten-Windsor, may not have been born with a title, but the newest member of the royal family is still sitting in the lap of luxury. Much of that is thanks to his great-grandmother Queen Elizabeth II's massive fortune.
The queen isn't the richest person in the United Kingdom by far—even with all her royal estates, fancy jewels, fine art and luxury goods—but she is still pretty loaded. Elizabeth's net worth is currently estimated at $500 million, according to a Forbes report published Friday.
While she does own properties such as Balmoral Castle in Scotland and Sandringham Estate in Norfolk, where the royal family spends Christmas each year, the queen doesn't own many of the assets associated with her notable lineage. The organization known as the Crown Estate, which is not owned by the royal family or the British government, and a private trust, the Duchy of Lancaster, are the proprietors of some of the monarchy's biggest assets, like Buckingham Palace, Forbes reported.
She'd need to own the Crown Estate and the Duchy of Lancaster to be the wealthiest woman in the country, but the queen is making out pretty well regardless. Forbes reported she earned about $27 million in annual income pretax in 2018, and that didn't include the winnings she got to keep from her prize racehorses.
As for Archie's parents, much of their expenses are covered by Prince Charles' real estate trust, the Duchy of Cornwall. Charles was reported to have more than $450 million in commercial assets across the U.K. covering some 131,000 acres of land, from which his annual income is derived. The money earned from the trust is used to cover Prince William and Katherine, Duchess of Cambridge's family, and Harry and Meghan's growing family.
Markle had an impressive bank account of her own before marrying into the royal family. The former actor was worth about $5 million before tying the knot, according to Time.