Mom Who Said Seeing Queen's Coffin Was Better Than Having Kids Goes Viral
One mom is raising eyebrows after saying seeing Queen Elizabeth II's coffin was more exciting than giving birth to her children.
Two people named Sarah and Mark were some of the last visitors to see the queen's coffin as she lay in state at Westminster Hall ahead of her funeral on Monday.
The pair were interviewed on television news in the U.K. about how it felt to not only see the coffin but to be the last ones in after thousands of people queued for hours to pay tribute to Queen Elizabeth.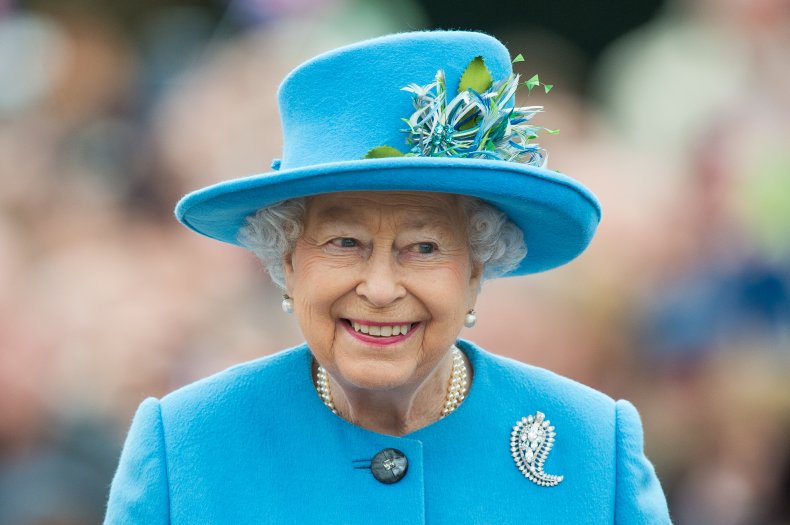 Sarah told the reporter it was "amazing" to have the experience, but it was what she said next that has made the short clip go viral.
"I think it's one of the best things I've ever done in my life, even having my children Lily and Luca. I think this tops that," she said as Mark laughed nervously beside her.
People took to Twitter to share their shocked reactions.
"Imagine watching your mum on TV saying queueing to see a coffin was better than having you," wrote one person.
Another added: "If I were Lily and Luca I'd be asking for adoption papers right now."
A third commented: "That will be something for the kids to treasure in years to come. Knowing how little they meant to their parents."f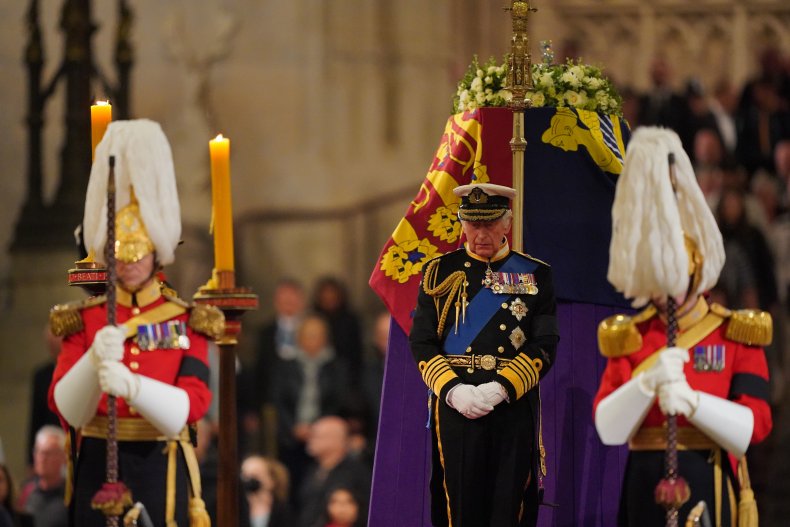 While the official numbers of people who lined up to see the queen are not known yet, many thousands of people lined up for hours in queue that stretched back five miles down from the hall.
It has been a tradition for British monarch to lie in state at Westminster Hall ahead of their funerals.
More than 300,000 mourners paid respect to Queen Elizabeth's father, King George VI when he died in 1952.
The queen's numbers are expected to be much higher than her father's because she lay in state for an extra day, and the hall was also open for 24 hours a day.
Queen Elizabeth's funeral was held on Monday and her coffin was transported from the hall to Westminster Abbey in a military procession, followed by her four children, King Charles III, Princess Anne, and Princes Andrew and Edward with Princes William and Harry following behind them.
Hundreds of royalty, world leaders and other notable guests attended the funeral at Westminster Abbey before the queen's casket was walked through the streets of London.
She was then transferred to the state hearse, which drove to Windsor Castle for a private service.
The queen will be lowered into the the Royal Vault alongside her father, mother and sister.
Her husband Prince Philip's body will be moved from its place in the Royal Vault to be next to the queen.
Philip died in 2021 at age 99 and after 74 years of marriage to Queen Elizabeth.