Queen Elizabeth II's Cousin Facing Jail Over Sexual Assault at Queen Mother's Former Home
Queen Elizabeth II's cousin Simon Bowes-Lyon is facing prison for sexually assaulting a guest at the Queen Mother's childhood home.
The Earl of Strathmore and Kinghorne pushed the 26-year-old woman up against a wall and groped her during a 20-minute ordeal, Dundee sheriff court heard yesterday.
Bowes-Lyon is the monarch's cousin twice removed and walked behind Prince William during the Queen Mother's funeral procession.
The 34-year-old was drunk when he told her he wanted to have an affair with her and when she protested he told her she was "rude, mean, bad and horrible person," the Daily Mail reported.
The attack started when he barged his way into the bedroom where she was staying at Glamis Castle, a childhood home of the Queen Mother in Scotland, at 1.20am.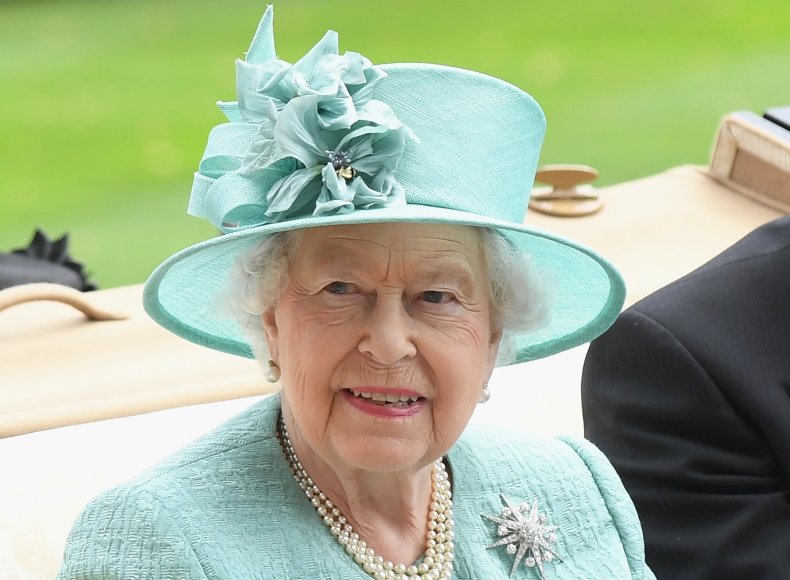 Bowes-Lyon admitted the sexual assault, which took place on February 13 last year, and is awaiting sentencing.
Attorney Lynne Mannion told the court: "He was very drunk and smelt of cigarettes. He told her he wanted to have an affair. He grabbed her breast very hard. He tried to pull her nightdress up.
"She went into the en suite to get away but the accused followed her, stopped her closing the door and lit a cigarette. She squeezed past and went back to the bedroom.
"He pushed her against the wall and grabbed her nipple again, so hard that it still hurt the next day. He grabbed her bottom and her vagina. She raised her voice in the hope that another guest would hear her."
Bowes-Lyon reportedly told the woman: "I'm going to f*** you."
At the time, he was hosting several people over the weekend for a lifestyle magazine feature, which included gin tasting, helicopter rides, shooting and a tour of the castle.
The attack came on the second night after a black-tie dinner.
Outside court Bowes-Lyon said: "I am greatly ashamed of my actions, which have caused such distress to a guest in my home. Clearly I had drunk to excess on the night of the incident."
The queen is related to the Bowes-Lyons via her mother, who was born Elizabeth Bowes-Lyon and is his great-great-aunt.
The Bowes-Lyon side of the family was notably mentioned in the recent fourth season of The Crown.
Princess Margaret was shown in the Netflix series discovering two relatives who were mistakenly recorded as having died when they were in an asylum with severe learning difficulties.