Queen Elizabeth II's Doctor Dies Cycling to Work on 'Cycle to Work Day'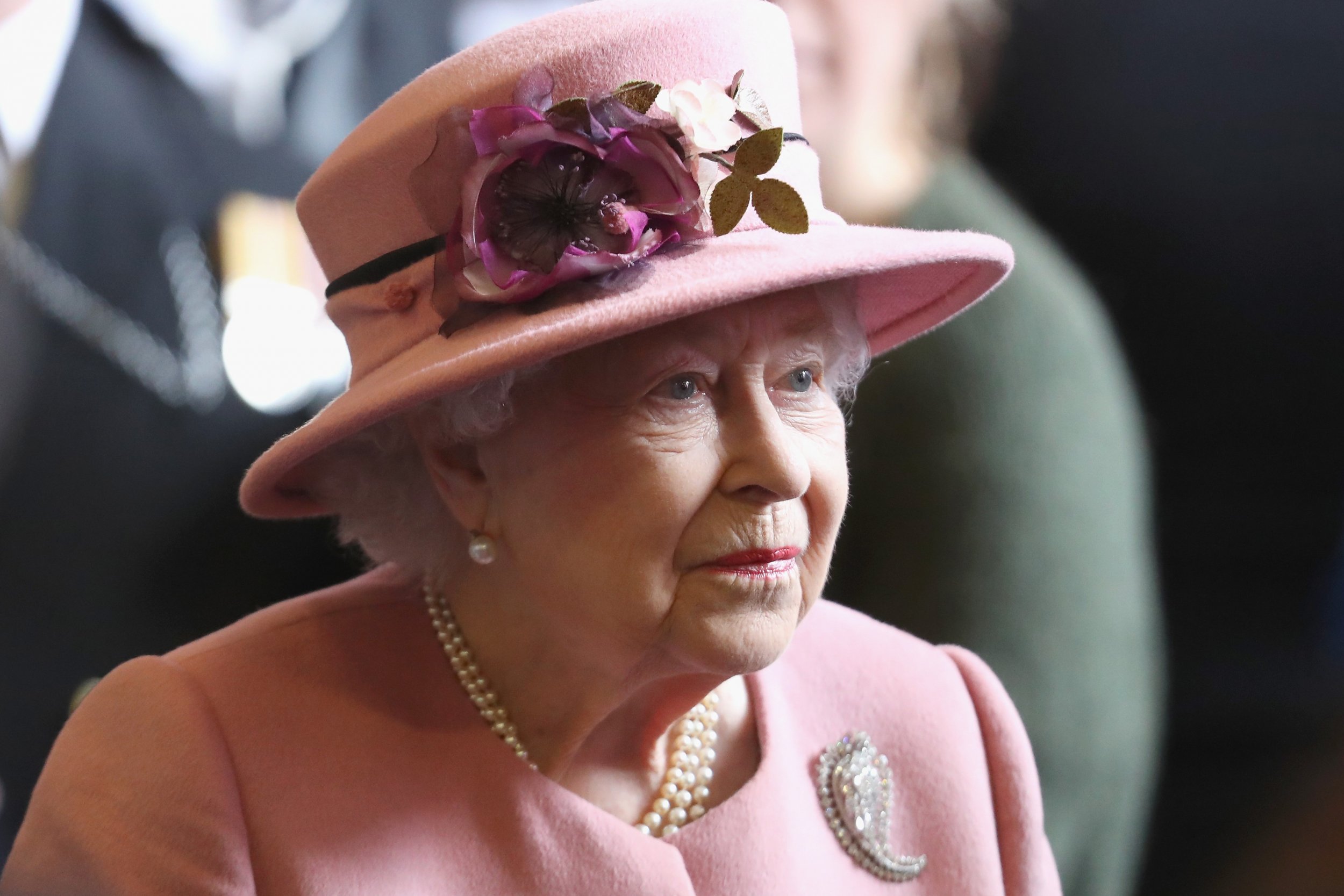 Queen Elizabeth II's physician Dr. Peter Fisher died in a crash with a lorry Wednesday while cycling to work in London, England, on the country's "Cycle to Work Day."
Fisher, 67, was named by the London Evening Standard as the cyclist who died in the truck collision in the central area of Holborn. Fisher was a specialist in homeopathy, a branch of alternative medicine. He was for 15 years the homeopathic physician to the queen.
"He was much respected as a good doctor who saw homeopathy as complementary to medical care," Sir Marcus Setchell, the queen's former surgeon-gynecologist, told the Standard. "We are all shocked by his tragic loss."
Wednesday, August 15, was Cycle to Work Day in the U.K., a government-backed initiative encouraging people to get on their bikes for health and environmental reasons.
London's Metropolitan Police said the crash happened at around 9:30 a.m. and Fisher was pronounced dead at the scene. The driver of the lorry stopped and no arrests were made. Officers are investigating exactly what happened and appealing for witnesses to come forward.
According to a biography on the website of University College London Hospital (UCLH), Fisher worked as director of research at the Royal London Hospital for Integrated Medicine (RLHIM). He was a Cambridge University graduate and a fellow of both the Royal College of Physicians and of the Faculty of Homeopathy.
"Accredited as a specialist in both homeopathy and rheumatology, he has published many papers on research in homeopathy and other forms of complementary and alternative medicine," the staff bio says.
The doctor also chaired the World Health Organization's working group on homeopathy and was a member of WHO's Expert Advisory Panel on Traditional and Complementary Medicine. He was also editor-in-chief of the journal Homeopathy.
"Dr Peter Fisher was also one of the world leaders in homeopathic research, and will be sorely missed not only by his family and UK friends and colleagues but around the whole world," the Faculty of Homeopathy tweeted.
"We are all deeply shocked and saddened to learn that Dr. Peter Fisher tragically died in a road traffic accident yesterday," said Dr Gill Gaskin, UCLH medical director, in a statement.
"Peter was a highly regarded colleague and friend of many at the RLHIM, where he worked for more than 35 years. He was an international figure in homeopathy who was committed to holistic and compassionate care for his patients.
"He will be greatly missed by his colleagues and patients alike. Our deepest sympathies go out to Peter's family, friends and loved ones at this difficult time."
Buckingham Palace is yet to issue a statement on the tragedy.