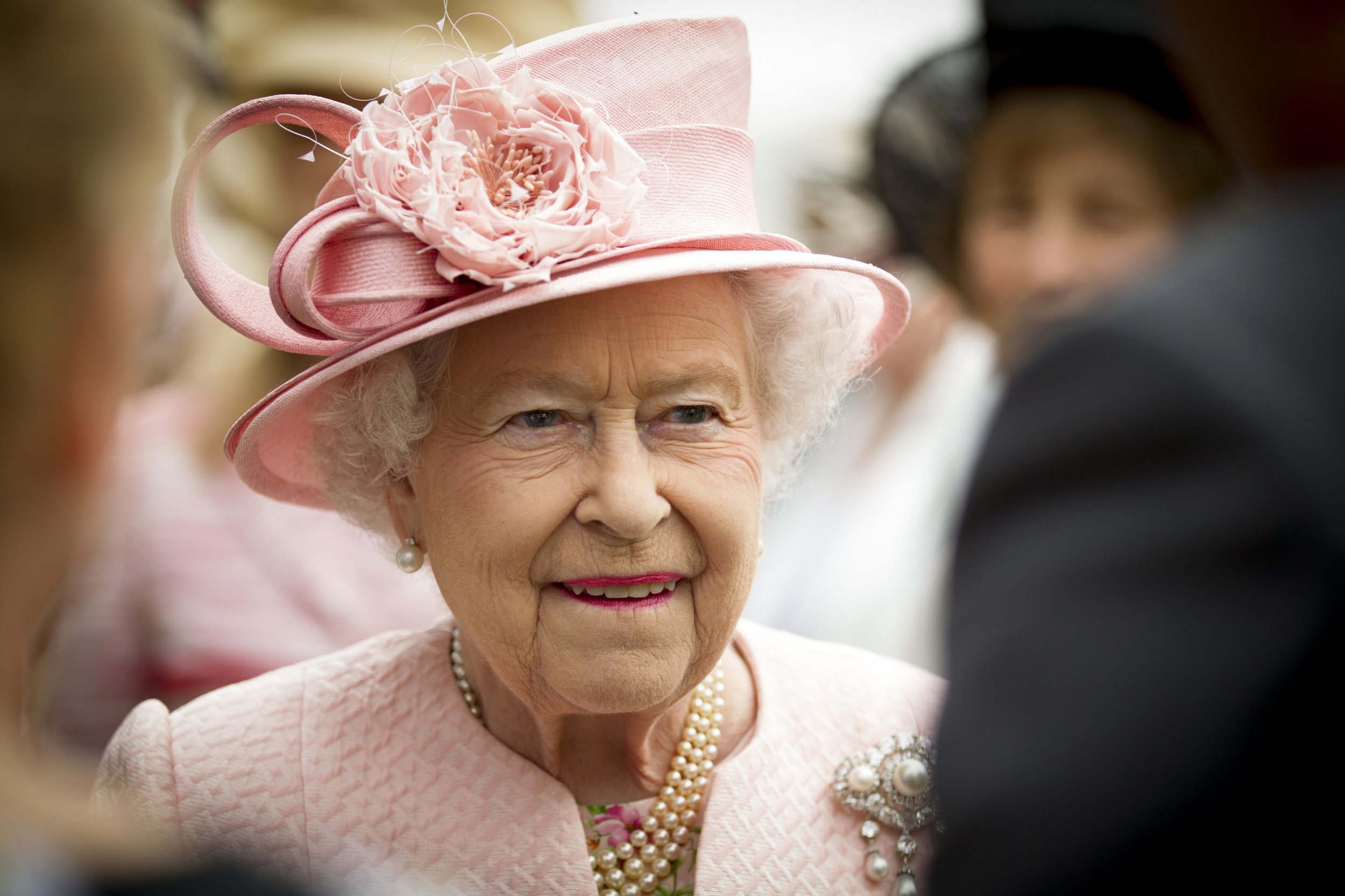 Queen Elizabeth II will become Britain's longest-reigning monarch on Wednesday afternoon in an occasion which will be marked with traditional British understatement.
At around 5.30 p.m. local time, the Queen, 89, will surpass her great-great-grandmother Queen Victoria's record and will have reigned for 63 years and seven months - or 23,226 days, 16 hours and approximately 30 minutes, according to the BBC.
However, the Queen is determined to keep the occasion as normal as possible. She will spend the day on official duties in Scotland, where she will open a new 294 million-pound ($452 million) railway and take a steam train journey with Scottish First Minister and leader of the Scottish National Party (SNP), Nicola Sturgeon.
The Queen is expected to reflect briefly on her "remarkable life" at the opening of the Scottish Borders Railway but will emphasize that it is "a record she would rather not have had," The Telegraph reported.
Tributes will be led by Prime Minister David Cameron, who will describe the Queen as "a rock of stability in a world of constant change" in a speech to the House of Commons on Wednesday. Business in the Commons will be suspended for 30 minutes for MPs to pay tributes, while a flotilla of historic vessels will take part in a procession on the River Thames. HMS Belfast will sound a four-gun salute and London's BT Tower will display the message "Long may she reign."
During her 63-year reign, 12 prime ministers have served the Queen, beginning with Winston Churchill and stretching up to current Conservative premier David Cameron. The Queen has seen 12 U.S. presidents come and go and there have been seven popes during her rule.
However, not all will be celebrating the Queen's mammoth achievement. Anti-monarchy group Republic said on their website that "the fact that the Queen is now the longest reigning monarch is not a cause for celebration, but a reminder of the need for radical democratic reform."