Queen Elizabeth II Says Medics Treating Coronavirus Victims Represent 'The Best of the Human Spirit' on World Health Day
Queen Elizabeth II has praised the "dedication" of health care workers fighting coronavirus across the world as "the best of the human spirit" on World Health Day.
The 93-year-old followed up her inspiring Sunday night broadcast with a statement dedicated specifically to the frontline medics healing the sick in hospitals across the globe.
The message of thanks was posted on the royal family's official Twitter account today alongside video footage of working royals touring hospital wards and greeting staff.
Elizabeth said: "On the occasion of World Health Day, I want to thank all those in the health care profession for your selfless commitment and diligence as you undertake vitally important roles to protect and improve the health and well-being of people across the Commonwealth, and across the world.
"In testing times, we often observe that the best of the human spirit comes to the fore; the dedication to service of countless nurses, midwives and other health workers, in these most challenging of circumstances, is an example to us all.
"My family and I send our enduring appreciation and good wishes."
Elizabeth issued the written statement from Windsor Castle where she is self-isolating with Prince Philip and a scaled-down team of staff.
It comes after Britain's Prime Minister Boris Johnson was admitted to hospital on Sunday and went into intensive care yesterday at St Thomas' Hospital.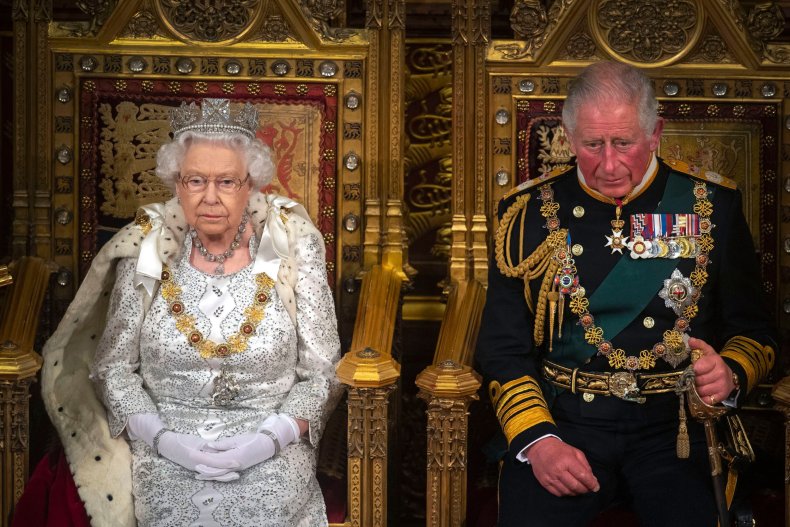 In the queen's Sunday night address, she said: "The moments when the United Kingdom has come together to applaud its care and essential workers will be remembered as an expression of our national spirit; and its symbol will be the rainbows drawn by children."
She added: "I want to thank everyone on the NHS front line, as well as care workers and those carrying out essential roles, who selflessly continue their day-to-day duties outside the home in support of us all.
"I am sure the nation will join me in assuring you that what you do is appreciated and every hour of your hard work brings us closer to a return to more normal times."
Prince Charles tested positive for coronavirus after coming down with mild symptoms and had to spend a week in isolation.
However, he beat the illness and released a video message describing the experience.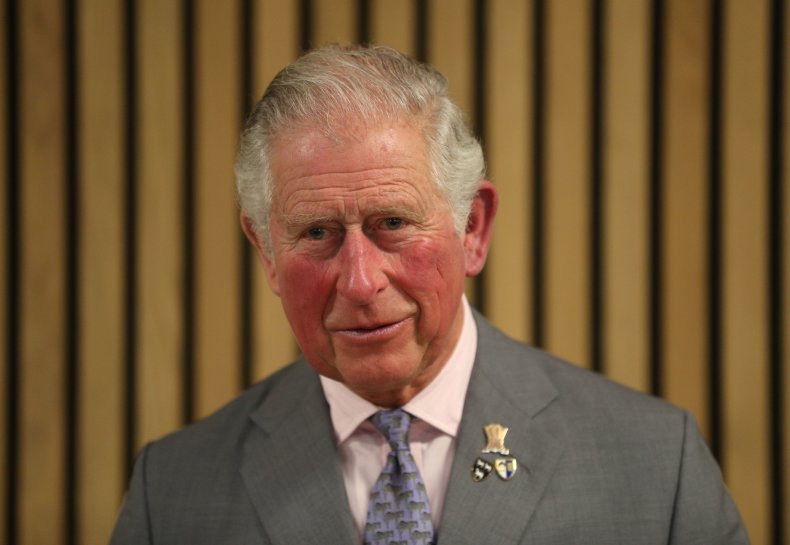 He said: "Having recently gone through the process of contracting this coronavirus, luckily with relatively mild symptoms, I now find myself on the other side of the illness but still in no less a state of social distance and general isolation.
"As we are all learning, this is a strange, frustrating and often distressing experience, when the presence of family and friends is no longer possible and the normal structures of life are suddenly removed.
"At such an unprecedented and anxious time in all our lives my wife and I are thinking in particular of all those who have lost their loved ones in such very difficult and abnormal circumstances and of those having to endure sickness, isolation and loneliness."