Queen Elizabeth II should acknowledge Britain's role in slavery after the Belgian king apologized for colonialism, campaigners tell Newsweek.
King Philippe expressed his "deepest regrets" for the "injuries of the past" inflicted by his country in the Democratic Republic of Congo.
His comments came in a letter to President Félix Tshisekedi as the African nation marked the 60th anniversary of independence.
Now the U.K. campaign group Republic, which wants to abolish the Monarchy, is calling for the queen to make a similar statement about slavery.
Graham Smith, their CEO, told Newsweek: "The Queen has been absolutely silent on all this and it's quite a significant moment.
"Her predecessors as monarch have been personally implicated going way back to William IV.
"He was in Parliament as Prince of Wales trying to frustrate attempts to have slavery abolished.
"He and the four George's were all personally implicated as were monarchs going back to Elizabeth I.
"No one's suggesting she's personally responsible but in the spirit of the time it's wholly appropriate for her to acknowledge the royal involvement and also the nation's involvement in slavery.
"The current royals are sitting on a hugely significant amount which was acquired from slavery and empire."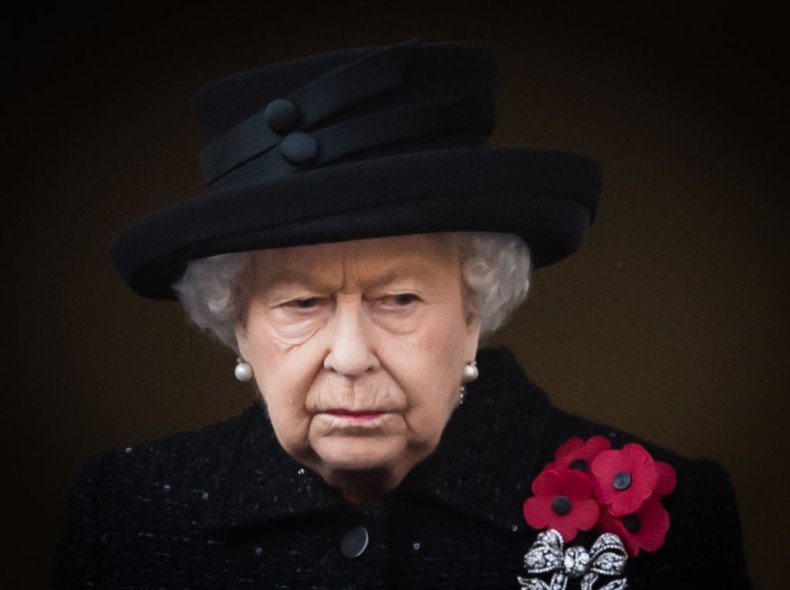 Meghan Markle spoke passionately in support of the Black Lives Matter movement last month while working members of the royal family have remained silent.
Royal apologies are rare, however, with the closest example dating back to 2011 when Elizabeth addressed Britain's history in Ireland at a state banquet in Dublin.
At the time, she said: "It is a sad and regrettable reality that through history our islands have experienced more than their fair share of heartache, turbulence and loss."
She added: "With the benefit of historical hindsight we can all see things which we wish had been done differently, or not at all."
Prior to that, the monarch, 94, supported efforts by the government of New Zealand to apologize for the confiscation of Maori land.
She personally signed a bill that was due to go through the country's parliament, when ordinarily "royal assent" would have been delegated.
Dr. Laura Clancy, who researches the royal family at Britain's Lancaster University, said: "The monarchy is built on systems of imperialism, extraction, exploitation and enslavement.
"It still benefits from its colonial wealth. While statues of slavers are being dismantled, we still recognize this colonial institution as an emblem of our national identity."
Buckingham Palace declined to comment, insisting the issue was a matter for the British government.
The U.K. Cabinet Office also declined to comment, insisting the issue was not related to government policy.