Queen Elizabeth II Will Give VE Day 75th Anniversary Speech While Prince Charles Leads U.K. Minute's Silence
Queen Elizabeth II will mark Britain's VE Day commemorations with an evening speech, while Prince Charles will lead a minute's silence.
The monarch, 94, will make her third address since the coronavirus crisis began as the U.K. pauses to remember the moment the Nazi surrender was accepted in World War II.
Her broadcast will be at 9 p.m. U.K time (4 p.m. ET), the same time her father George VI addressed the country on May 8, 1945, marking peace in Europe.
And this morning, Prince Charles will lead the country in marking a minute's silence at 11 a.m. (6 a.m. ET) in memory of those who died in the war.
He will take part from royal residence Birkhall, in Scotland, with footage aired on the BBC.
A spokesperson for Clarence House said: "The Prince of Wales accompanied by The Duchess of Cornwall will lead the nation in a two minutes silence to mark the 75th anniversary of VE Day.
"Their Royal Highnesses will lead the silence from Scotland."
Members of the royal family will spend the day ringing the country's surviving World War II veterans to give them a boost as they mark the occasion from houses and care homes.
The U.K. government has also organized a mass singalong of wartime hit "We'll Meet Again" by Vera Lynn, which was referenced by the Queen in her first coronavirus address.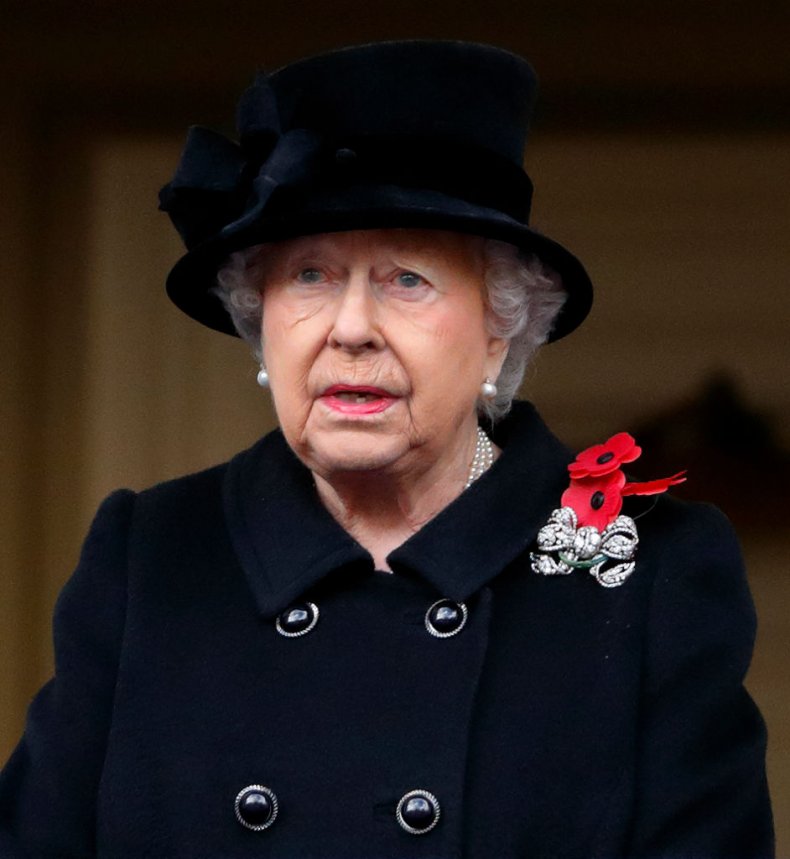 In words that moved many to tears, Elizabeth said: "While we have faced challenges before, this one is different.
"This time we join with all nations across the globe in a common endeavor, using the great advances of science and our instinctive compassion to heal.
"We will succeed – and that success will belong to every one of us.
"We should take comfort that while we may have more still to endure, better days will return: we will be with our friends again; we will be with our families again; we will meet again."
There will likely be more from the Queen about her experiences during the war.
On VE Day itself she left palace walls to join crowds dancing in the street, celebrating the end of six years of suffering.
Her first speech also touched on some of her experiences as an evacuee sent out to live at Windsor Castle while her parents were in London
She said: "It reminds me of the very first broadcast I made, in 1940, helped by my sister.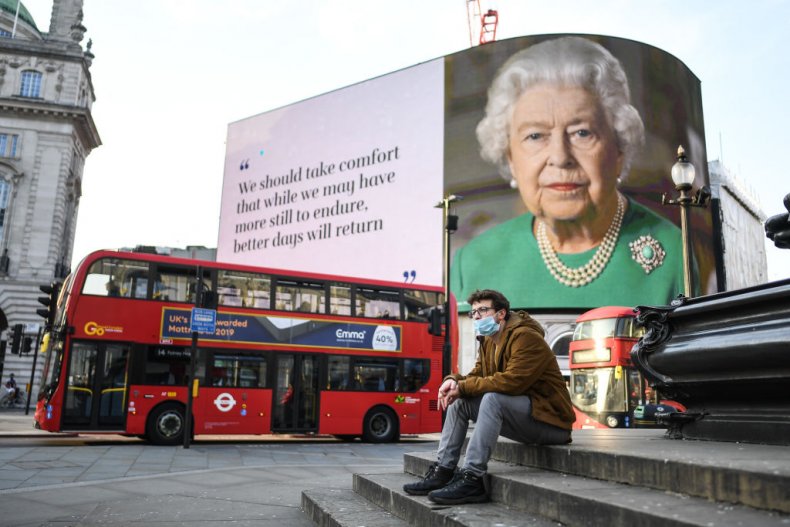 "We, as children, spoke from here at Windsor to children who had been evacuated from their homes and sent away for their own safety.
"Today, once again, many will feel a painful sense of separation from their loved ones.
"But now, as then, we know, deep down, that it is the right thing to do."