Queen Elizabeth II will likely be exercising in the private Home Park at Windsor Castle and faces spending potentially months away from her horses due to the human contact needed for riding amid the U.K. coronavirus lockdown, according to a former press spokesman.
Dickie Arbiter, who represented the queen from 1988 to 2000, said the queen will also be keeping busy with government briefings and paperwork.
There are grooms and stable lads at the 11th century royal residence and it would not be possible for her to get on horseback without breaching social distancing rules.
Arbiter told Newsweek: "There won't be any riding because for that you have to have physical contact with other people but the queen and Prince Philip might well go outside for a walk as everybody else is doing.
"Home Park is private and very large, you could get lost in it without meeting anybody. She most certainly will be doing exercise and I'm sure Prince Philip will do the same."
The 93-year-old monarch famously adores horses, regularly rides and counts Britain's annual Grand National among her highlights of the year. The race, at Aintree, near Liverpool, was due to take place this weekend and Her Majesty would normally visit in person. This too has been cancelled as Britain battles to control the spread of coronavirus.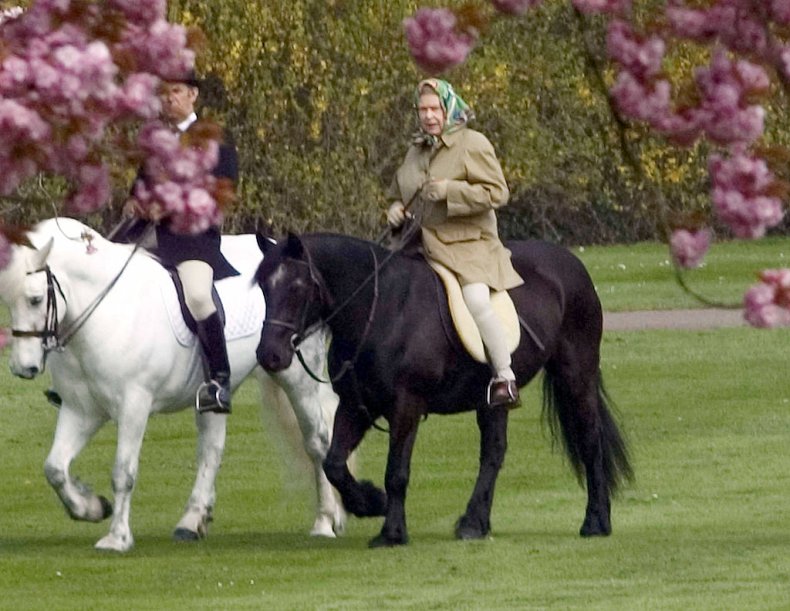 Arbiter said the queen and Prince Philip, 98, will be keeping two meters apart even from each other to limit the risk of infection.
There is a scaled down staff in Windsor, making it easier to limit contact with the monarch, though she does have her trusted butler Paul Whybrew, the Page of the Backstairs.
Whybrew is affectionately known within the household as Tall Paul and once confronted an intruder who broke into the queen's bedroom in 1982.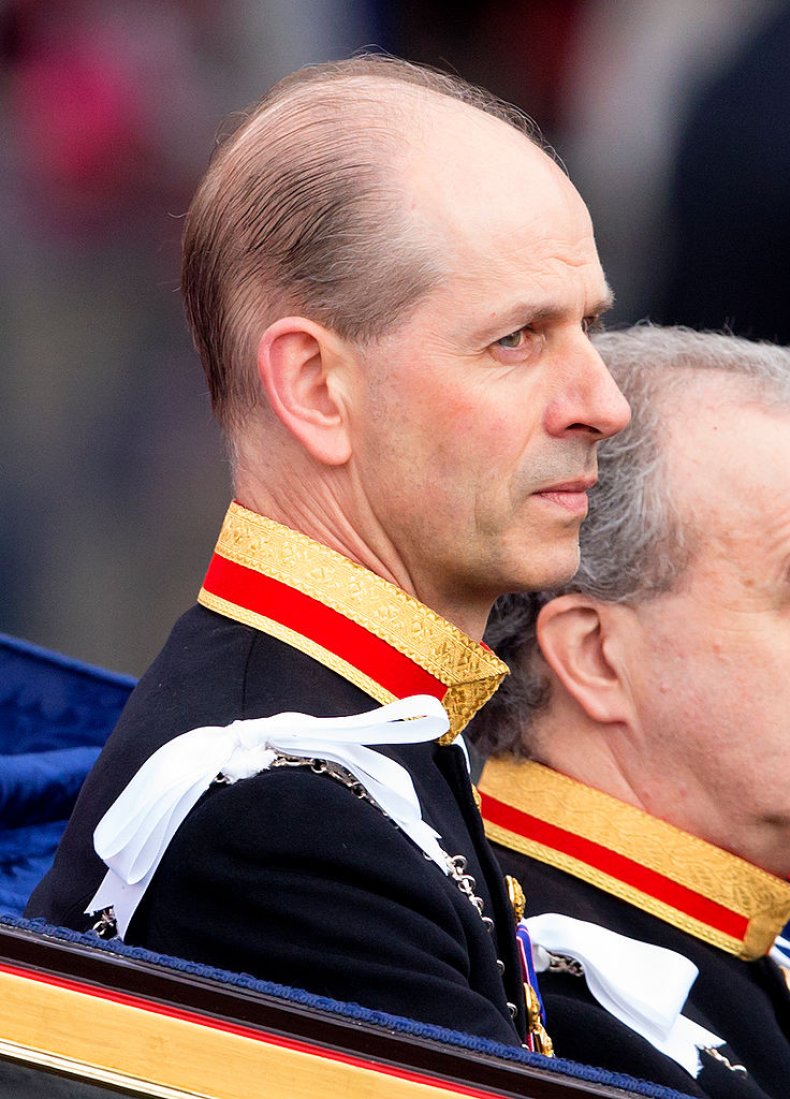 Arbiter said: "There'll be a small team with next to no contact. You don't actually need contact. You have a chef in the kitchen who'll prepare a meal. The queen and Prince Philip are actually quite capable of serving themselves from a trolley.
"They have a personal butler, Paul Wybrew, a chef, a housemaid for cleaning but it would be a small team. Those staff would be living in, which is the norm.
The queen has been having a weekly audience with the prime minister but on the telephone. Any other audiences which were planned she'll be having over the telephone as well.
"Then she'll get her red boxes which will have ministerial papers, which will keep her well-informed as to what is going on and how it's being implemented. She'll be getting coronavirus updates and updates from other countries where she is still head of state."
Also with her in Windsor is Angela Kelly, her personal assistant and dressmaker, among fewer than ten members of staff for her and Prince Philip combined.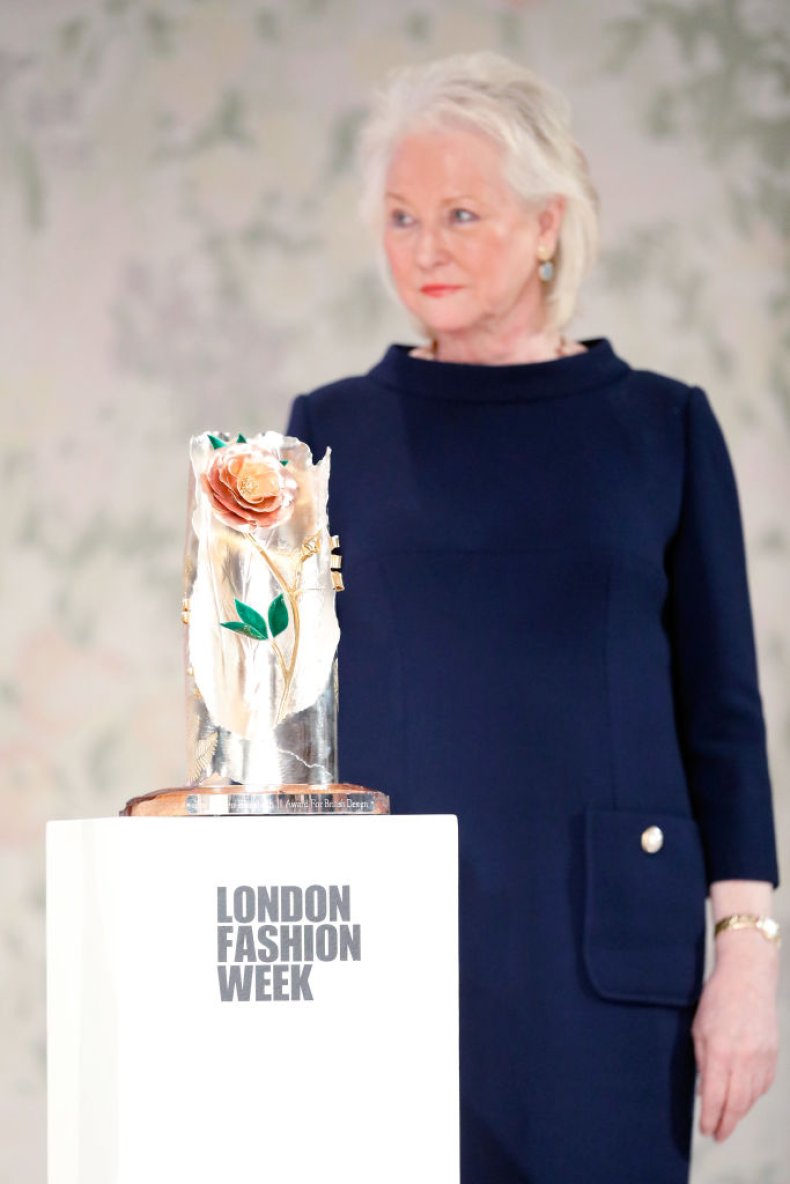 Buckingham Palace have not confirmed whether the queen has been tested for coronavirus but Arbiter was adamant she would stick to the rules, meaning no test unless she shows symptoms.
Arbiter said: "If she's not showing symptoms I'd doubt she'd have a test. She's pretty hale and hearty. Charles had a test because he had symptoms. The Queen will stick to the rules to the letter."
Prince Charles has now beaten the virus after exhibiting only mild symptoms and yesterday told the world of his "strange, frustrating and often distressing experience."
Buckingham Palace declined to comment.