Queen Elizabeth II Wishes Boris Johnson a 'Speedy Recovery' as U.K. Prime Minister Remains in Intensive Care
Queen Elizabeth II has sent well wishes to British Prime Minister Boris Johnson's pregnant fiancée as he battles coronavirus in intensive care.
The message came after Carrie Symonds, 32, had herself gone into isolation with mild symptoms of the virus, though she said she felt much better after a week.
When she announced her pregnancy in February, she said her due date was in early summer.
Johnson, 55, was admitted to hospital on Sunday evening and to the intensive care unit of St Thomas' Hospital in London yesterday.
He has been given oxygen but has not so far needed a ventilator.
A Buckingham Palace spokesperson said: "Earlier today the queen sent a message to Carrie Symonds and to the Johnson family.
"Her Majesty said they were in her thoughts and that she wished the Prime Minister a full and speedy recovery."
The message marks a period of unusual public visibility for the 93-year-old queen, who gave a landmark address on Sunday night, followed by a statement for health workers this morning.
And her good wishes were echoed by other senior royals, including Prince William who signed off a message on the Kensington Palace Twitter feed informally with just the letter "W."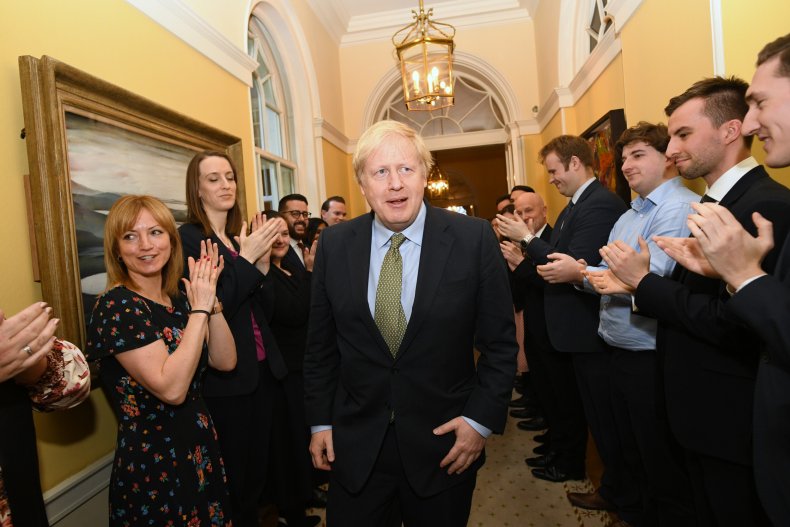 He said: "Our thoughts are with the Prime Minister and his family, who like so many in the UK and around the world are affected by coronavirus.
"We wish him a speedy recovery at this difficult time. W."
Prince Charles, next in line to the throne, offered his hopes that Johnson will soon be back to full health.
A Clarence House spokesperson said: "HRH has sent his and her royal highnesses wishes for a speedy recovery to the Prime Minister this morning."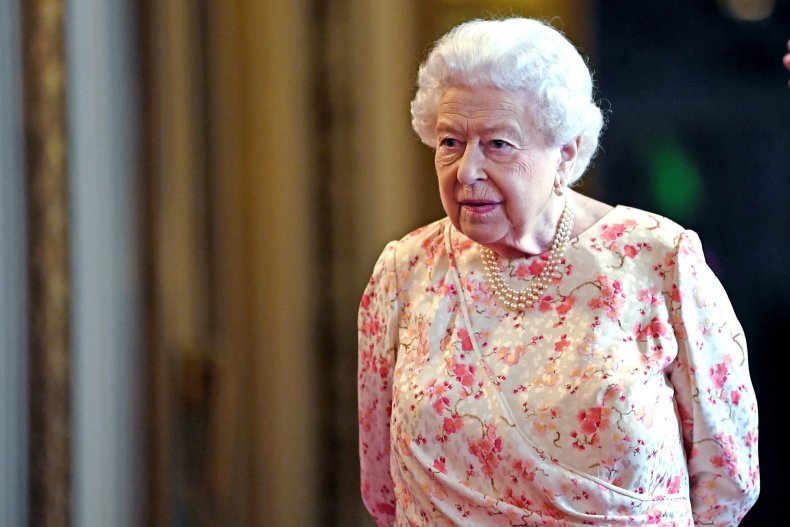 Symonds admitted coming down with the virus while pregnant was "very worrying" but reassured her 85,000 Twitter followers she was on the mend.
Earlier this week, she posted: "I've spent the past week in bed with the main symptoms of Coronavirus.
"I haven't needed to be tested and, after seven days of rest, I feel stronger and I'm on the mend.
"Being pregnant with Covid-19 is obviously worrying. To other pregnant women, please do read and follow the most up to date guidance which I found to be v reassuring."
Sonia Purnell, the prime minister's biographer, told Sky News today: "This is a horrible, horrible situation, just ghastly.
"You can't even accompany your loved one in the hospital.
"I can only imagine the agony of Carrie Symonds, his fiancée, who as we know is due to give birth in the early summer.
"This is a nightmare all round and also a nightmare for the whole country."