Queen Elizabeth II's Palaces Face Mass Layoffs as $37 Million Losses Expected
Queen Elizabeth II's royal palaces and art collection face hundreds of redundancies amid a predicted loss of $37 million caused by coronavirus.
The charity that manages Buckingham Palace, Windsor Castle, the Queen's Galleries and other attractions has seen predicted income plunge from £77 million ($96 million) to just £13 million for the year.
The crisis has left the Royal Collection Trust expecting to hemorrhage £30 million, with staff costs their biggest expense.
The trust is separate from the Royal Household and draws its entire income from tourists who flock to popular landmarks each year.
The queen's advisors, butlers and other Royal Household staff will not be affected by this round of redundancies, though they have also been warned of financial turmoil to come.
A trust statement reads: "The COVID-19 pandemic has posed by far the greatest challenge to Royal Collection Trust in the charity's history."
It adds: "As an initial step, we will implement a pay freeze, begin a process of consultation about the reduction of employer pension contributions and offer a Voluntary Severance Program to employees.
"Once this Program has closed, we will be able to take an informed view on the requirement for any additional restructuring."
Tourist income has plunged due to palaces closing over the summer thanks to social distancing requirements.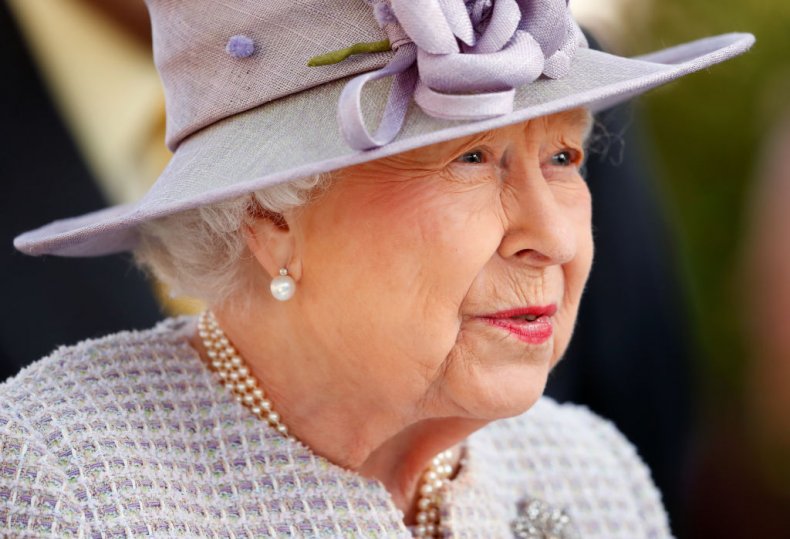 Major projects have been canceled to save money, and a recruitment freeze was also put in place.
The trust has also taken out a £22 million loan to cover some of the shortfall, but said costs still need to be reduced so it can recover financially.
The organization is now bringing in a voluntary severance program with the threat of enforced redundancies to follow if more cuts are needed.
A statement from the trust reads: "The closure to the public of Windsor Castle, the Palace of Holyroodhouse, the Royal Mews at Buckingham Palace, and The Queen's Galleries in London and Edinburgh has had a very significant and serious impact on our finances, as we are entirely funded by visitor income from admissions and related retail sales.
"In the short term, the impact has been significant. Income expectations for the financial year have been revised from the £77 million originally forecast to around £13 million.
"Based on current cost assumptions, it is estimated that Royal Collection Trust will incur a loss of £30 million by the end of 2020/21.
"Accordingly, as part of our Recovery Plan, we have already taken significant measures to reduce costs, including the cancellation of the Summer Opening of Buckingham Palace (which, with social distancing, would have made a substantial loss), the reduction of our exhibition and learning programs, the cancellation or postponement of major projects, and a recruitment freeze.
"Although we hope to reopen the Palaces and Galleries to the public in late July, visitor numbers are expected to be significantly below their usual levels."
Elizabeth's own staff were warned in May coronavirus could mean tough times by the Lord Chamberlain, head of the Royal Household.
In the message, leaked to The Sun, Earl Peel said: "The crisis has already tested our resilience, adaptability and preparedness in many ways and at all levels across the organization.
"It has also had a significant impact on the activities of the whole Royal Household.
"Although the U.K. appears to be over the peak of infections, it remains unclear when measures such as social distancing will come to an end.
"We must therefore assume it could still be many weeks, if not months, before we are able to return to business as usual.
"There are undoubtedly very difficult times ahead and we realize many of you will be concerned."