Queen Elizabeth Officially Approves Brexit, Gives Theresa May Royal Assent to Start EU Negotiations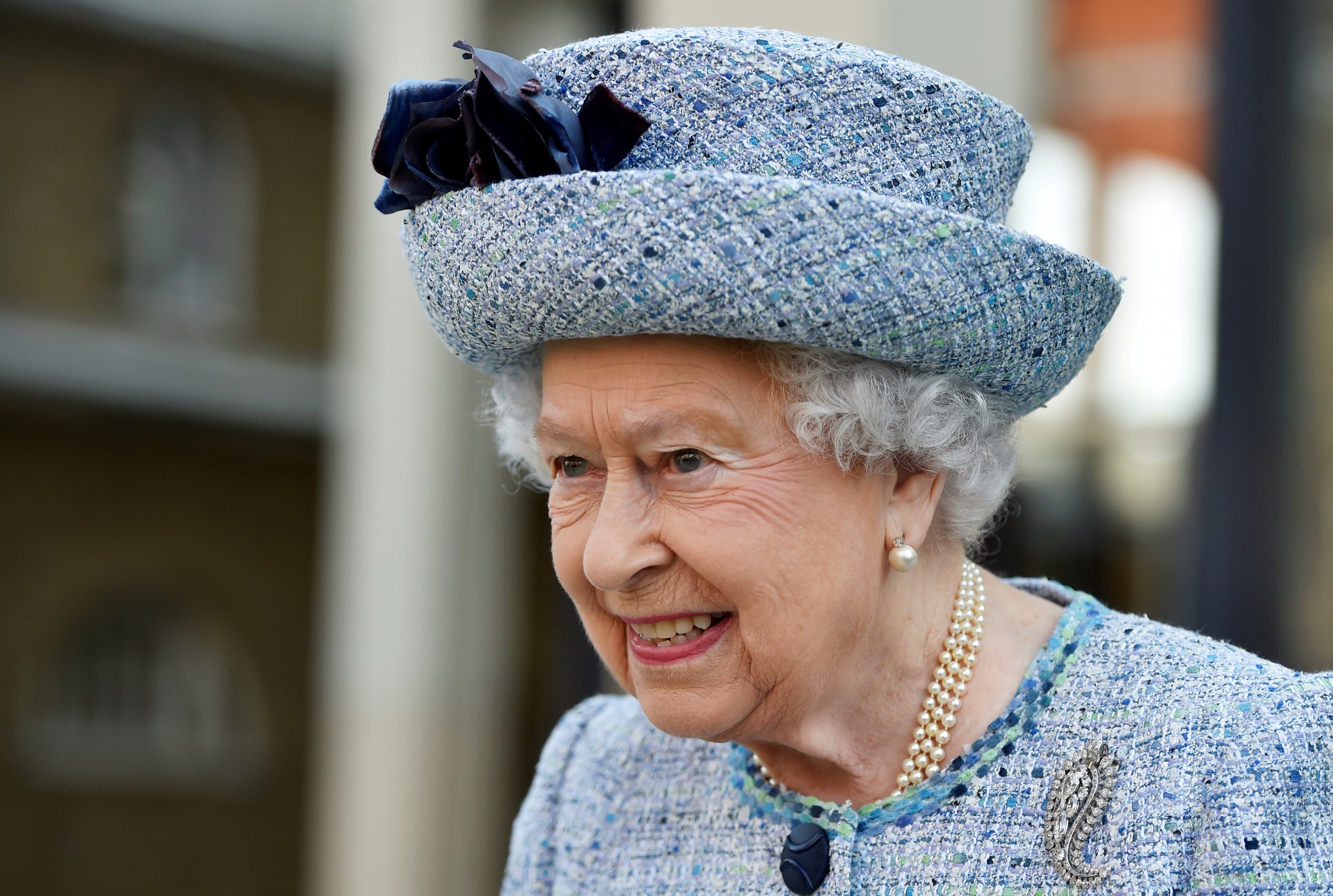 Queen Elizabeth has cleared the way for the United Kingdom to leave the European Union. The queen gave her Royal Assent Thursday for the so-called Brexit, a move that allows Prime Minister Theresa May to move forward with official negotiations with the EU.
British lawmakers approved a notification of withdrawal bill Monday that allowed London to alert Brussels that the break-up is really happening after nearly a year of debate and delays. The notification means the U.K. now has two years to negotiate the terms for its departure.
May has said she will begin the Brexit discussions by the end of March, a mere week after the 60th anniversary of the Treaties of Rome which created the European Economic Community, the predecessor to the European Union. "By the end of the month we will invoke Article 50, allowing us to start our negotiations to build a positive new partnership with our friends and neighbors in the European Union, as well as taking a step out into the world as a truly Global Britain," Brexit Secretary David Davis said.
While Queen Elizabeth refrained from weighing in on the Brexit debate before voters unexpectedly opted to leave the EU in the June 2016 referendum, May said earlier this week the queen would give her Royal Assent and allow the negotiations to proceed.
The queen didn't vote in the referendum and it's unclear how she feels about it. As the British monarchy explains on its website, "As Head of State The Queen has to remain strictly neutral with respect to political matters."
An official response from the European Union, including a list of negotiating topics, is expected in early May. If all goes as planned, the U.K. would stop being a member of the European Union by March 2019.
May has called London's exit from the EU a "defining moment" for the country. It's unlikely to be a smooth process. The U.K. wants a free trade deal with the remaining 27 members of the EU, but economic powerhouses such as Germany and France could put up a fight in order to deter other European leaders, including politicians at home, from considering their own exit.