Queen Exclusive: Listen to Never-Before-Heard Versions of 'We Will Rock You' and 'We Are the Champions'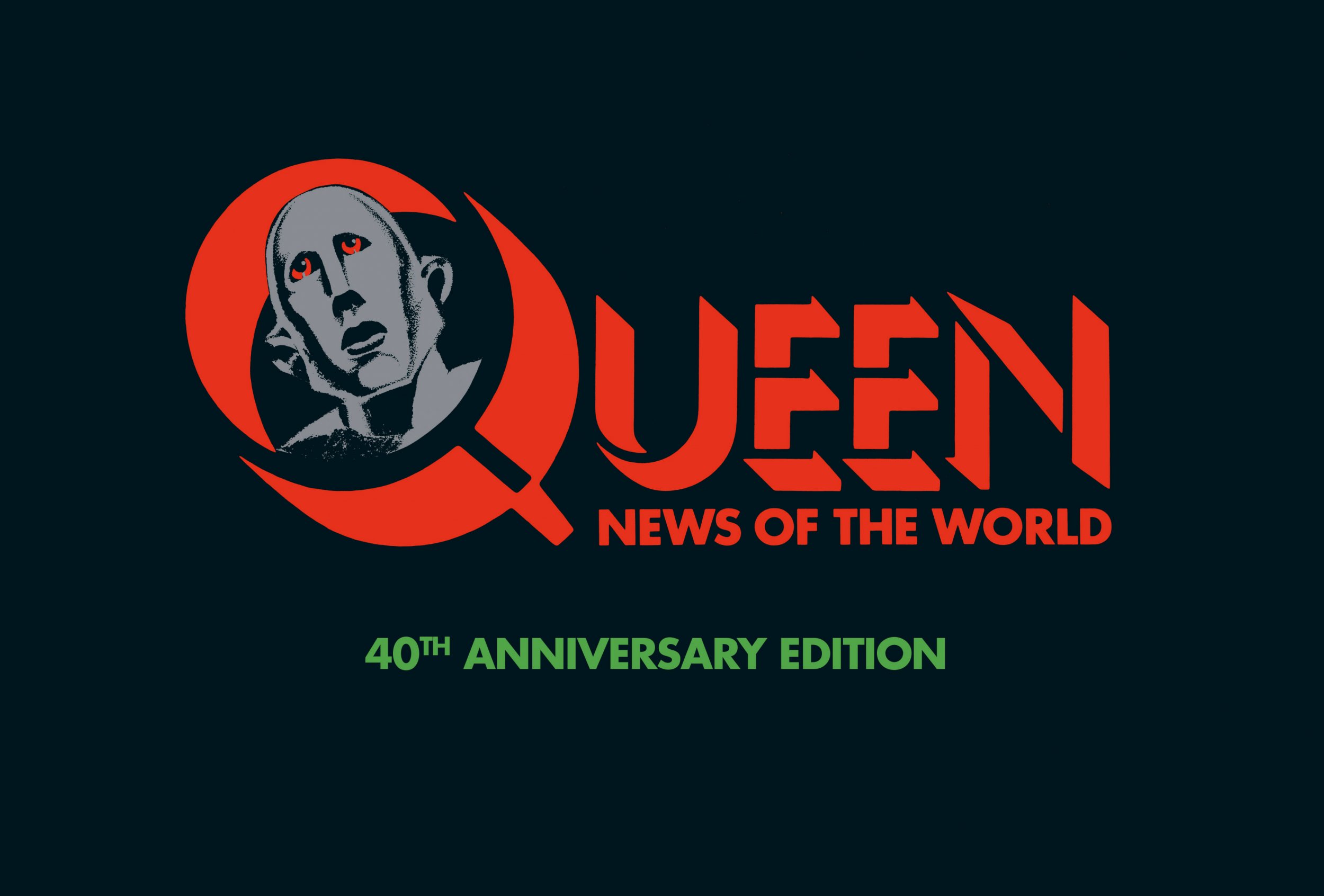 This is Queen's "We Will Rock You" and "We Are the Champions" as you've never heard them before.
To mark the 40th anniversary on Saturday of the dual-single release of two of Queen's biggest hits, Newsweek has the exclusive premiere of alternative, never-before-heard recordings of both anthemic tracks.
It was October 7, 1977, that Queen—fronted by the late Freddie Mercury—simultaneously released the Mercury-penned "We Are the Champions" and "We Will Rock You," written by Brian May, as the lead tracks from the band's seminal News of the World album. "We Are the Champions" reached No. 4 on the Billboard Hot 100 and No. 2 on the official U.K. singles chart, and both songs have become signature moments in Queen's live performances for four decades.
Queen will mark the 40th anniversary of News of the World with a special box set rerelease on November 17 containing the original album on both vinyl and CD, numerous bonus tracks on CD and a new documentary consisting of footage from the band's 1977 USA News of the World tour.
But the most tantalizing aspect of the rerelease for most die-hard fans will be a CD titled Raw Sessions, featuring alternative versions of all 11 tracks on News of the World.
Ahead of the News of the World reissue, and to celebrate the 40th anniversary of "We Will Rock You" and "We Are the Champions," the alternative versions of both tracks will be available to stream and download starting Friday. But before that, you can listen to both songs exclusively on Newsweek:
"We Will Rock You"
"We Are the Champions"
These alternative recordings, made during the recording of News of the World in 1977, were unearthed from Queen's deep archives of rare and unheard material. The unused takes heard for the first time on Raw Sessions all differ from the final takes on the original album.
For example, the Raw Sessions version of "We Will Rock You" features a different version of May's famous guitar solo, one that is reminiscent of Jimi Hendrix. You can also hear studio banter between the band's members while recording the song.
On the Raw Sessions version of "We Are the Champions," Queen fans will notice instrumental elements that don't appear on the track's final version. This version is nearly 90 seconds longer, with two more choruses. The recording also confirms that an earlier version of Champions had a more complete denouement—in the form of a piano fade-out—unlike the abrupt way the final version concludes.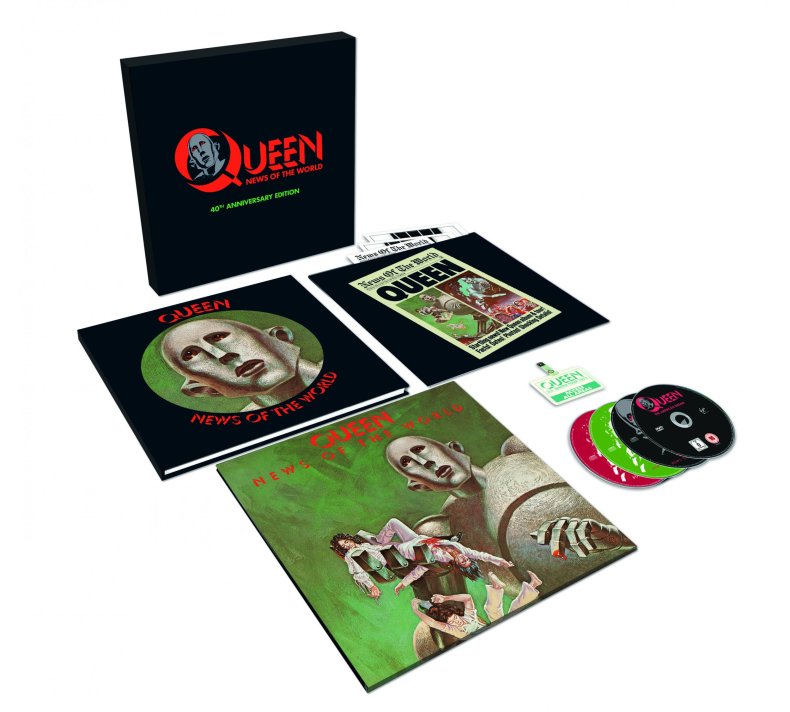 Queen's News of the World 40th Anniversary Edition will be released November 17 and is available to preorder now.