'Queen of the South' Season 5 Release Date: Why the Show's USA Network Premiere Has Been Delayed
Queen of the South's most recent season has just come to Netflix across the world (except for in the U.S. when it is released on June 6). However, viewers who like to watch the show first on The USA Network are still waiting to hear about the network's release date for Season 5 of the drama.
According to one-time Queen of the South actor Pablo Alsina on Twitter, shooting began on Season 5 on March 2 only for the show to suspend production days later on March 14 due to the coronavirus. Initially shut down for three weeks, at the time of writing the show has been unable to restart production.
This was confirmed by writer Dailyn Rodriguez, who wrote on May 8 on Twitter: "Season five was interrupted due to Covid. We have no idea when we will resume shooting or when we will premiere."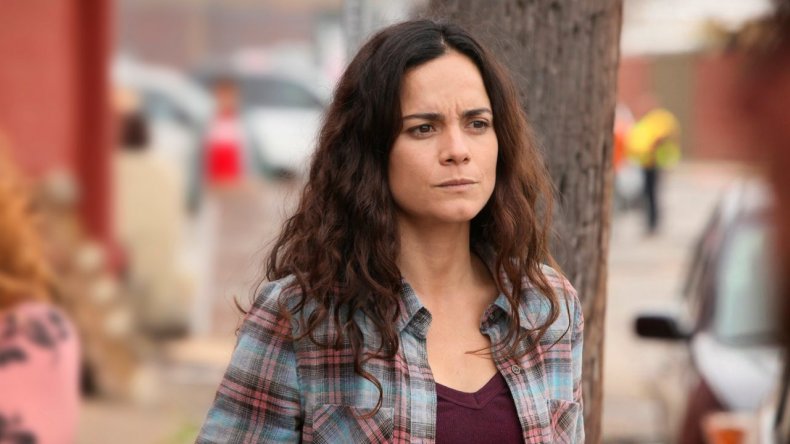 Per WWLTV, reporting on the show filming in New Orleans in March 2020, the show was set to air in June, but this seems to have been delayed due to the shooting shutdown.
While other shows like Showtime's Black Monday have got around this by splitting their seasons in half, it seems USA has decided to postpone the release until they can film more of the show.
After all, if the show was only able to film for half of March, it is unlikely they would have been able to film enough episodes to make up half a season.
As such, when Queen of the South Season 5 is out will depend on when filming can start and/or post-production can recommence. A rumor is circulating among fans that the show will return in March 2021, but this date is currently unverified by The USA Network.
Queen of the South was renewed for Season 5 on August 29, 2019, days before its Season 4 finale aired on its home network. After the finale, USA released the first promo for the next season.
The show remains one of USA's biggest hits, with Deadline reporting it is the most popular cable drama on Thursdays.
Newsweek has reached to The USA Network for clarification of the Queen of the South Season 5 release date and will update this article when we get a response.
Queen of the South Season 5 is coming soon to The USA Network.