The Queen's 90th Birthday: British Bake Off Winner Nadiya Hussain Prepares Official Cake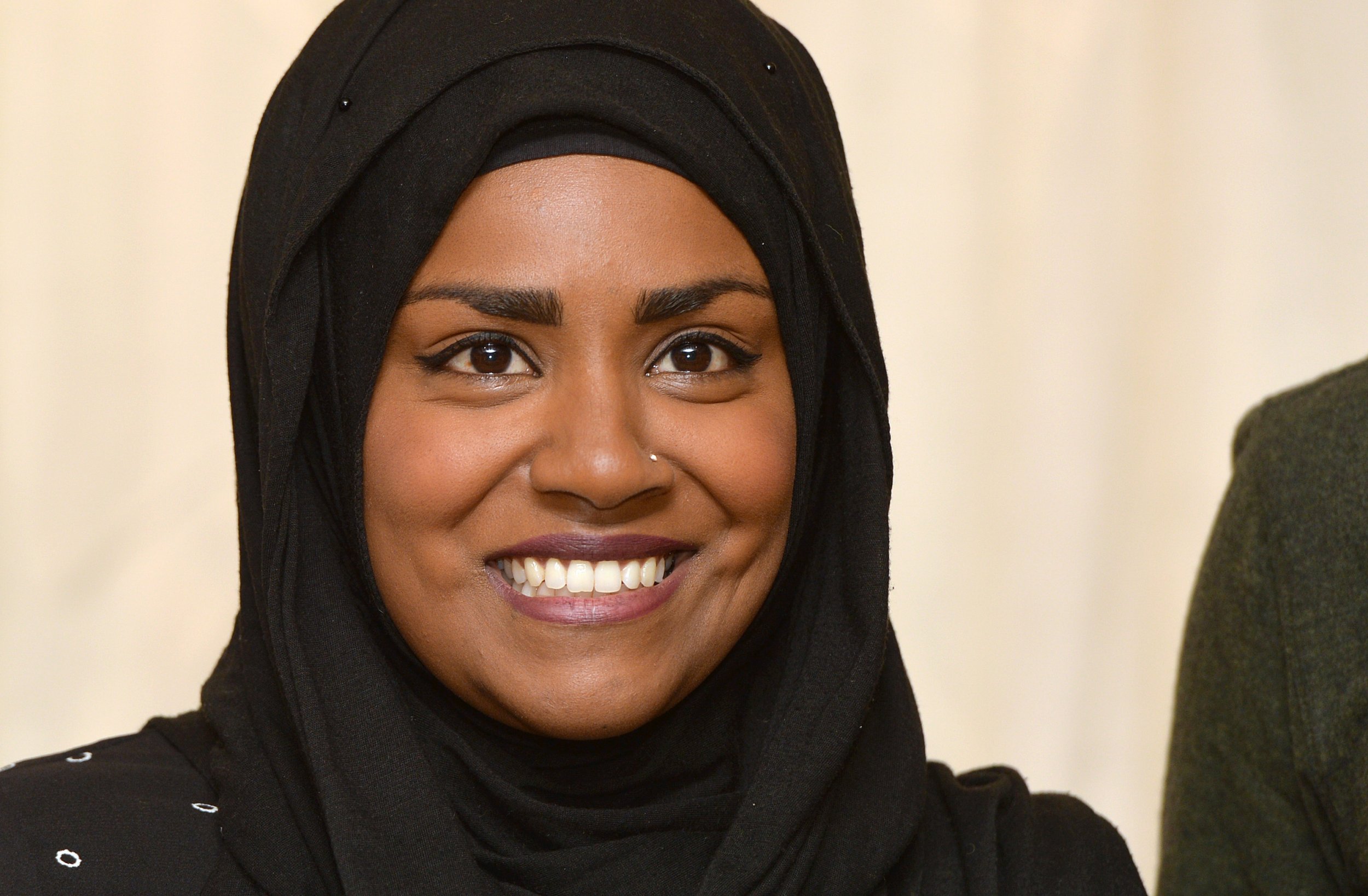 When The Great British Bake Off winner Nadiya Hussain was asked by Buckingham Palace to make a cake for Her Majesty's 90th birthday, she said she thought it was a "sick joke."
"I was like, 'Why are you lying? Why would she want me to make her cake," she told BBC Newsbeat.
"My initial reaction was, it must be a mistake or some kind of prank. I told my husband and he said I had to do it. How could I say no?"
Appearing on 2015's Great British Bake Off, the U.K.'s BAFTA award-winning television baking competition, Hussain became famous for her sense of humor, funny facial expressions and fantastical creations, which included a gravity-defying soda-flavored cheesecake and a chocolate peacock. A daughter of Bangladeshi immigrants, she became a role model to many in the U.K.
A couple of weeks ago, Hussain was approached by the Palace who requested her expert cake-making services for Her Majesty's birthday celebrations.
"I went through this phase where I thought I need to do something traditional," Hussain said. "And it needs to be really, kind of, what I thought the queen would expect.
"And actually, I went from that to doing a complete 360 and even down to the decorations, I've decided to go very, very different."
Hussain decided on an orange drizzle cake with a butter cream and marmalade filling, despite not being 100 percent sure if the Queen is a fan of orange.
"The design completely came off the cuff. I've gone for a vibrant colour and I've gone for the complete opposite of a traditional cake," she explained
I don't even know if the Queen likes orange—She might hate it. I was going to do grapefruit but I thought that might be a bit out there."
Hussain has not met the Queen yet but she will present the cake to her in person.
She is adamant she will not be driving the cake from her house to Windsor Castle—she has a courier for that.