The Queen's 90th Birthday: Prince Charles Reads Moving Shakespeare Reading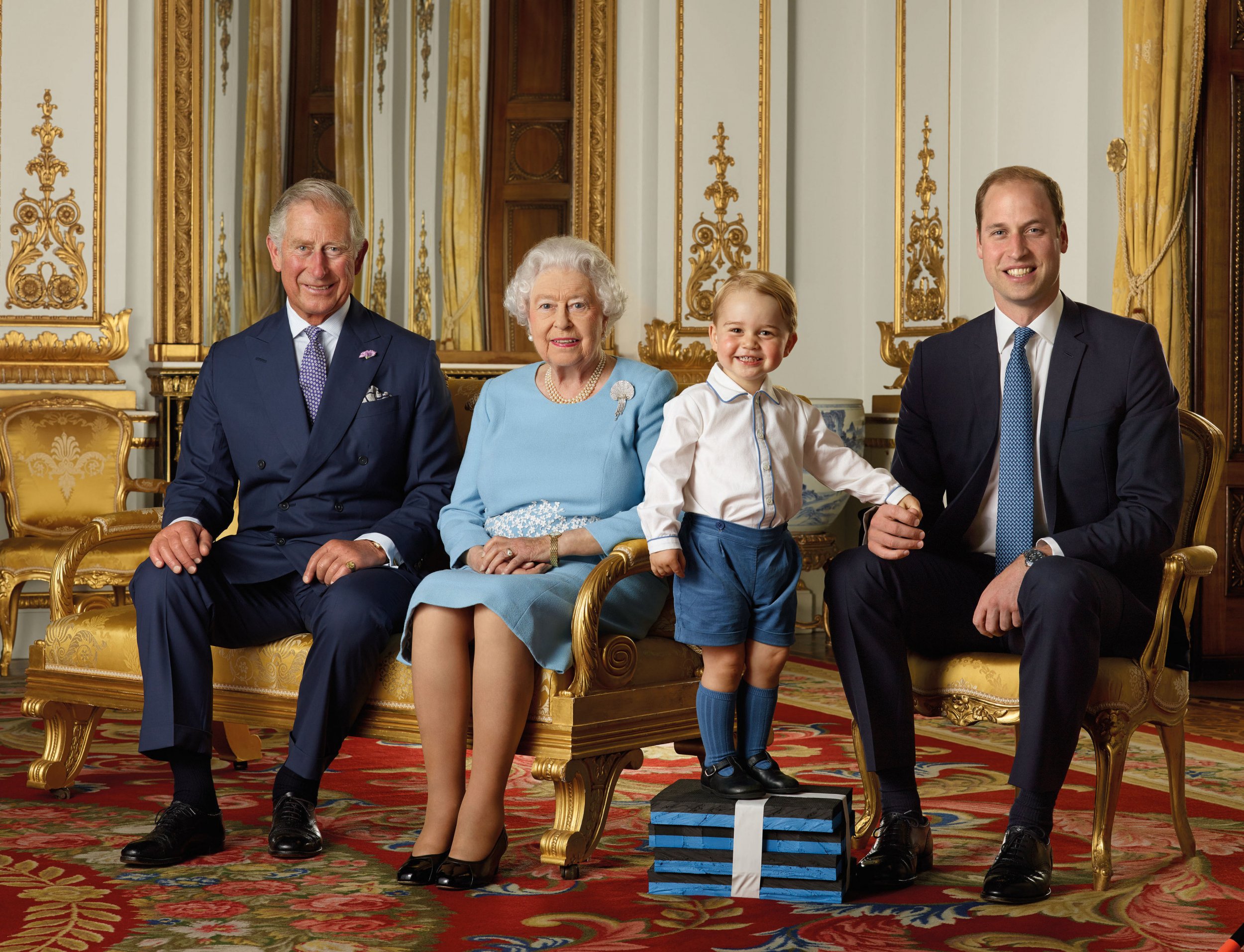 The Prince of Wales made a special tribute to his mother by reading an edited passage from William Shakespeare's Henry VIII.
"Good grows with her! In her days, every man shall eat in safety
Under his own vine, what he plants, and sing
The merry songs of peace to all his neighbours
God shall be truly known, and those about her
From her shall read the perfect ways of honour
And by this claim their greatness, not by blood"
The verse ends:
"She shall be, to the happiness of England,
An aged princess. Many days shall see her,
And yet no day without a deed to crown it"
He personally chose his reading in consultation with Greg Doran, Artistic Director of the Royal Shakespeare Company. It also serves as tribute to William Shakespeare whose 400th anniversary is being celebrated this month.