The Queen's 90th Birthday: Her Majesty's Top 10 Weirdest Gifts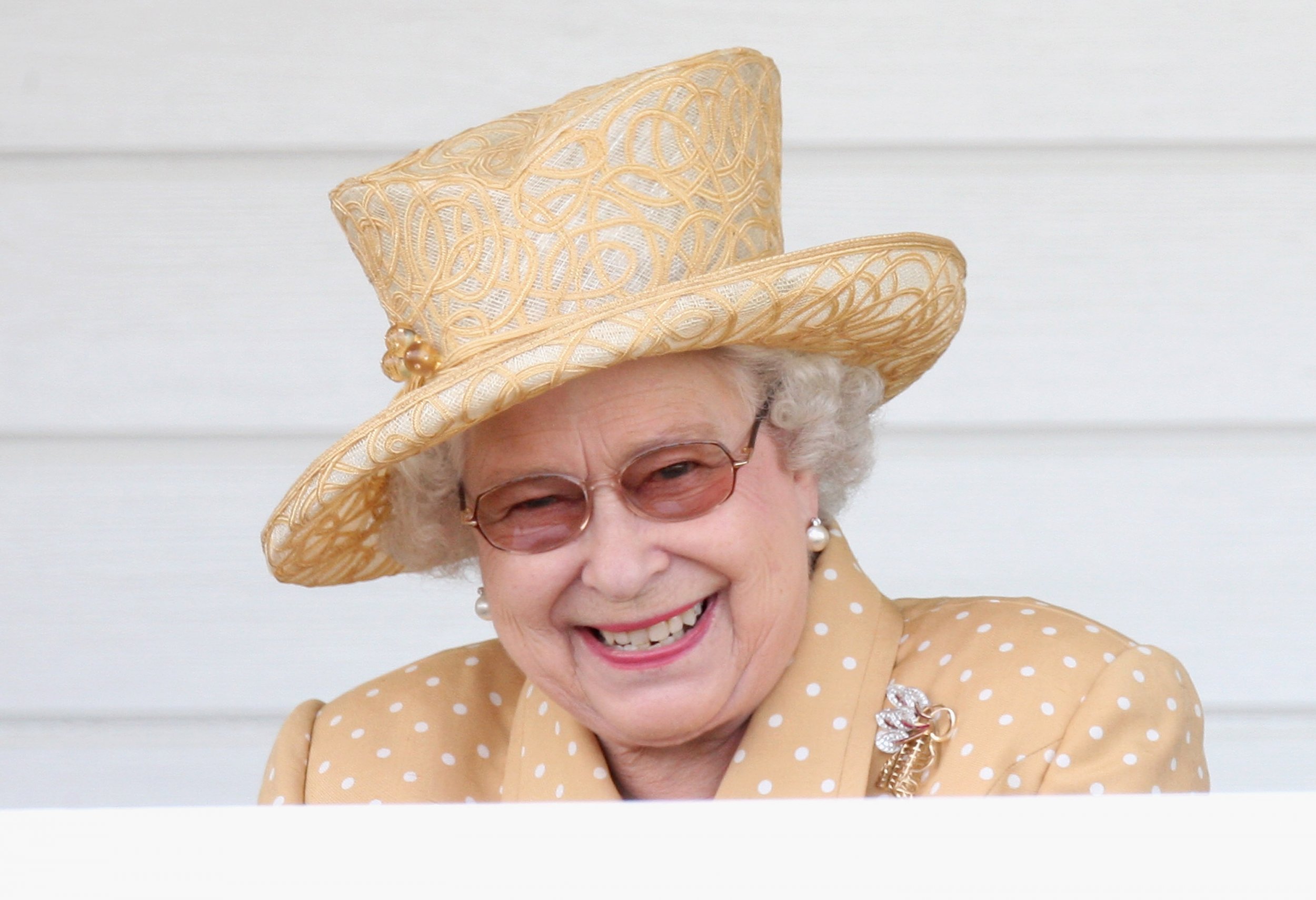 Queen Elizabeth II will turn 90 on Thursday, becoming the country's first nonagenarian sovereign.
As Britain's longest reigning monarch the Queen has witnessed pivotal moments in history, from the fall of the British Empire and the Berlin Wall to the arrival and departure of 12 British prime ministers.
She has embarked upon countless state visits, and the exchange of gifts between rulers is a long-standing custom. Her present haul includes everything from a suitably majestic sword to a slice of Antarctica and her very own elephant.
1. In 1972, President Pompidou of France gave the Queen and Duke of Edinburgh an unusual wooden wine cooler shaped like a giant grasshopper. If you rotated its wings, it became a drinks table.
2. When the Queen visited the Pacific island of Kiribati in 1982, she was presented with a rather alarming-looking sword made from sharks' teeth.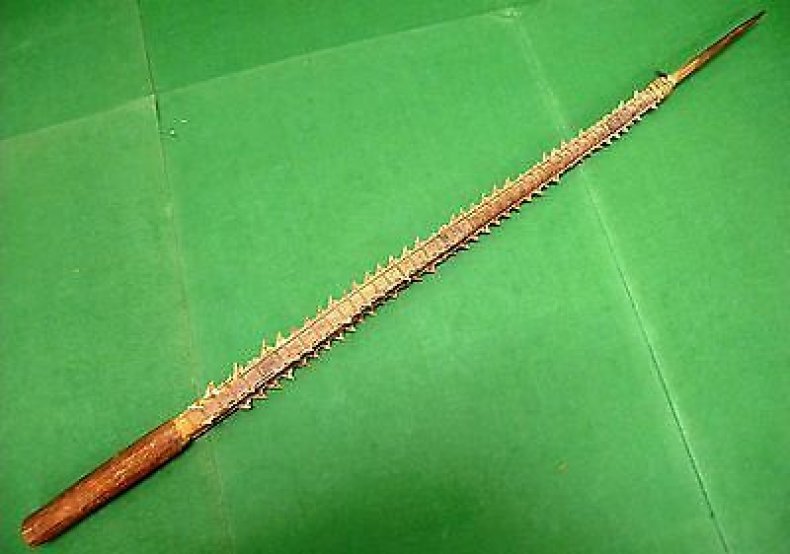 3. An elephant called Jumbo was gifted to the Queen by the Cameroon government in 1972. He ended up being given to London Zoo.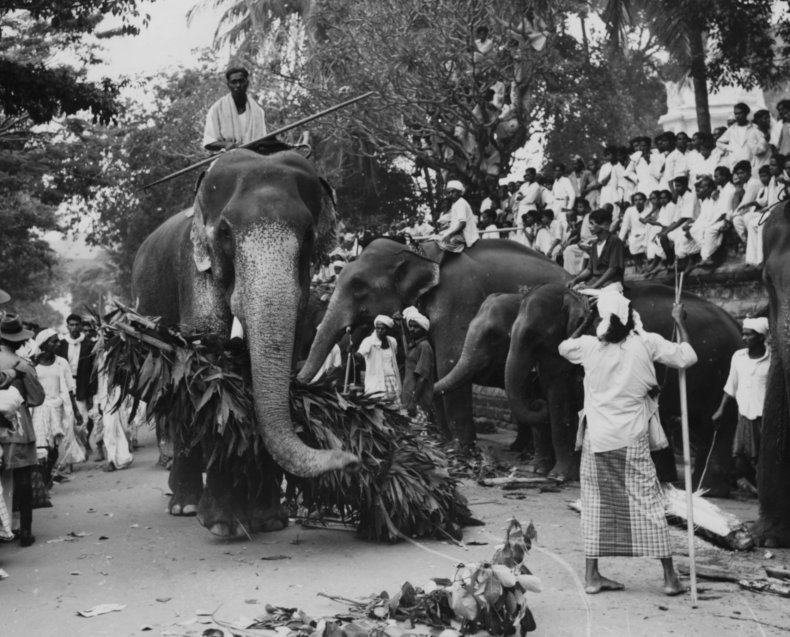 4. During a visit to the old Australian mining town of Ballarat in Victoria, she was given a bar of Tilley's "Timid Joe" dog soap. The soap, which promises to "instantly kill fleas and other vermin," was popular with miners who shared their tents with their dogs in the 19th century.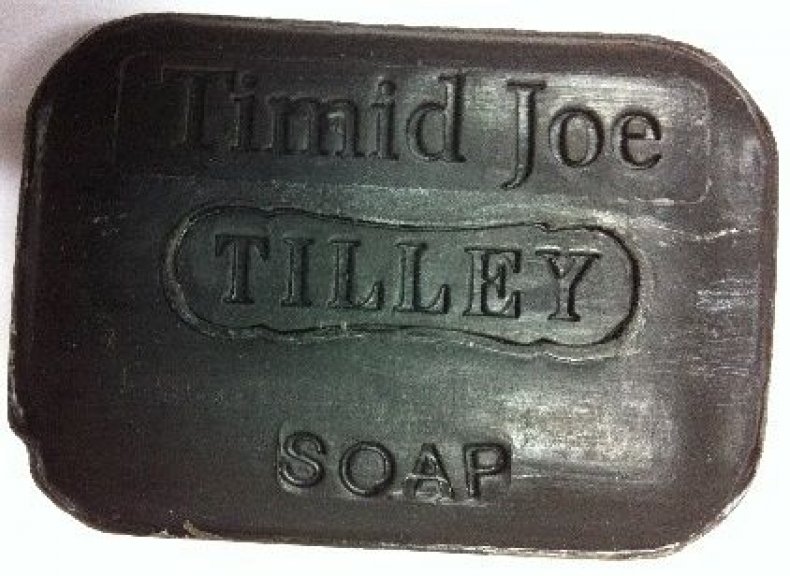 5. The Queen has received many ice hockey pucks from Canada—among them one used by the hockey star, Maurice "The Rocket" Richard, to score his world record 325th goal for the Montreal Canadiens Hockey Club.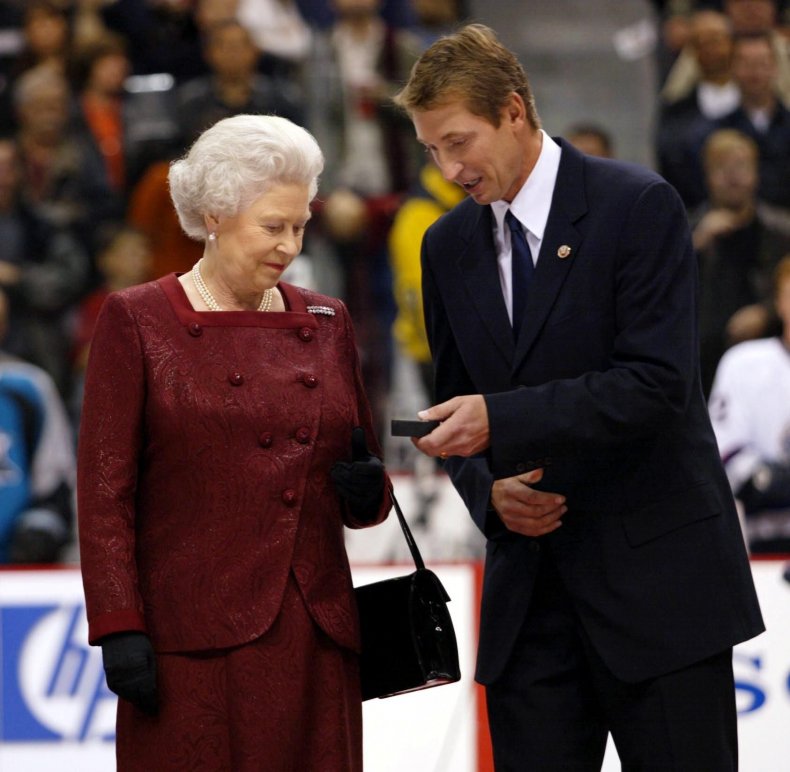 6. A ceramic figure of Prince Charles alongside Postman Pat, from Jordan.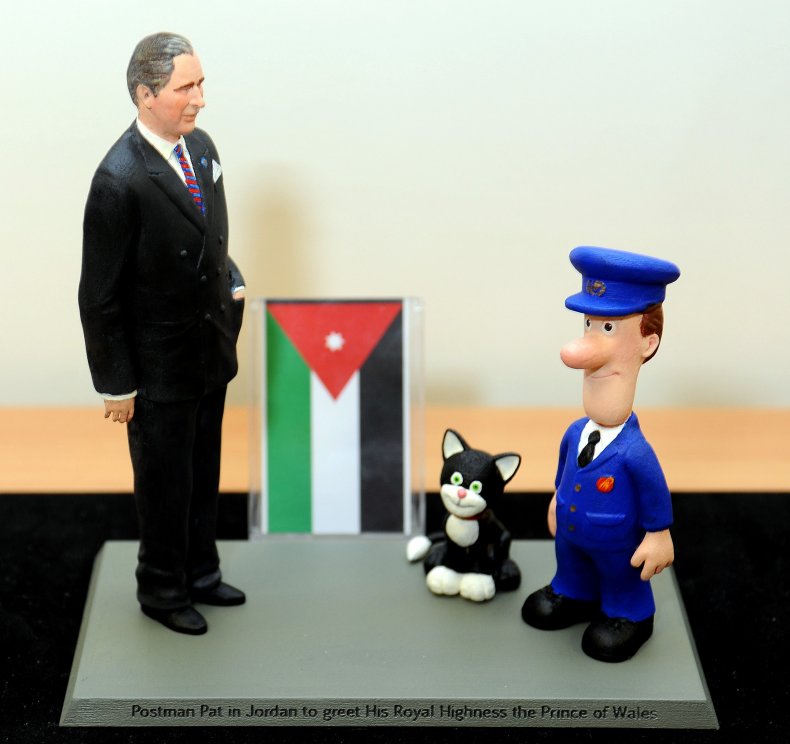 7. Whenever the Queen visits Fiji, local chiefs present her with a tabua, or whale tooth, which are much prized by Fijan society, in a traditional ceremony.
8. In 1947, the future Queen was sent 500 cases of tinned pineapple as a wedding present from Australia.
9. To tie in with the Diamond Jubilee year, the U.K. foreign office named a 169,000 square mile part of Antarctica after the Queen.
10. Perhaps the most bizarre gift ever offered to the Queen was horse sperm. During the Queen's visit to Ireland, horse owner Christina Patino offered to let one of the royal mares visit her stallion, Big Bad Bob for free.