Queen's 90th Birthday: Annie Leibovitz Returns to Take Birthday Shots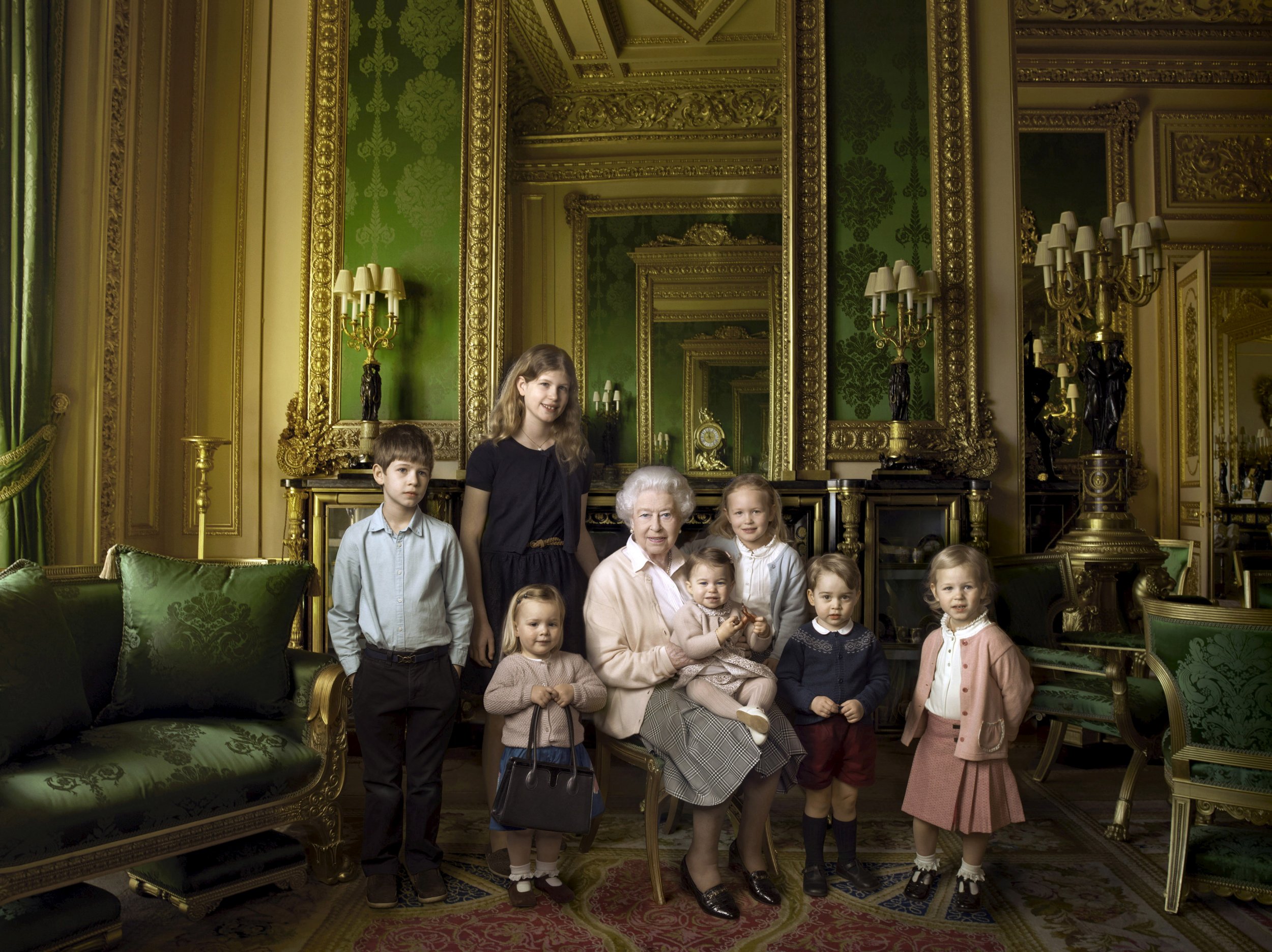 One of the world's top photographers has taken Queen Elizabeth II's 90th birthday shots, despite angering the royal nine years earlier. Annie Leibovitz took three informal images of the queen with her family and dogs at Windsor Castle.
In 2007, the BBC documentary A Year With the Queen included footage of a photo shoot with her and Leibovitz, ABC News reports. The photographer said to the Queen: "I think [the photo] will look better without the crown, less dressy." The royal interrupted her to point at her robe and say, "Less dressy? What do you think this is?"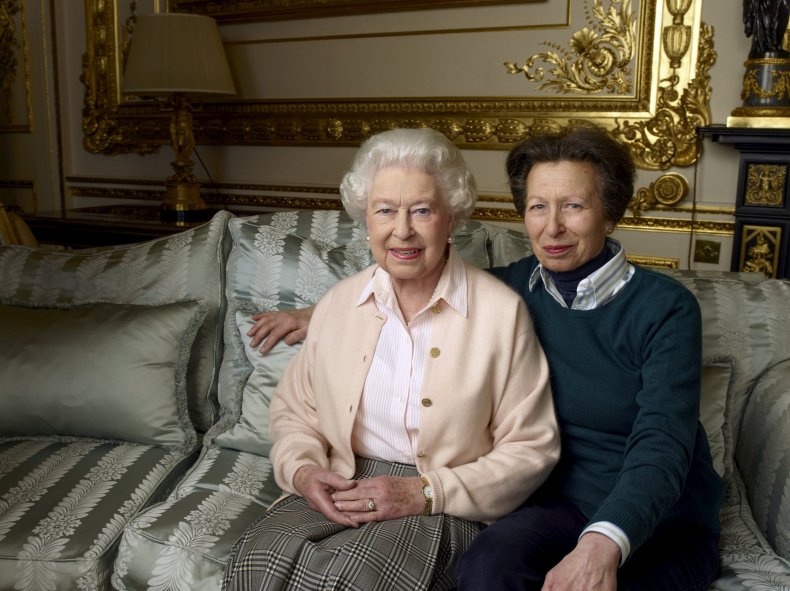 The BBC's film, when previewed to the press, appeared to show her walking out of the photo shoot, news.com.au reports. Later, the broadcaster admitted that the footage had been inaccurately edited, prompting a top executive to resign. By that point however, the British media had already dubbed the affair "Queengate." Leibovitz, who has photographed some of the world's most famous people, described the Queen as "cranky but feisty."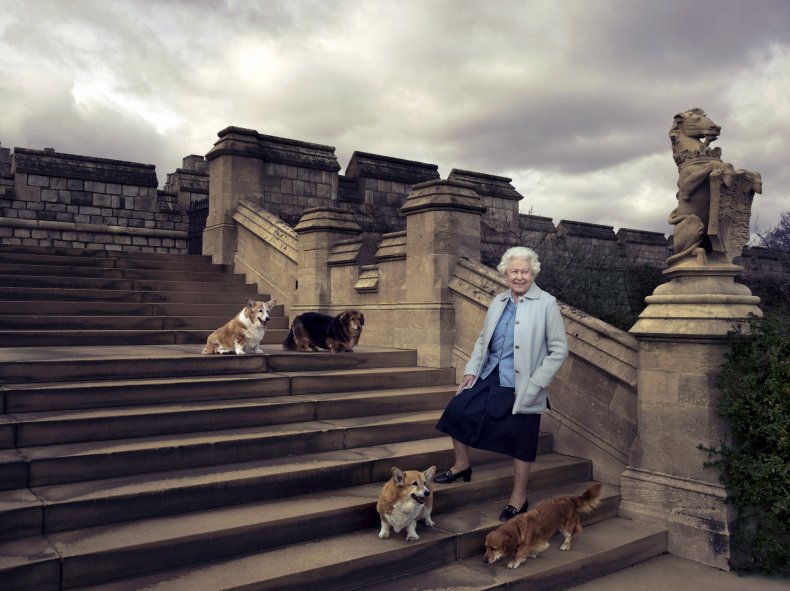 Of the three photos published Thursday, one shows the queen on the steps of Windsor castle with four of her dogs—Willow, Holly, Vulcan and Candy. The second shows her with five of her great-grandchildren and two of her grandchildren. Mia Tindall, the daughter of the Queen's granddaughter Zara, somewhat steals the show as she holds up her great-grandmother's handbag. The third in the series shows the Queen sat next to her daughter Princess Anne.