Since the coronavirus began to spread, fans have been begging the king of all parodies, Weird Al Yankovic, to pen an ode to COVID-19 set to the tune of the 1980s classic, "My Sharona." Like it or not, Al has tastefully decided to not give the people what they want (plus he already parodied Sharona, y'all), and now the amateur Als of the world are coming out of the woodwork.
You need look no further than the Twitter account of Dana Jay Bein. In a series of tweets Bein shared starting yesterday afternoon, the Queen classic "Bohemian Rhapsody" was reimagined as, you guessed it, "Coronavirus Rhapsody."
"I've lost my mind," said Bein. "I wrote Coronavirus Rhapsody: is this a sore throat, is this just allergies? Caught in a lockdown no escape from reality..."
The internet approved—to put it mildly! More than 399,000 people have already liked the tweet, and some fans are taking it a step further, setting Bein's words to music for our edification:
"Here's what I got," Twitter user Aaron Bailey replied before sharing his self-professed "first draft" of the epic new cover.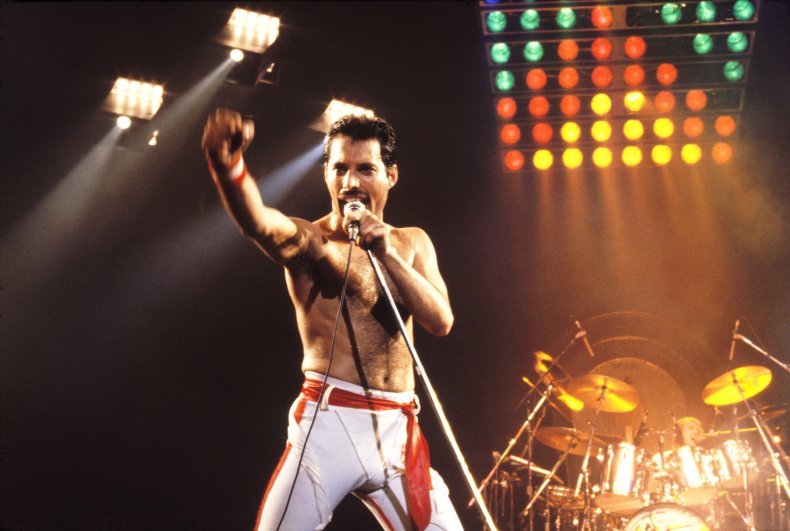 As is the way with people clustering around the fire of a cultural phenomenon, other Twitter users were quick to chime in on the thread, sharing their own coronavirus inspired parodies. Claire Behind The Hair Blue Tick was eager to share her revamped, social-distancing-centric take on the hit song by The Police, "Don't Stand So Close To Me."
Keep your eyes on Twitter as people around the world continue to slowly lose their minds in this time of isolation. Who knows what great art it will inspire? I mean hey, look at how it worked out for Emily Dickinson!