Queens Man in Custody After Violent Sunday Rampage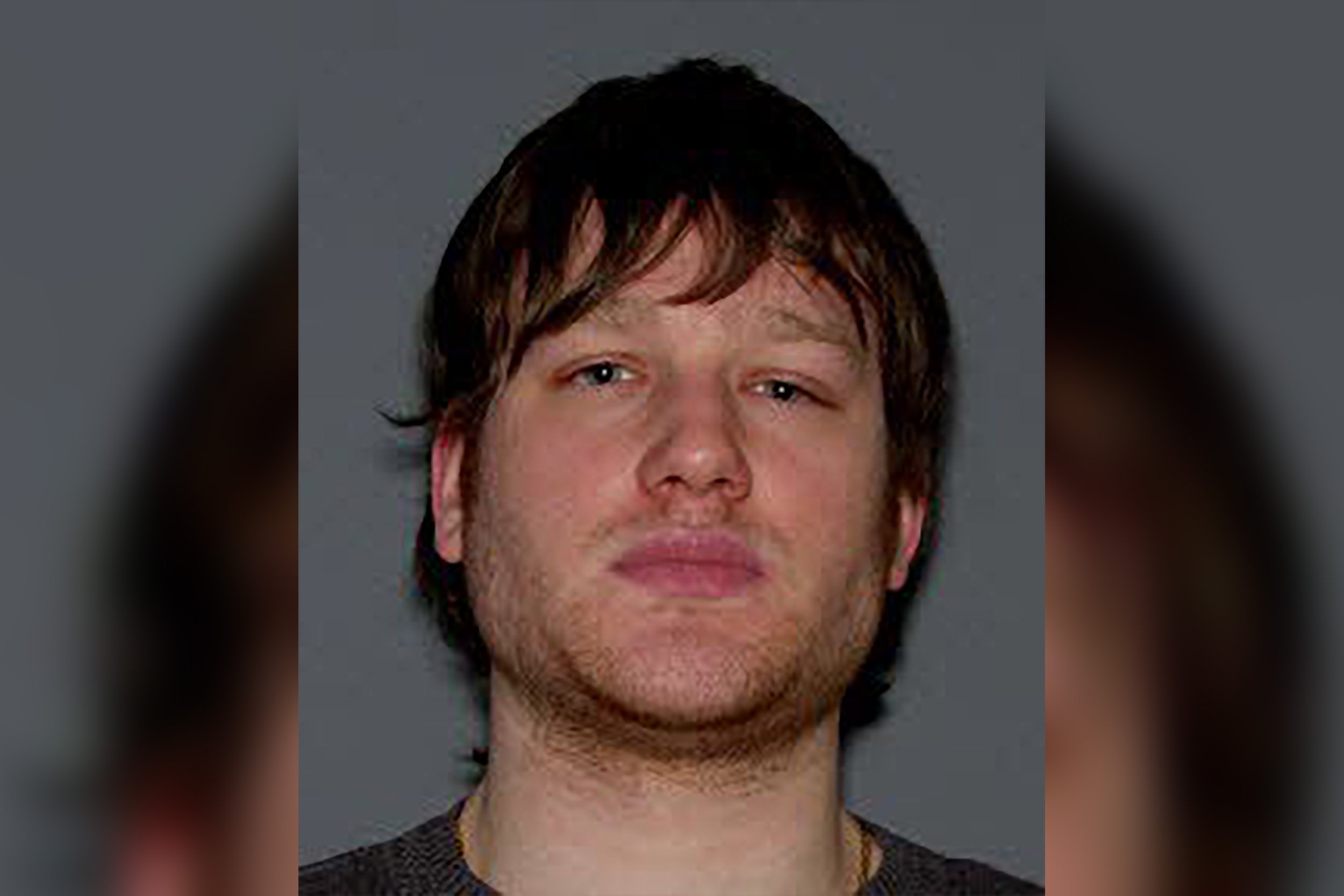 A quiet neighborhood in the New York City borough of Queens turned into the scene of an all-day manhunt on Sunday after an area man slashed a woman's face, fatally stabbed a liquor store owner and then set another man on fire, before New York City police shot the suspect as he sprayed an accelerant on them.
James Patrick Dillon, 23, began the violent spree in Astoria, Queens, at around 11:30 a.m. on Sunday when he allegedly slashed his neighbor, identified by the New York Post as Berta Carpio, on her face and neck as she was on her way to church. Carpio needed five staples to close a wound on her head, the Post reports.
At 3 p.m., Dillon then allegedly fatally stabbed 55-year-old neighborhood liquor store owner George Patouhas, who had intervened in an argument in the shop between Dillon with a 61-year-old man, who, The New York Times reports, may have been homeless. After fatally stabbing Patouhas, Dillon sprayed the two men with gasoline and set them on fire. The surviving man is currently in stable condition.
By around 5 p.m., after the neighborhood was on lockdown for several hours, Dillon broke into an apartment and went down the fire escape, prompting numerous 911 calls. About 30 minutes later, more than 10 squad cars and 50 officers had chased and cornered Dillon near his family's home in Astoria, the Post reports. Dillon refused to drop a knife and began spraying a Corona beer bottle filled with accelerant on a police lieutenant and inspector, burning them. The two officer then shot several rounds, hitting Dillon twice in the leg, according to the Times. Dillon and the officers were taken to different hospitals for their wounds.
Police say that Dillon has a history of severe mental illness and that his family said he was off his medication recently. He has several prior arrests, according to police, including a 2013 menacing charge, a 2009 marijuana charge, and five other arrests from when he was a minor.