Quick-Thinking Pilot Saves 370 Passengers Over New York Despite Bad Weather, Low Fuel and Multiple Malfunctions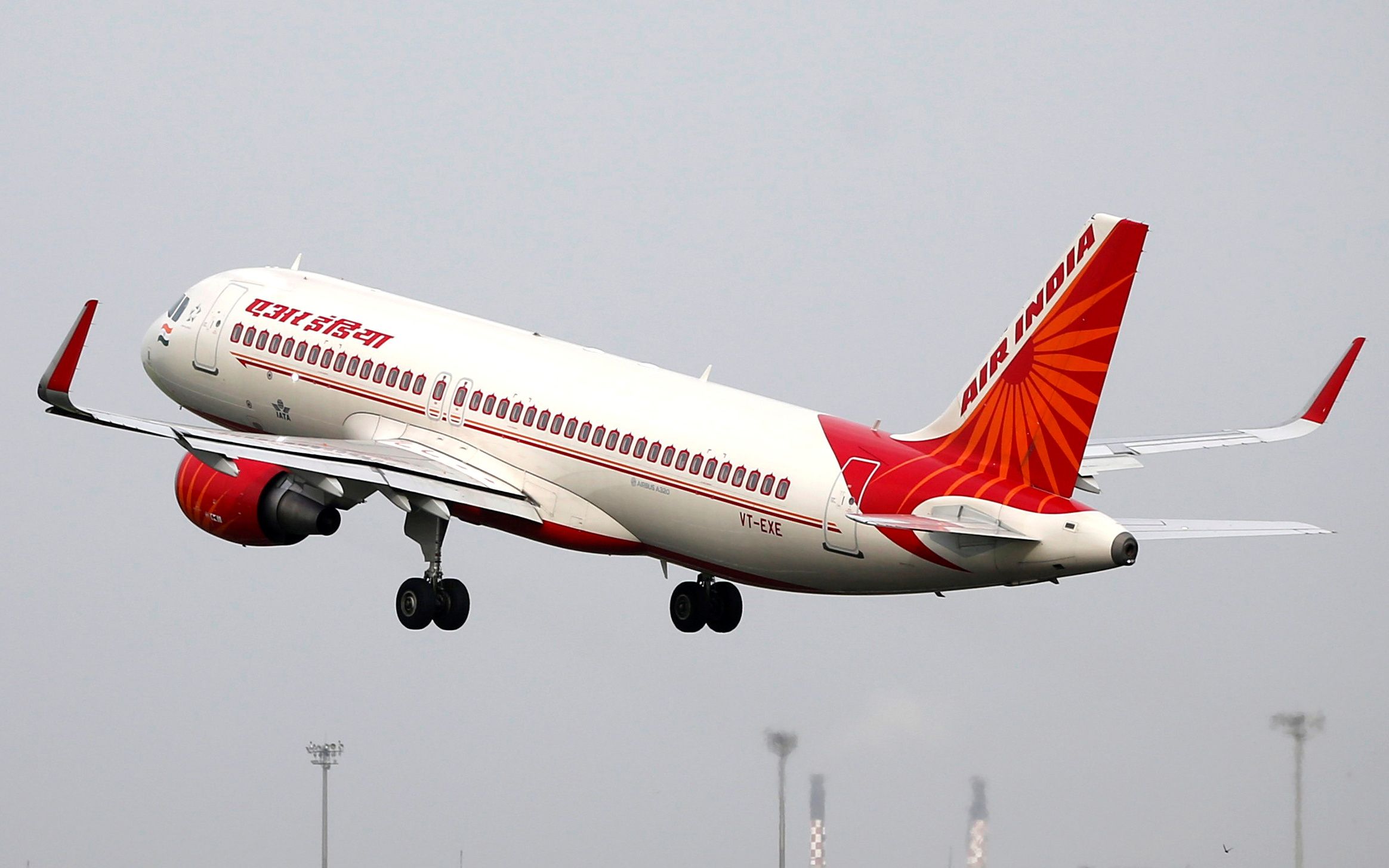 A quick-thinking Air India pilot avoided a catastrophe on September 11 after his plane's instrument landing system failed as the aircraft came in to land at John F. Kennedy International Airport in poor weather conditions, having flown from Delhi.
Senior Commander Rustom Palia pulled the jet out of its approach and power backed into the skies, where he spent around 40 minutes trying to come up with a solution alongside second-in-command Captain Sushant Singh, The Times of India reported.
As the plane's fuel ran out, the pilots coordinated with air traffic controllers on the ground to find an airfield where conditions were better, and where the pilots could feasibly land the Boeing 777 without their advanced systems.
The instrument landing system is required for landing in anything less than clear conditions. It allows pilots to locate and line up with the landing strip even if they cannot actually see it.
Landing a passenger jet with no instrument landing system in poor conditions would be daunting for even the most experienced pilot. And after a 14-hour flight, the tired air crew—with four pilots onboard working in shifts—had to be at the top of its game.
The pilots lined up for a second approach, but things went from bad to worse, as malfunctions began to spread to a host of other instruments. According to The Times, the pilots could be heard explaining to controllers, "The localizer was lost… There were a lot of issues involved so we kind of stopped that out…[not sure] if we can even continue with this approach."
Palia added, "We got two radio altimeters failures… We've got [traffic collision avoidance system] failure, we've got multiple instrument failure." The two airmen then requested a spot where they could conduct a "nonprecision approach."
According to the Economic Times, Palia told air traffic controllers, "We are really, you know, stuck and there's no fuel," as ground teams searched for available landing strips. The pilot added, "We're getting a little low on fuel so we need to decide quick," and even considered trying to reach Boston.
With the help of ground staff, the pilots eventually identified more favorable conditions at Newark Liberty International Airport, about 20 miles away. Though the plane dipped dangerously low at one point in its approach, the calm pilots corrected their line and landed safely.
An Air India spokesman told The Times it was investigating the incident and praised the skill of the pilots who safely brought the passengers to Newark, noting that "passenger safety is utmost."