Director John Krasinski's 'A Quiet Place II' Delayed Due To Coronavirus, Hopes 'We Can All See It Together'
Director John Krasinski announced online that A Quiet Place Part II has been postponed. Paramount's original release date was scheduled for March 20. Due to coronavirus concerns, The Office actor hopes audiences will be able to see the second installment at a future later date.
Before the highly anticipated sequel was supposed to hit theaters next week, Krasinki released a special tweet dedicated to all the Quiet Place fans. Because circumstances continue to change concerning the spread of the COVID-19, the actor/director felt the timing wouldn't be right for moviegoers to gather in the theaters and watch the horror flick in large masses. The horror sequel's new release date was not mentioned in the tweet.
Kraskinski tweeted, "I'm going to wait to release the film until we can all see it together! So here's to our group movie date! see you soon!"
The postponement of A Quiet Place II not only affects North America, the delay has also pushed for the foreign markets. This is the second Hollywood tentpole that has been delayed. Daniel Craig's final hurrah as the British super spy James Bond, No Time to Die, has been moved from April to November, according to The Hollywood Reporter.
A anonymous studio executive told THR, "This situation is unprecedented."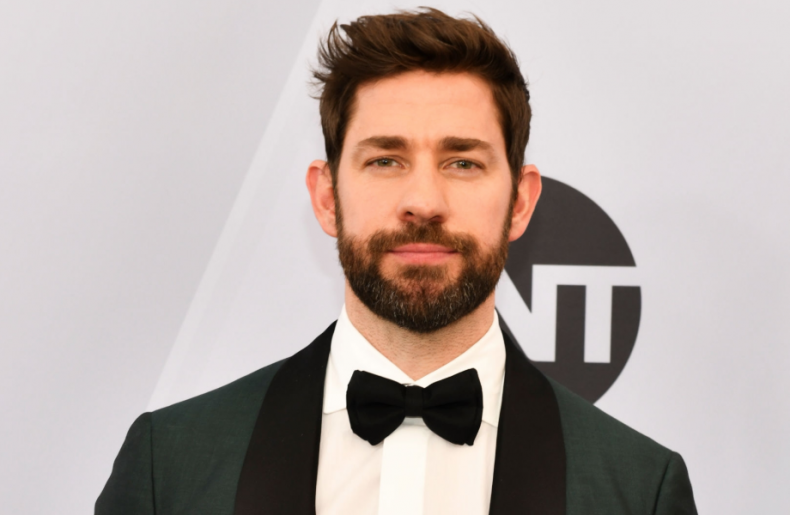 In order to reduce the spread of the virus, cinemas are expected to close down. The movie-going experience has already dwindled in China, with movie theaters in France and South Korea already closed. To contain the virus, Italy has quarantined itself from the rest of the world.
On March 11,Tom Hanks and his wife, Rita Wilson, announced they had tested positive for the coronavirus. The two were in the middle of preproduction for an upcoming Baz Luhrmann film. Based on the life of rock and roll icon Elvis Presley, Hanks landed the role of Presley's manager, Colonel Tom Parker.
On his official Twitter account, the Forest Gump actor revealed the couple both felt sick from symptoms of a cold. When they both started feeling feverish, they were then medically examined for the coronavirus.
"We Hanks' will be tested, observed, and isolated for as long as public health and safety requires," Hanks said. "Not much more to it than a one-day-at-a-time approach, no?"
Warner Bros. released a statement, saying they were, "working closely with Australian health agencies to identify and contact anyone who may have come in direct contact with the individual."