Quiz: Are You Hearing the Right Lyrics to 'Brown Sugar'?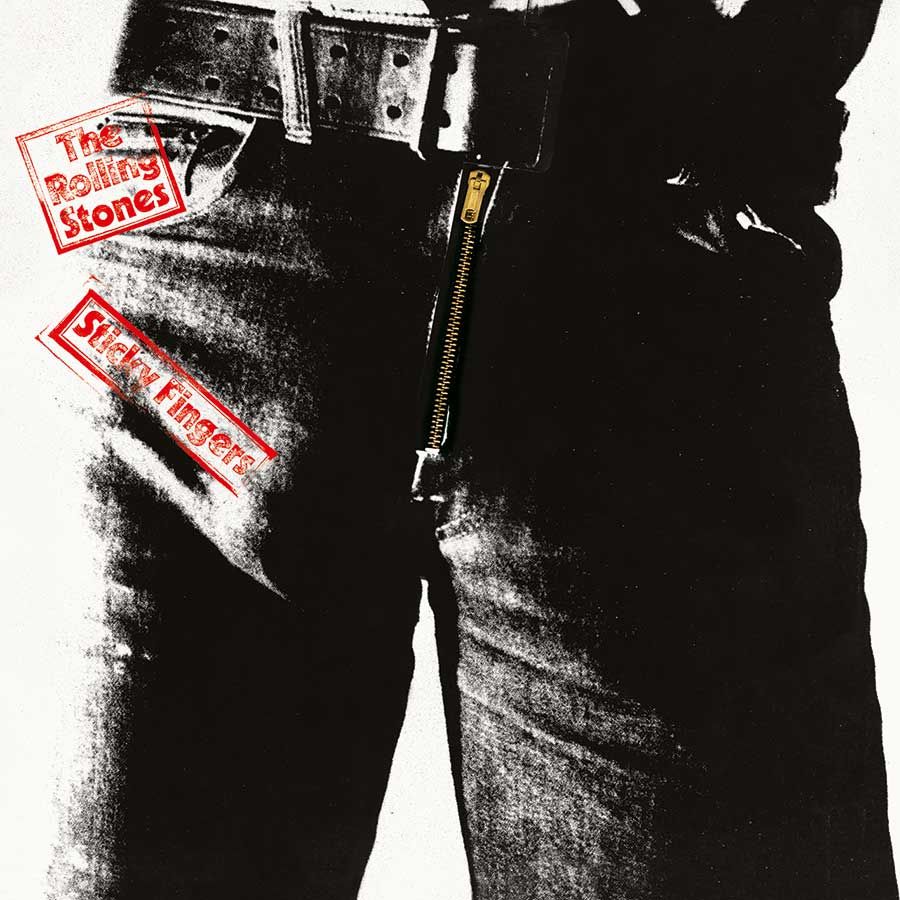 A friend once told me she liked an Alicia Keys song. "Y'know," she said. "The one that goes, 'In New York I've become the wet dream tomato.'"
I asked, "Don't you mean, 'In New York concrete jungle where dreams are made of'?"
"Yeah. Sure. Whatever."
On Tuesday, the Rolling Stones reissued their 1971 album Sticky Fingers. Back in the day, the Andy Warhol blue-jean crotch cover art was considered quite provocative. But it wasn't the most controversial aspect of the album. The stickiest thing about Sticky Fingers was its somewhat notoriously sexist and racist opening track, "Brown Sugar," which featured some of the most misheard lyrics of all time.
Lead singer Mick Jagger once told Rolling Stone, "I remember when I was very young, this is very serious, I read an article by Fats Domino which has really influenced me. He said, 'You should never sing the lyrics out very clearly.'"
RS: "You can really hear 'I got my thrill on Blueberry Hill.'"
MJ: "Exactly, but that's the only thing you can hear. Just like you hear, 'I can't get no satisfaction.' It's true what he said, though. I used to have great fun deciphering lyrics."
Rock and roll history is full of mondegreens, the term for a misinterpretation of a phrase as a result of near harmony. Jagger could have begun with Jim Hendrix's "'Scuse me while I kiss this guy" ("Purple Haze") or Creedence Clearwater Revival's "There's a bathroom on the right" ("Bad Moon Rising") or Bob Dylan's "Dead ants are my friends, they're blowin' in the wind." Taylor Swift's "lonely Starbucks lovers" is this year's shade of mondegreen.
The new Super Deluxe edition of Sticky Fingers (download or CD box set) features an entire bowl of "Brown Sugars"—including an alternate take featuring Eric Clapton playing a third guitar part.
In two weeks, the Stones are also releasing an additional 40-minute DVD of a 1969 live show in London. On the DVD, fans can watch Jagger do a jive chicken dance during a performance of "Brown Sugar."
To sweeten the deal, here's a quiz to test your hearing. Each question has one correct lyrics translation from the Original Jagger. The rest are based on what Keith Richards may have heard after smoking his father's ashes.