Quiz: Can You Tell News Corp.'s Viral Site Apart From ClickHole?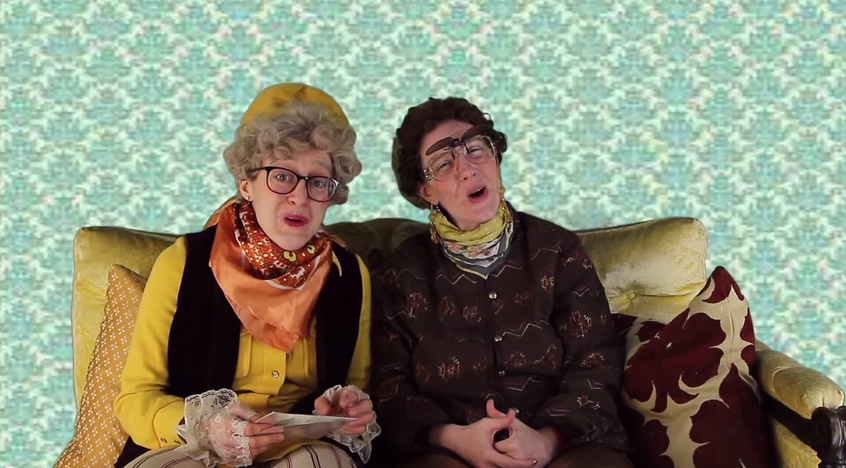 When you gaze long into an abyss of viral video content, you'll find it's harder and harder to tell a parody apart from the real thing.
The latest contender: "Internet Action Force," the newish viral video site launched this spring by News Corp., which also owns the New York Post.
In its own words, the site is "the world's first rapid-response team of highly trained, socially awkward digital nerds." More bluntly, it seems like an attempt to pander to a more youthful audience on social media and mimic the massive success of BuzzFeed's video channel. That means alluring and ostensibly "relatable" videos about everyday frustrations ("When You're Outside Without Your Cell Phone"), animals ("Patient Dog Puts Up With Owner's Cruel Hotdog Trick") and whatever "Mark Wahlberg Talking to a Plastic Tree" is.
It's a little hard to tell this apart from ClickHole, The Onion's viral parody site! So we made a quiz. Every headline belongs to either a ClickHole video or Internet Action Force video. Try your luck below.