How the 'What Little Miss Am I' Quiz Works and Which Character Are You
The Little Miss memes and images have taken the internet by storm and have become particularly popular on Instagram and TikTok.
From "Little Miss Hates Answering Texts" to "Little Miss Overwhelmed," there seems to be a cartoon to describe everyone's personality.
These memes emerged from the character Little Miss, which originates from the children's British book series Mr. Men.
Mr. Men was written by English author Roger Hargreaves and the series was first published in August 1971. According to the official website, a total of 93 Mr. Men and Little Miss characters have been featured in the series, and according to The New Statesman, over 250 million books have been sold worldwide.
And now after the book phenomenon, the Little Miss memes have emerged, which has led to a Little Miss quiz. This quiz has gone viral on TikTok, meaning users can find out exactly which cartoon character they are.
If you're interested in finding out which Little Miss you are, Newsweek tells you how you can take the quiz below.
What Is the 'What Little Miss Am I' Quiz?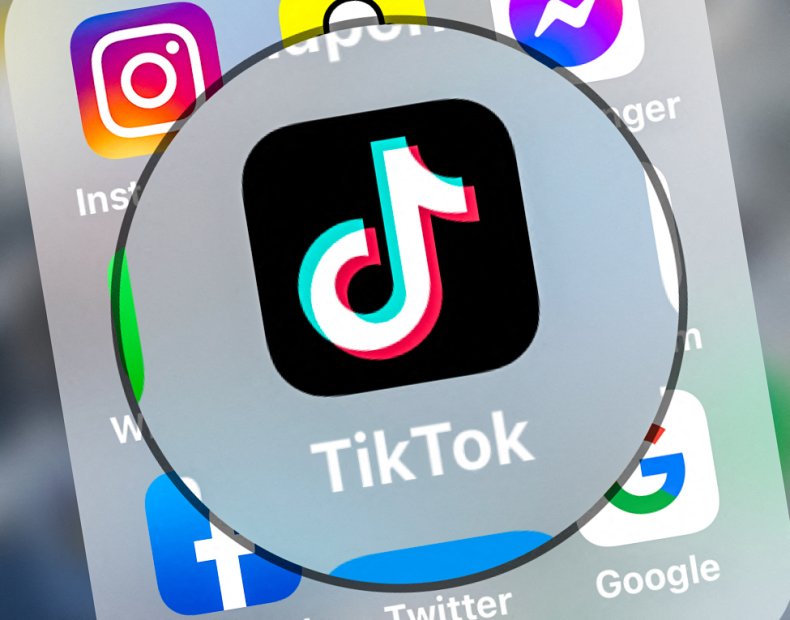 The quiz asks you a variety of questions, seven to be exact. One of them is: "Pick a random song that's on my 'Top 100' playlist." Then after compiling your answers, the quiz will give you your Little Miss character.
The quiz emerged from the Little Miss memes. These memes first began trending around April according to The Sun, and they are believed to have been initially created by juulpuppy.
Jamie Cohen, a media studies assistant professor at CUNY Queens College, told Grid that he finds "some of these posts to be earnest ways of expressing very hyper-specific trauma or emotion that probably can't be talked about another way".
The memes may have emerged over two months ago, but they're still incredibly popular. At time of writing, the "littlemiss" hashtag had over 168.8 million views on TikTok.
The memes that have emerged are a twist on the classic Little Miss character.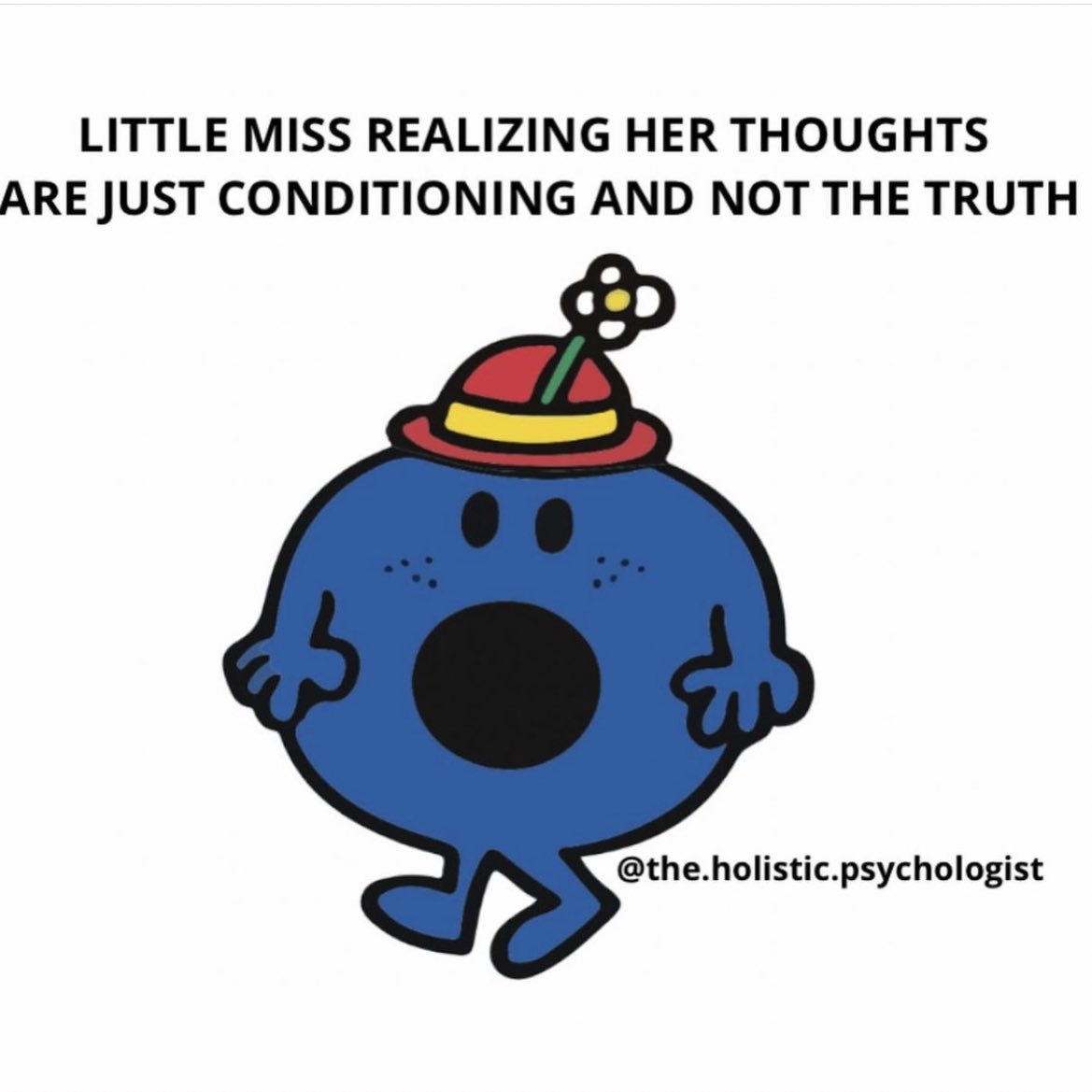 Some of the memes include:
Little Miss Seasonal Depression
Little Miss Hates Going Outside
Little Miss Iron Deficiency
Little Miss A Little Too Obsessed With Stranger Things
Little Miss indecisive
The memes are a way for online users to describe their personality traits. Original Little Miss characters include:
Little Miss Neat
Little Miss Bossy
Little Miss Energy
Little Miss Helpful
Little Miss Sunshine
Which Little Miss Am I? How to Take the Quiz
It's super straightforward to complete and should only take you a couple of minutes. You can find it here.
The quiz was created by vickova on uquiz, and you simply have to put your name in and then answer the questions.
Buzzfeed has also launched its own version of the quiz which you can find here. This version takes a little bit longer to complete, and asks questions based on your interests, hobbies, preferred seasons, and favorite colors.
You can also find your Little Miss character by using a filter on TikTok. These are the steps to access the filter:
Go to your profile and click on the plus button
Click on effects
Click the search bar that is available on top
Type "Little Miss" and choose the filter that shows up