Quora Question: How Is Climate Change Affecting Us Now?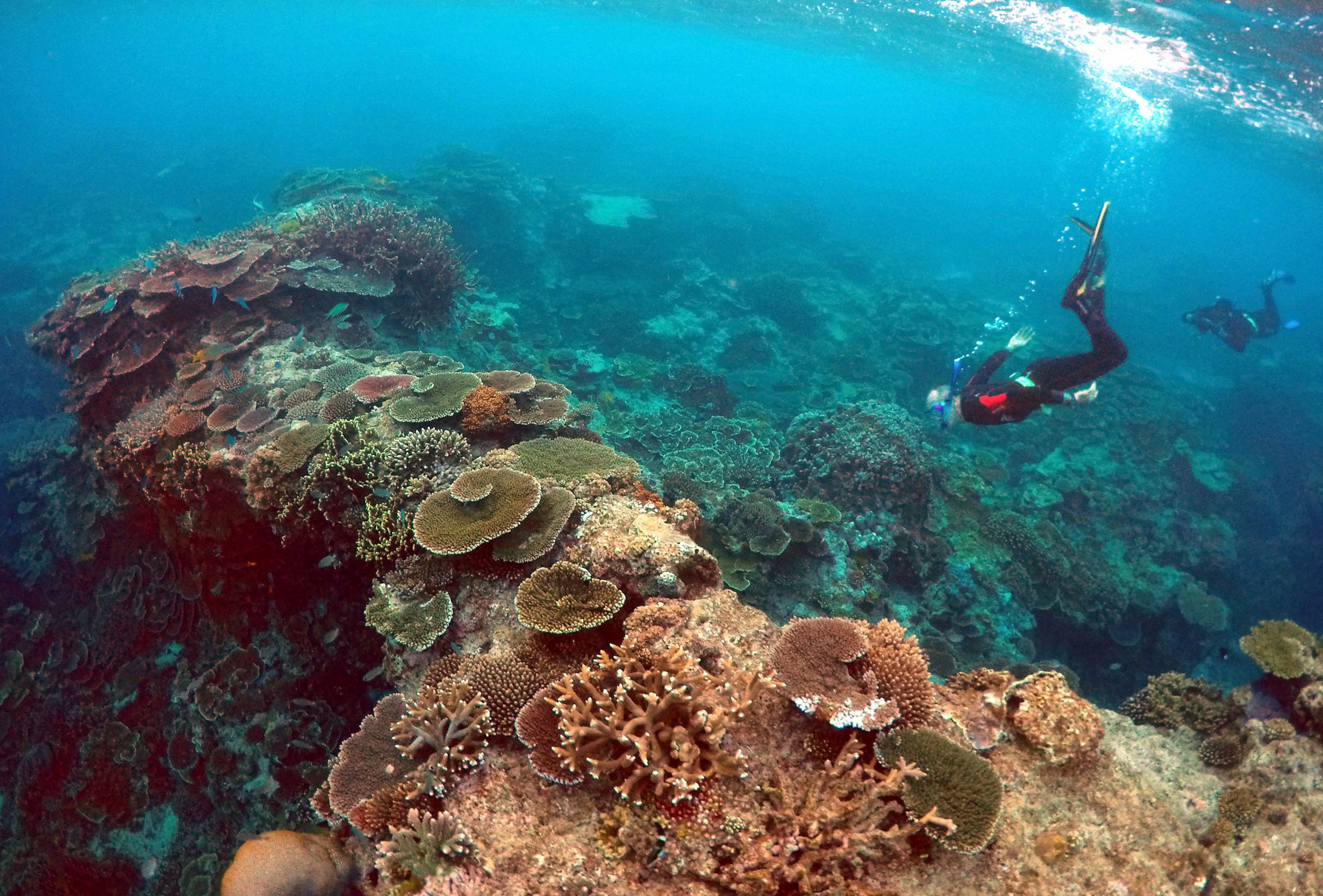 Quora Questions are part of a partnership between Newsweek and Quora, through which we'll be posting relevant and interesting answers from Quora contributors throughout the week. Read more about the partnership here.
Answer from Michael Barnard, low-carbon innovation analyst:
Climate change is already being felt in innumerable ways today. Climate change is one of the underlying contributors to some of the most major stories of the past decade and is being felt broadly and mostly negatively.
What are some of the impacts of climate change that have already happened? originally appeared on Quora - the place to gain and share knowledge, empowering people to learn from others and better understand the world. You can follow Quora on Twitter, Facebook, and Google+. More questions: